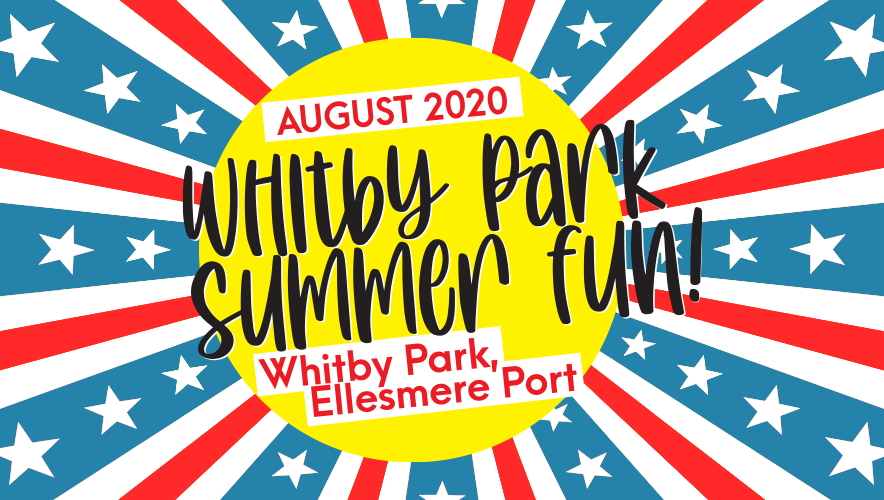 Fri 28 August - 10:30am
Fri 28 August - 1:00pm
Fri 28 August - 2:30pm
Sat 29 August - 10:30am
Sat 29 August - 1:00pm
Sat 29 August - 2:30pm
Circus School
Friday 28th & Saturday 29th August
Part of Whitby Park Summer Fun.
2 days of a family friendly circus school including performance, workshop activity and even making your own juggling balls!
Ran by James Bazley Circus Skills.
For families, ages 5+ years old
2 x Workshops of 30 individuals per day (split into safe groups)
For safety you'll need to book/sign-up/in to attend to come to Circus School
Available to book:
More information?
​For more information please call 0151 357 2120 or email jess@actiontransporttheatre.org
COVID-19 SAFETY GUIDANCE
Part of our Whitby Park Summer Fun programme - all activities will adhere to the Government's guidance around COVID-19 please note all information is subject to change or cancellation and updates will be made on this webpage.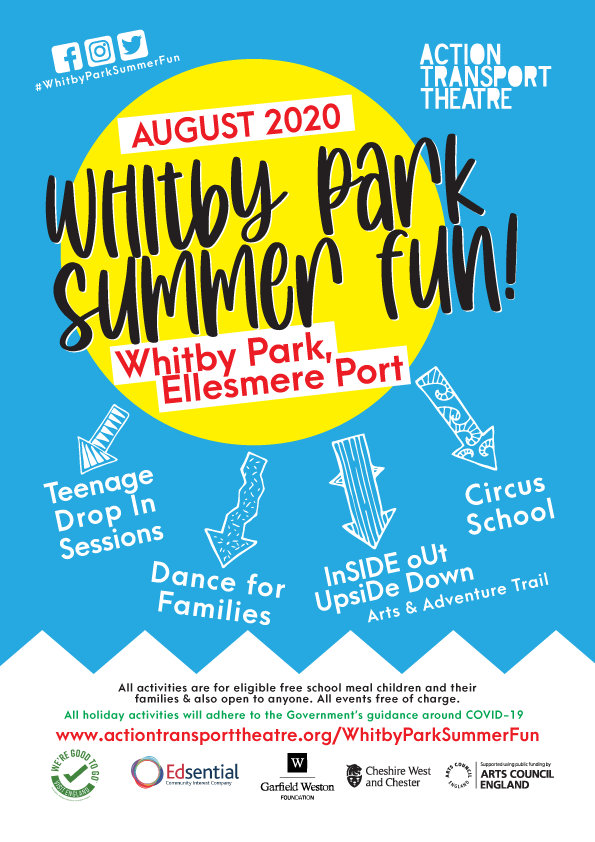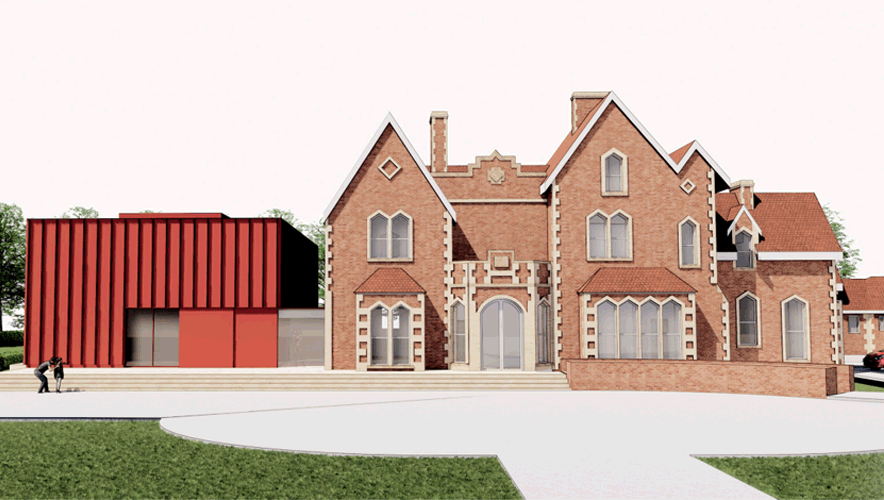 Whitby Hall 2021 Transformation
The transformation of Whitby Hall into a world class centre, specialising in high quality arts and culture for children, young people and their families, will improve levels of aspiration and general health and wellbeing by providing a new, wide-ranging and inspirational programme for all ...find out more?
Posted: 24 July 2020