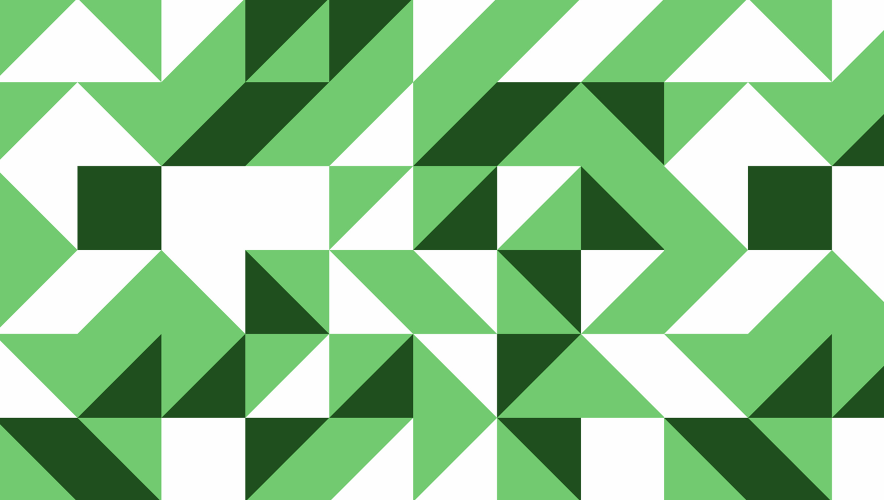 Four new Community based roles for Ellesmere Port
Action Transport Theatre (ATT) are proud to announce the appointment of their brand-new Community Arts Practitioner and Community Connector. The company are now looking to add to their Community Arts Team recruiting an additional two Community Arts Assistant roles through the Kickstart programme.
The new roles see the creation of a community-based team who are committed, through local partnerships, to contributing to 'Transforming the heart' of Ellesmere Port town centre and placing creativity at the centre of regeneration.
Joining the company at an exciting period of development, growth & transformation, Jake Ryan was recently appointed as the Community Arts Practitioner (through special funding from The Westminster Foundation) - Jake is an artist-educator, filmmaker and photographer who specialises in delivering and documenting socially engaged art.
The Community Arts Team will deliver a high-quality, accessible programme of activity aimed at engaging some of the most socially isolated individuals in Ellesmere Port, working in youth and community settings to reach those most in need.
Jemma Borsberry, the new Community Connector will be instrumental in forming strong links and community partnerships to engage local children, young people, and families.
Now recruiting - two new Community Arts Assistants
ATT is committed to increasing employment opportunities and routes in the arts for young and local people. The Community Arts Assistants will work as part of the new team, helping deliver projects for the people of Ellesmere Port.
Two, six month paid jobs are offered through the Kickstart programme and you can apply via your local work coach – you must be between 16- to 24-year-old on Universal Credit. Further information is available from Jobcentre Plus or online here.
The work ATT do in communities requires a mixture of skills and they are looking for motivated individuals ready to support others who want to get involved, helping them to feel confident and comfortable to take part in art, drama, film-making, photography or other creative activities.
It would be great if you have some experience of working with children and young people already but mostly, you will need to be committed, open minded, passionate and a great team player.
Ideally, applicants will know the area of Ellesmere Port and become 'champions' for ATT's work, helping more young people and families to know about the opportunities on offer and about the exciting new Theatre Venue being built for 2022.
ATT are especially keen to hear from anyone who would contribute to our aim to be an organisation that better represents our diverse society so would be pleased to hear from anyone with a disability, a person of colour or someone who is LGBTQ+
A fantastic Summer of Fun
Committed to supporting the recovery of the local community through art and culture, the theatre company – a mainstay in the community for the last 35 years is planning a fantastic, outdoors Summer of Fun, whilst their home in Whitby Park, is transformed into an amazing new arts & cultural space for the residents and visitors to Ellesmere Port.
The school holiday activities in and around Whitby Park will include a theatre summer school, a brilliant new arts trail and a programme of live amphitheatre performances – all made possible by funding from Arts Council England; Cheshire West and Chester Council; The Westminster Foundation and MBNA.
Action Transport Theatre have plenty more news on the horizon as they boldly rename and re-brand themselves ahead of moving back into Whitby Hall, next year.
You can find out more about us here, or on Facebook, Instagram & Twitter.
Posted: 13 May 2021