Wed 12 August - 2:00pm
Wed 26 August - 2:00pm
Dance for Families
Wednesday 12th & Wednesday 26th August (2.00pm)
Part of Whitby Park Summer Fun.
​On Monday 3rd August we will be uploading our first dance video for you to watch and then respond to! You can send us your own dance videos by uploading them to social media and using the #WhitbyParkSummerFun as well as tagging Action Transport Theatre. We'll then choose some of the best and (with your permission) edit them together into one brilliant dance montage.
You can then attend our socially distance dance-athons in Whitby Park on the 12th or 26th August between 2-3pm.
The workshops are open to all ages, families will be allocated spaces on arrival...
For families, ages 5+ years old
For safety you'll need to book/sign-up/in to attend the dance-athons that take part in in Whitby Park
For family activities all children must attend with an adult and be supervised at all times
Run by the fabulous Lauren Tucker from Tuckshop Dance Theatre.
Lauren Tucker is a dance artist based in the Northwest. Her practice involves facilitation and teaching, making and choreographing, and performing. In 2018, Lauren set up Tuckshop Dance Theatre with a view to create work with, by and for young people. She has made two pieces of work with the company, including a commission by Chester Zoo, The Hamilton Projects and Cheshire Dance for Wild Worlds Festival and an ACE supported tour of Neverland. Lauren is currently a Lowry Class of 2020 artist, an MDI talent hub member, on Dance Consortia Northwest's mentoring scheme, and working with Action Transport Theatre as an associate artist.
More information?
​For more information please call 0151 357 2120 or email jess@actiontransporttheatre.org
COVID-19 SAFETY GUIDANCE
Part of our Whitby Park Summer Fun programme - all activities will adhere to the Government's guidance around COVID-19 please note all information is subject to change or cancellation and updates will be made on this webpage.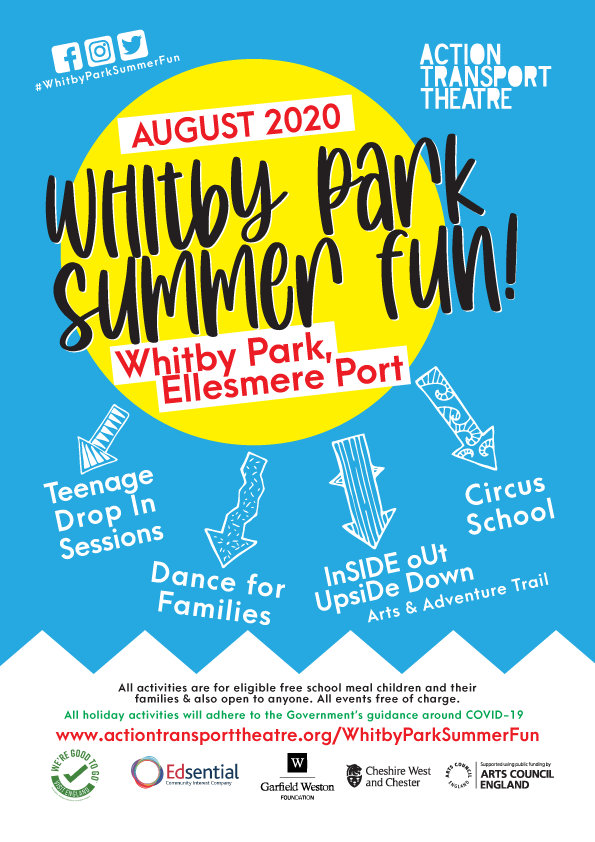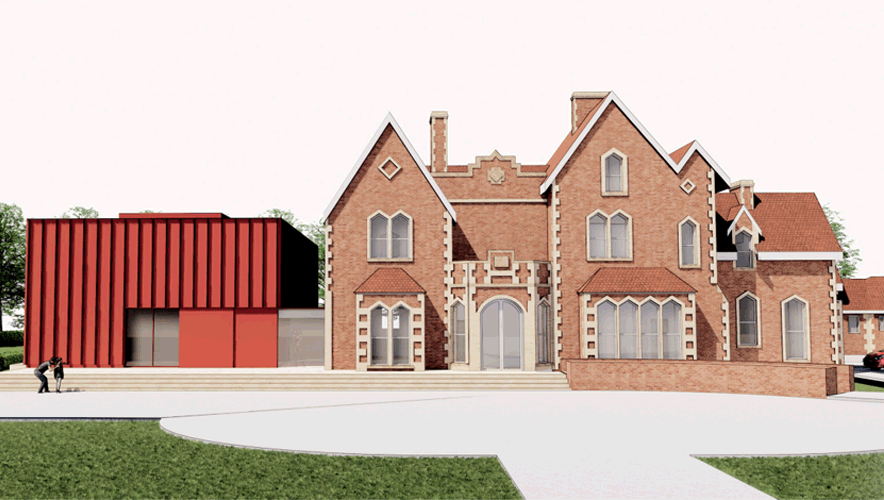 Whitby Hall 2021 Transformation
The transformation of Whitby Hall into a world class centre, specialising in high quality arts and culture for children, young people and their families, will improve levels of aspiration and general health and wellbeing by providing a new, wide-ranging and inspirational programme for all ...find out more?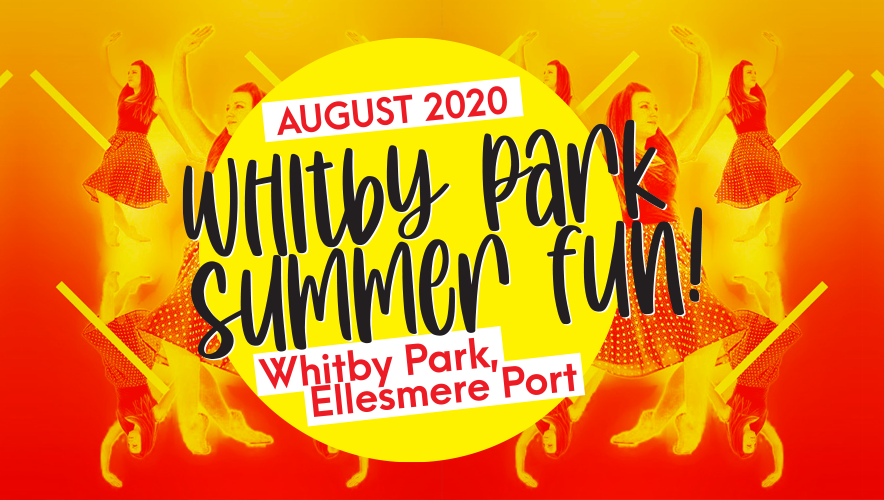 Posted: 24 July 2020