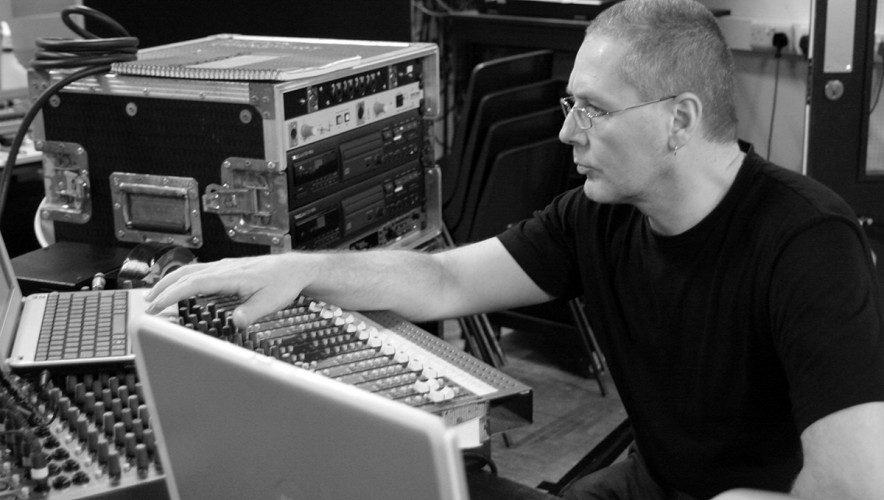 Mike Francis
It is with much sadness to share the news that Mike Francis, who was a brilliant Stage Manager here at Action Transport Theatre for many years, has recently lost his battle with motor neurone disease.
Mike passed away peacefully at home on 27th April 2021 aged 62 years with close family by his side.
Mike will be sadly missed and fondly remembered by all his family and friends. He worked with us here at ATT between 2002 & 2012 and was responsible for helping us develop our own story in so many ways.
Mike's funeral will take place on Thursday 13th May at 9.30am and if you'd like to attend you can do online, using this link.
Donations in Mike's memory are for the Motor Neurone Association.
Please donate to Laurence Jones Funeral Directors, Castle House Funeral Home, 86 Teehey Lane, Bebington, CH63 8QU by 27th May 2021.
Memories of Mike Francis
Below, we asked some of our staff and colleagues to share some memories of their time working alongside Mike - we are sure you have many too.
Nina Hajiyianni, Artistic Director:
Mike was a quietly brilliant man who often went above and beyond for the company. He was a valued member of our team for many years and was always happy to take risks and embrace new challenges; one of the first projects I worked on with Mike involved him making an ice sculpture which slowly melted over the duration of the performance! Creative, clever and generous, with a sense of humour and sensitivity that made him a real pleasure to work with, and simply be around. Heartfelt appreciation for all that you were Mike Francis.
Jessica Egan-Simon, ATT Producer:
Mike was simply one of the loveliest people to work with. His smile, his quiet persistence to create just what was needed for each production, and his sense of fun is what I will always remember about him. He was a really talented musician too but always kept that quiet! I feel very lucky to have shared so many experiences of touring shows to schools and theatres with Mike, you felt in safe hands knowing he was there. Thanks for being such a big part of the Action Transport Theatre story Mike.
Kevin Dyer, Associate Writer:
Very sad indeed.

Mike was one of the loveliest of men – hard working, inventive, hugely committed to ATT and its work with young people. He was humble, gentle, and I loved how he could laugh at some of the ridiculous things that go on in the world – when others would be miserable and making other's lives miserable. Mike was real positive force.

I remember him making a beautiful set for that lovely play 'Bird Boy'. It was crafted and curved from ply-wood to make a beautiful, moulded landscape and then covered with cream felt. Far too beautiful for actors to traipse over!

I send my very best wishes to Mike's family.
Matt Bennett, Production Manager:
I'll always be grateful to Mike for his support and mentorship in the getting me where I am today. At both Chester Gateway and Action Transport Mike was a kind and generous soul who always had time help you out.
Sizwe Vilakazi, Actor in 'Dumisani's Drum' and 'Gogo':
Farewell to a fellow soldier and a dear brother... In 2004 I got a gig that changed the course of my career and my life and travelled to Cheshire, England to work with Action Transport Theatre. It was such a defining moment of my life not just because of the amazing work Action Transport Theatre did, creating and touring young people and children's theatre all around England but the gig became such a special time of my life because of the quality of people I met. Mike Francis was one of them, Fikekahle Ntinti, Nokuthula Noks Nonozi Ledwaba and myself spent most of our time on the road with him, a hard-working, technical and extremely professional man of very few words, a sharp sense of humour and love for his work, he did everything, from lights, technical move ins, stage set ups and was our driver throughout all the tours we did.

The bond he shared with us as a team from Vulavulani theatre company was so deep, we were family, looking out for each other on the road, on and off stage, he was so energetic it scared me at times, we would have these long drives but as soon as we arrived and settled at the hotels or BnBs he would knock at the door and propose we go for a drink at a bar, we would meet and have those deep conversations with him about life In general, he was a soft spoken person who proved that unlike some of us, you don't have to shout to make a point. I will miss that gentle smile that welcomed me at Whitby hall, I can still see him wearing all black, his glasses smiling while we were in rehearsals... And his leadership on the road is what will live with me. I cannot express my devastation when Jessica Egan-Simon told me about his passing.

My deepest and sincere condolences to His wife Ann, the kids and to the entire Action Transport Theatre staff and partners for such a loss that has left a gaping hole for all of us. In Zulu we say "sobonana kwelizayo" meaning we will meet again but for now I will look for him upon the stars. From Soweto, South Africa I say Good night dear brother I bid you good night see you soon.
Some photo memories of Mike...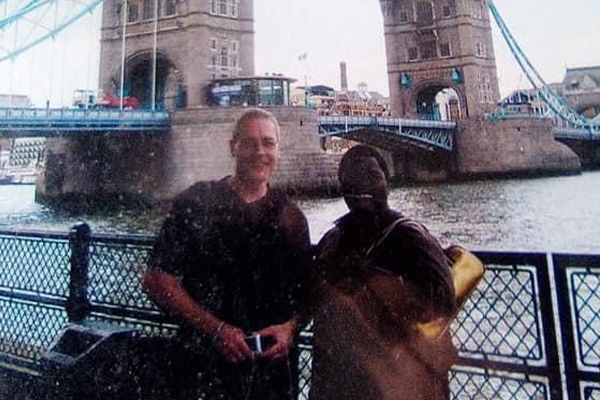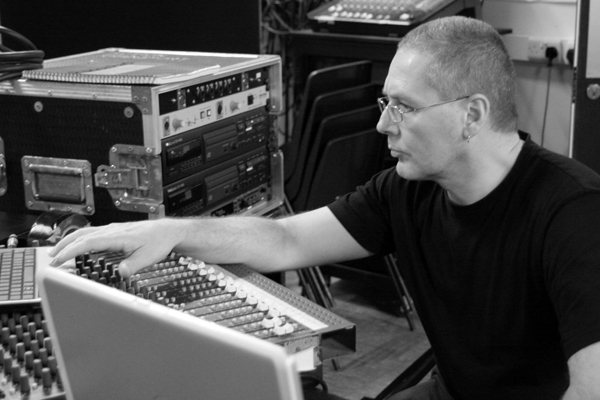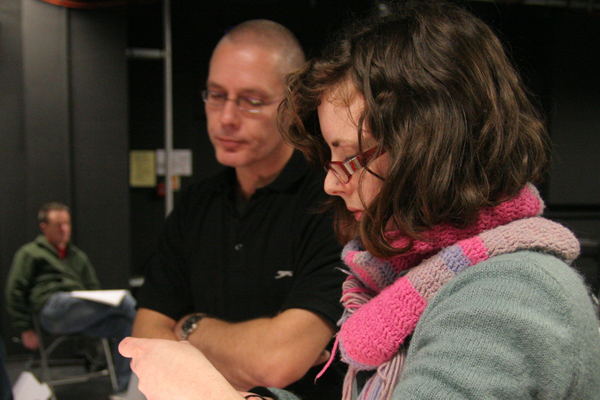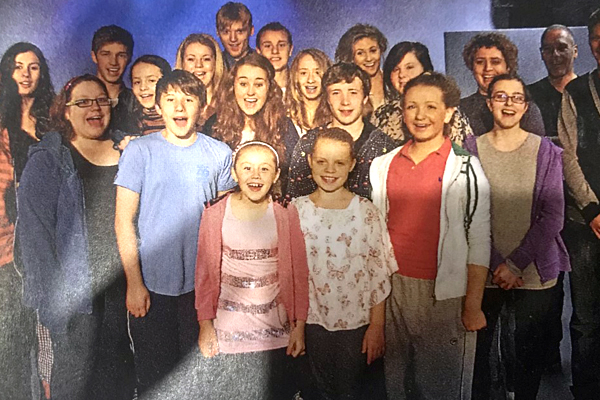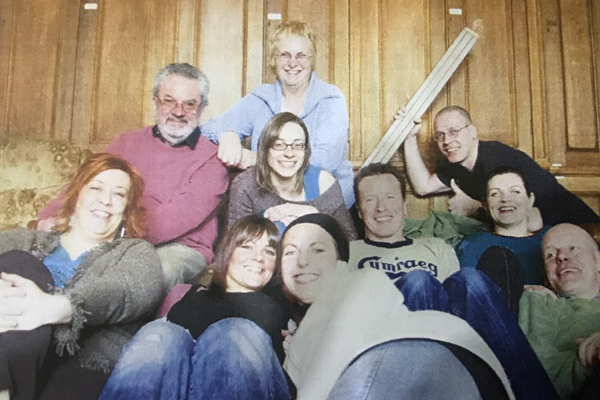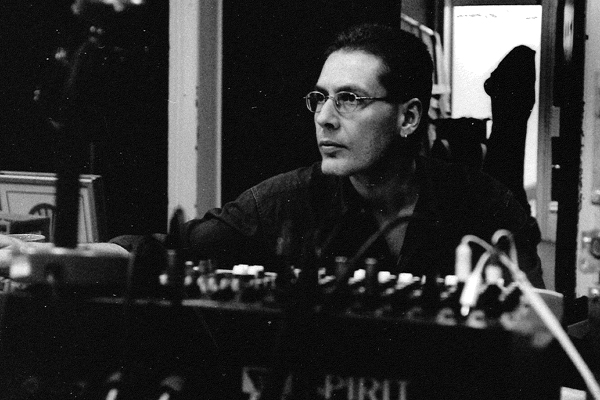 Posted: 11 May 2021