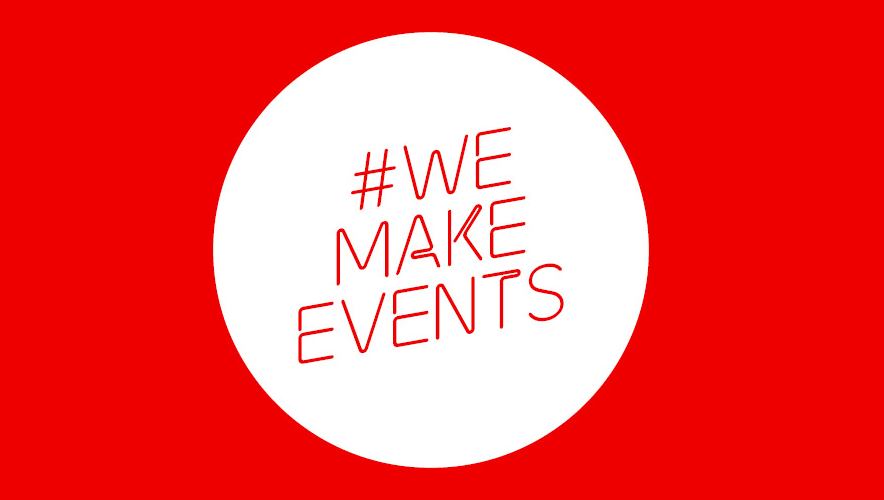 Live events and theatre are under terrible threat
Here's a few thoughts and recommendations from our Communications Manager, Sam Hutchinson.
It's a hugely worrying time for the arts right now, the pandemic and social distancing measures mean venues, artists, support staff and the structure that make UK culture are in real crisis - we all need to join in the call for urgent support to protect an industry which means so much to so many, and provides billions to the economy.
Action Transport Theatre create brave, small-scale theatre for young people, by young people, with young people from our home in Ellesmere Port & beyond.
Over the years we have worked with so many great venues actors, arts companies, creatives, designers, directors, freelancers, practitioners, technicians, writers and countless other professionals - and it's so very hard to see so many individuals under the threat of losing their livelihood.
Individuals that you may have seen in a performance, or at an event, on stage or at a festival, someone who works front of house and many hundreds of thousands more who you never get to see who work behind the scenes. All of these people may work across many disciplines, but we all share one main theme #WeMakeEvents
What can we do?
It's easy to feel pretty powerless, but there are at least a few things you can do right now if you haven't already:
Write to your local MP – tell them how vital the arts are – They Work For You gives you details and a link to message your MP directly if you enter your post code
Support your local venues in any way you can, eg:

Donate to charities supporting the industry
Buy venue memberships
Donate over refund
Buy play scripts
Buy merchandise
Watch shows and performances online, but donate where possible
Subscribe, sign-up and keep an eye-out
Look ahead

Support the Music Venue Trust in any way possible
Sign a petition such as this one
Take action and become vocal - follow campaigns such as #WeMakeEvents, #FreelancersMakeTheatreWork, #StandasONE and #savethearts
Find out more from campaign websites such as
There are no doubt more things that can be done, if you're reading this and have any other suggestions - drop us a line via our social media or email comms@actiontransporttheatre.org
Stay safe and stay strong.
Posted: 8 October 2020