Wed 30 May - 10:00am
Thu 31 May - 10:00am
Fri 1 June - 10:00am
Take Over 2018
Last year we took over Whitby Hall. This time we're taking over the whole of Whitby Park.
We're looking for actors, coders, dancers, filmmakers, tech whizzes, ideas people — and everyone who wants to give it a go! — to make a performance like Ellesmere Port's never seen before.
Brought to you by the #animatetheport and Cheshire Dance teams, this is your chance to bring your ideas and skills (and pick up a load of new ones) and put them to use creating a massive theatre game.
All levels of experience welcome. Ages 11—25.
TIMES TBC.
If you want to be part of it, or to get any more information email mike@actiontransporttheatre.org or send #animatetheport a message on Facebook.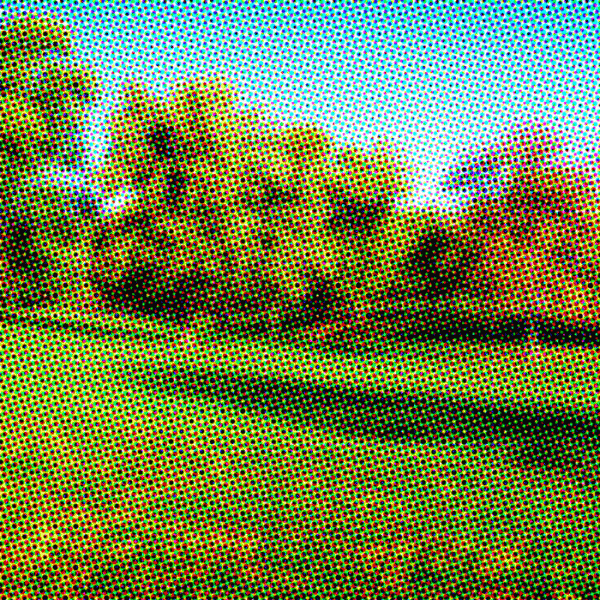 Posted: 19 April 2018