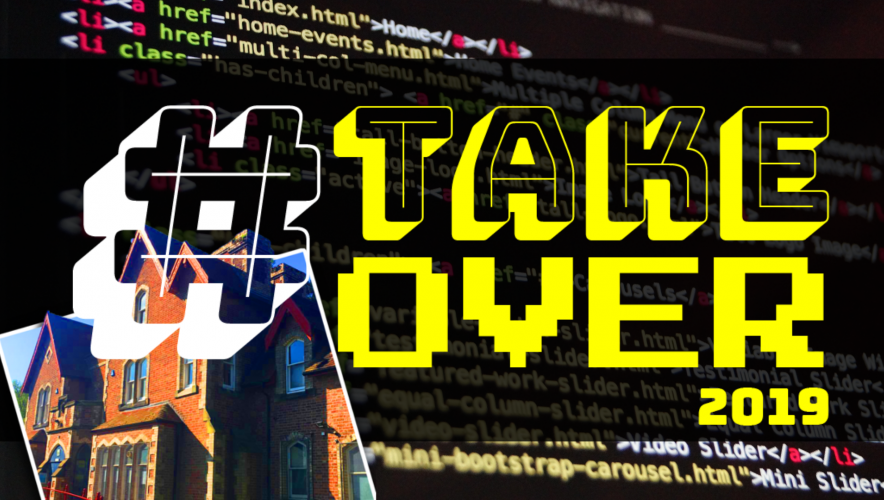 Wed 10 April - 10:00am
Thu 11 April - 10:00am
Fri 12 April - 10:00am
Sat 13 April - 3:00pm
Take over Whitby Hall. Use your skills. Make something awesome.
Take Over 2019
Brought to you by #animatetheport
We need you!
Take Over is back. We need your ideas and your skills to help us create something brilliant in three days! Up for it?
As always, this year's project will combine movement, theatre and digital technology.
What you'll do
You'll spend three days working together with a professional team to create a unique piece of theatre. You'll learn new skills and share what you can do. (You don't need previous theatre experience to come along.)
Each day begins at 10am. You're welcome to come along from 9:30am for tea and toast.
There'll be a break for lunch each day and be done by 5pm (with a later finish on Friday after the performance).
The performance
The resulting show will be performed at Whitby Hall on Friday 12th April at 5pm. Invite your friends and family to see what you've made.
Youth Theatre Exchange
This year we're so excited that Take Over 2019 will be part of a national Youth Theatre Exchange. That means that on Saturday 13th April all of our Take Over participants get to take part in a free workshop led by Mortal Fools theatre company (based in the North East) followed by a free performance of their new play i weigh.

The cast from i weigh will also be around on the Friday to watch the performance from Take Over 2019.
How to get involved
To be part of it you can email mike@actiontransporttheatre.org, call 0151 357 2120, or send us a DM on Facebook, Instagram or Twitter (@animatetheport).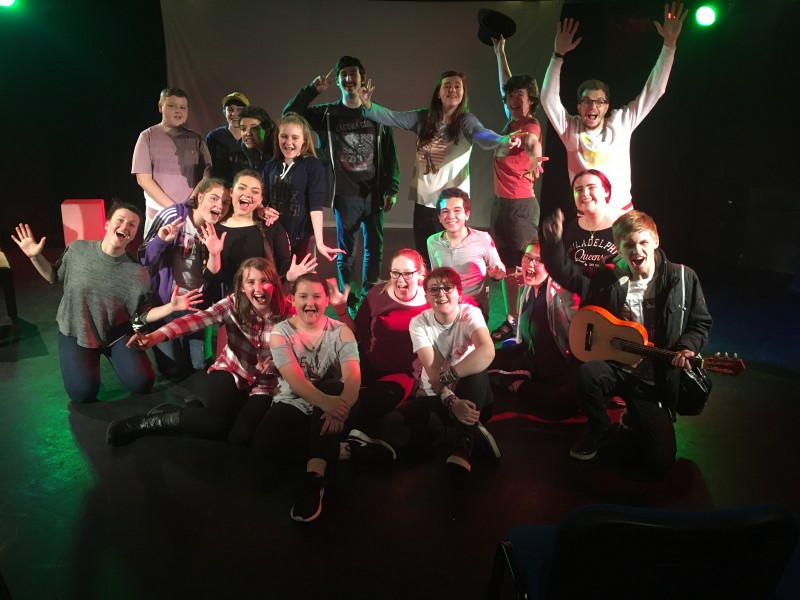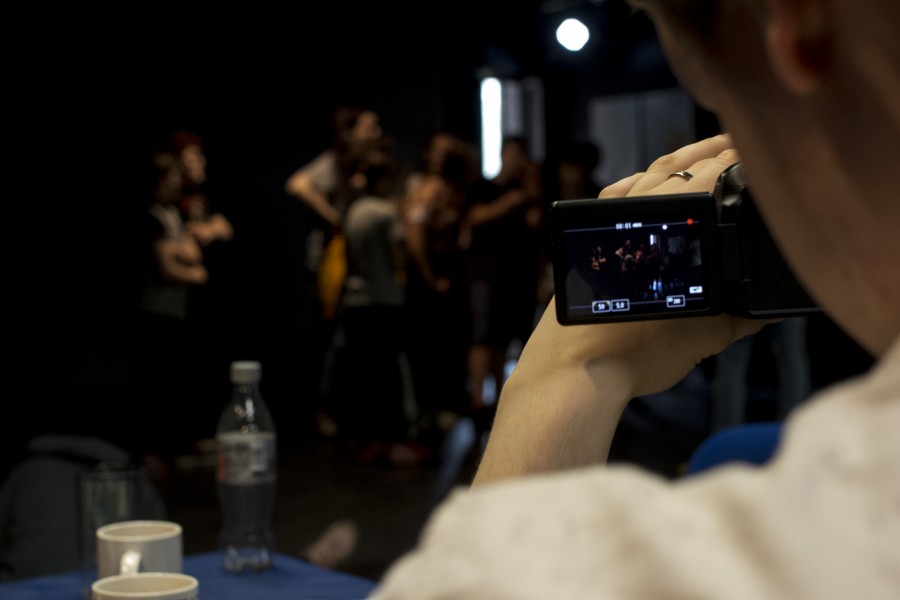 Posted: 1 March 2019