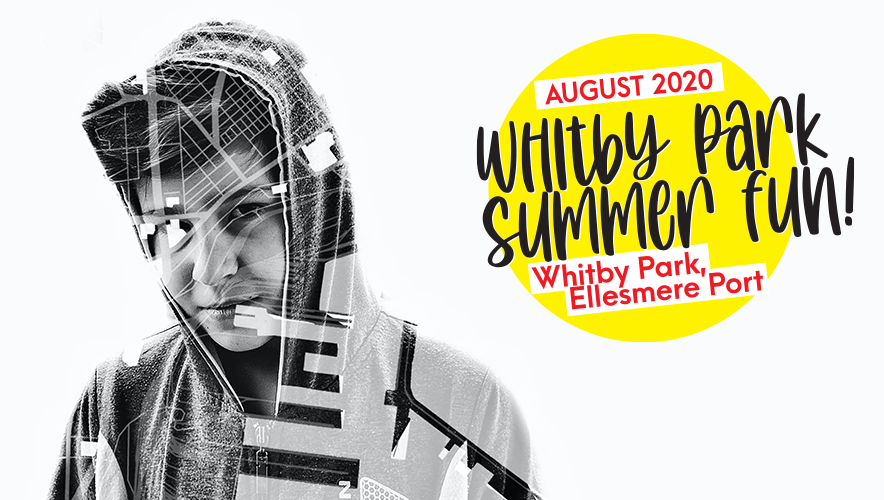 Wed 5 August - 6:00pm
Wed 12 August - 6:00pm
Wed 19 August - 6:00pm
Wed 26 August - 6:00pm
Teenage Drop In @ The Park
Wednesday 5th, 12th, 19th & 26th August (6.00pm - 8.00pm)
Part of Whitby Park Summer Fun.
Fun, games and creative activities in the park...
Run by the excellent Steph Green and supported by Lauren Tucker from Tuck Shop Dance.
Steph is a supportive creative practitioner who makes space for people to connect with their expressive & artistic sides through games, conversation and lots of laughter.
Steph has worked across the North West with children and teenagers making theatre, supporting learning and encouraging playfulness to assist in nurturing creative, considerate & confident young people.
More information?
​For more information please call 0151 357 2120 or email jess@actiontransporttheatre.org
COVID-19 SAFETY GUIDANCE
Part of our Whitby Park Summer Fun programme - all activities will adhere to the Government's guidance around COVID-19 please note all information is subject to change or cancellation and updates will be made on this webpage.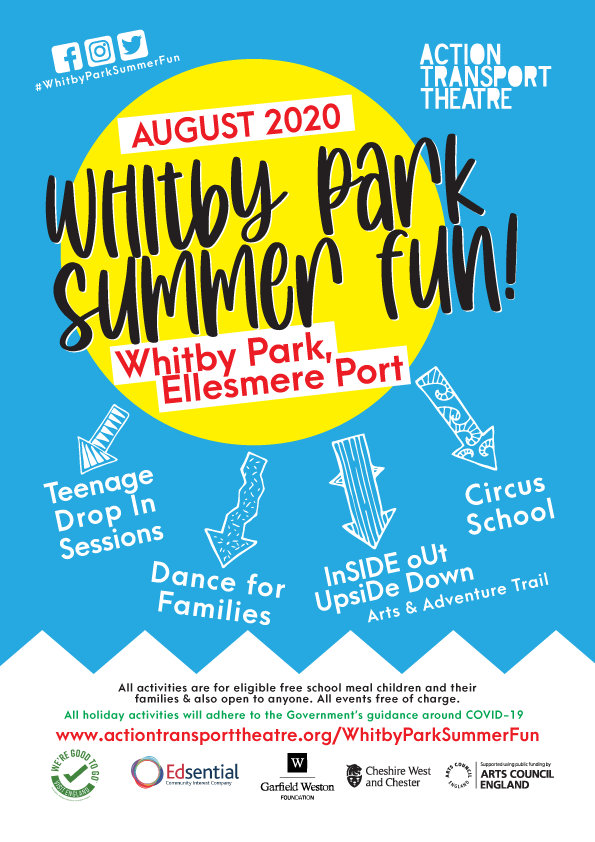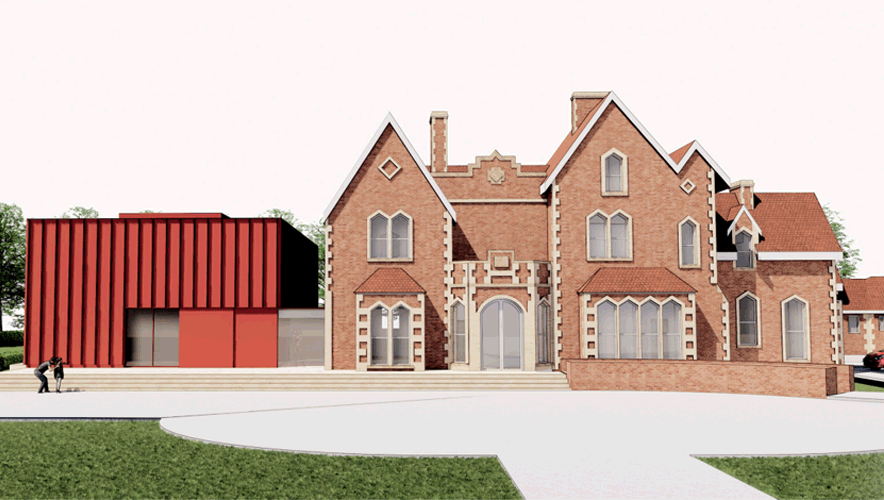 Whitby Hall 2021 Transformation
The transformation of Whitby Hall into a world class centre, specialising in high quality arts and culture for children, young people and their families, will improve levels of aspiration and general health and wellbeing by providing a new, wide-ranging and inspirational programme for all ...find out more?
Posted: 24 July 2020