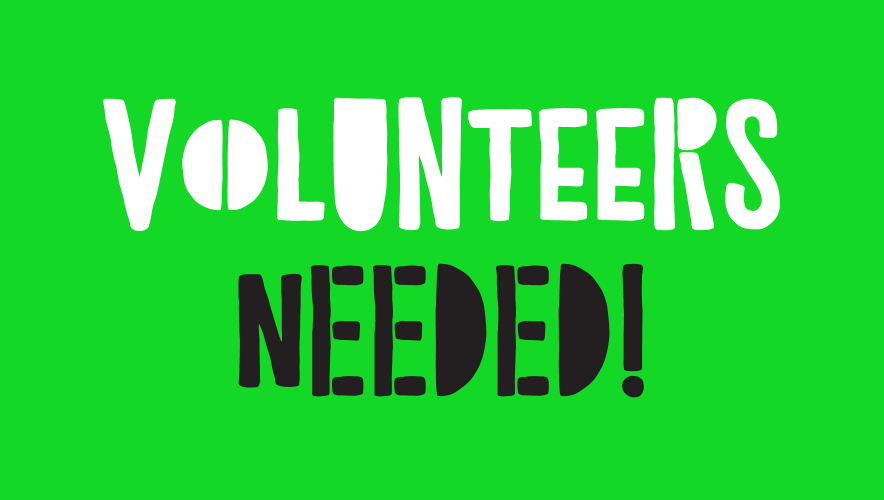 Come and Volunteer with us!
This August, we are creating Porto's Peculiar Playground, a magical and unique arts & adventure trail designed especially for Whitby Park – right in the heart of Ellesmere Port, Cheshire.
We would like to invite you to spend some time with us throughout August, to support our unique arts trail and summer programme which has been designed for beautiful Whitby Park and for our local community to enjoy!
Whether you have an interest in theatre and the arts or just want to find out more, come and get behind the scenes with us and have an amazing time! We would love to hear from you no matter how much time you can spare, it can be 2 days or 20 whatever you can give, we'd love to have you with us.
Here are some of the big benefits to volunteering which we think might appeal:
Being part of a team and having fun

Spending time outdoors in a beautiful park setting

Meeting all kinds of new people

Helping others and giving something back to the community

Having a sense of pride in the place you call home

Learning about theatre, art and design

Seeing live performances and working alongside professional actors and creatives

Enhancing your CV with real experience with a nationally recognised arts organisation
We may be able to contribute to some travel expenses and will happily provide you with a nice shiny reference in return for your time!
What can you do to support us during the festival?
Meet & Greet / Information point
Meet and greet the general public and provide information about the arts trail, special events, workshops and donation points. All you need is a friendly smile; we provide the t-shirt ☺
Activity Helper
Help people of all ages get involved! This could be assisting in workshops led by professional theatre artist or helping children and families make flowers at our art station– get your art on! No previous experience is necessary.
Performance Stewards
Help our live performances run as smoothly as possible by assisting artists and by providing information to our audiences, this could be for one of our amphitheatre shows, or for our roaming characters within some of the installation areas.
Feedback Collector
If you like chatting with people, then this is the one for you! Connecting with visitors or 'playgrounders' to see what they most enjoyed (or maybe didn't)? Everyone's opinion matters to us and will help us make things better next time.
How do i get involved?
Please send your contact details and availability to volunteers@actiontransporttheatre.org and write 'I'd like to Volunteer' in the subject line - we'll be back in touch with more information.
We look forward to hearing from you - thank you!
Porto's Peculiar Playground has been devised by Action Transport Theatre – all made possible by funding from Arts Council England; Cheshire West and Chester Council; MBNA; The Chester Bluecoat Charity & The Westminster Foundation.
Posted: 21 July 2021