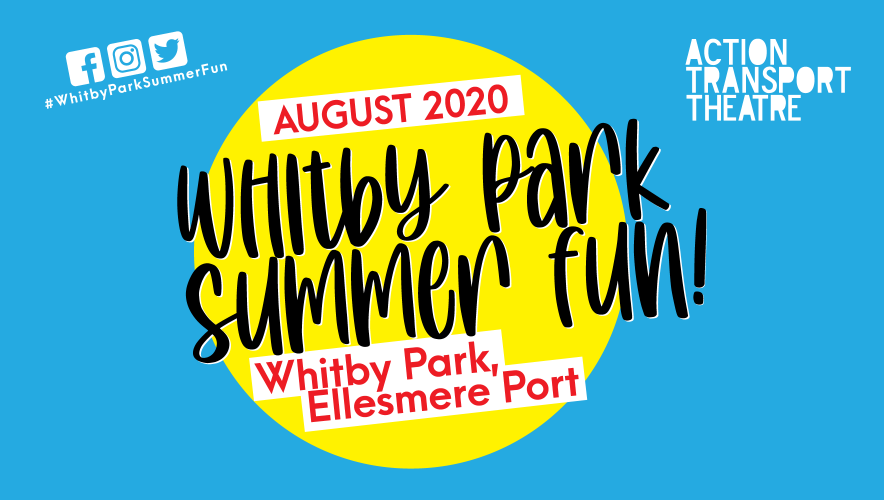 A programme of free fun throughout August in Whitby Park, Ellesmere Port...
During August 2020 in co-operation with our neighbours Edsential, we are planning a programme of fun for the residents of Ellesmere Port.
All activities are for eligible free school meal children and their families & also open to anyone. All events are free of charge.
All holiday activities will adhere to the Government's guidance around COVID-19 - see below. For family activities all children must attend with an adult and be supervised at all times.
If you are coming along to have some fun make sure you tag your photos on Facebook, Twitter or Instagram using the hashtag #WhitbyParkSummerFun
Please note some activities may be filmed for promotional purposes.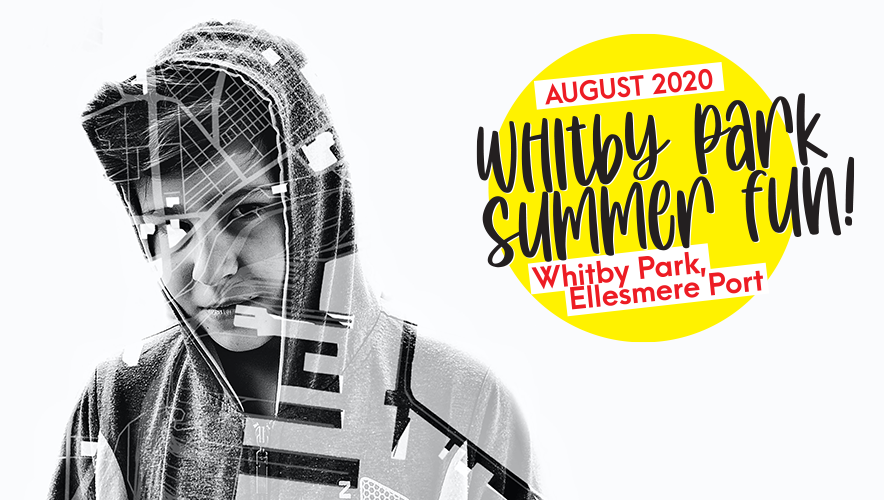 Teenage Drop In @ The Park
Wednesday 5th, 12th, 19th & 26th August (6.00pm - 8.00pm)

Dance for Families
Wednesday 12th & Wednesday 26th August (2.00pm)

InSIDE oUt UpsiDe Down
(Arts & Adventure Trail)
10th - 23rd August (10.00am-8.00pm)

Circus School
Friday 28th & Saturday 29th August
More information?
​For more information please call 0151 357 2120 or email jess@actiontransporttheatre.org
COVID-19 SAFETY GUIDANCE
We would like to reassure you that we are continuing to follow all Government advice regarding COVID-19. We take our responsibilities very seriously and our 'COVID-19 Secure' risk assessments have been put together with support from Cheshire West and Chester Council's Local Authority Health and Safety Team Advisors.
All our employees will adhere to COVID-19 arrangements, procedures and risk assessments whilst they are running this programme. Working together will be crucial to control the virus and keep our employees, volunteers, and your families and young people in our community safe; this will continue to be our top priority.
Please note all published information is subject to change or cancellation and updates will be made on this webpage at www.actiontransporttheatre.org/WhitbyParkSummerFun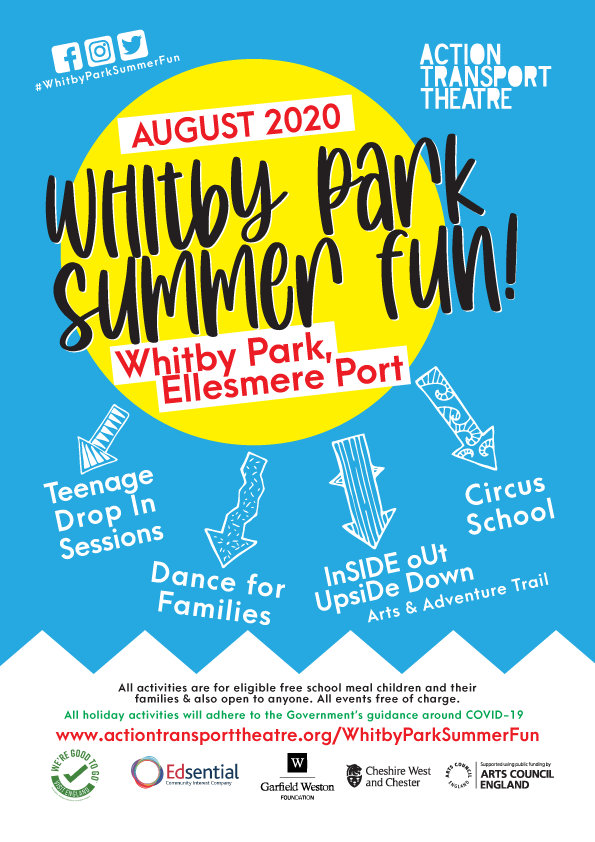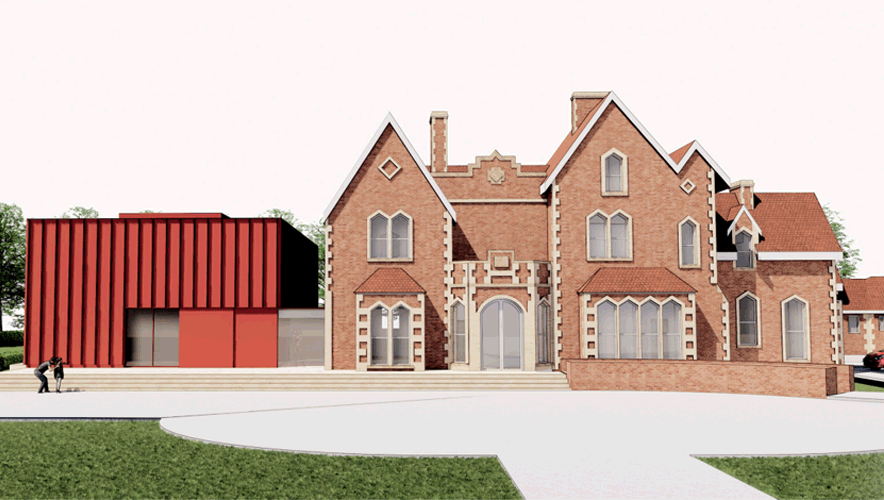 Whitby Hall 2021 Transformation
The transformation of Whitby Hall into a world class centre, specialising in high quality arts and culture for children, young people and their families, will improve levels of aspiration and general health and wellbeing by providing a new, wide-ranging and inspirational programme for all ...find out more?
Posted: 8 July 2020