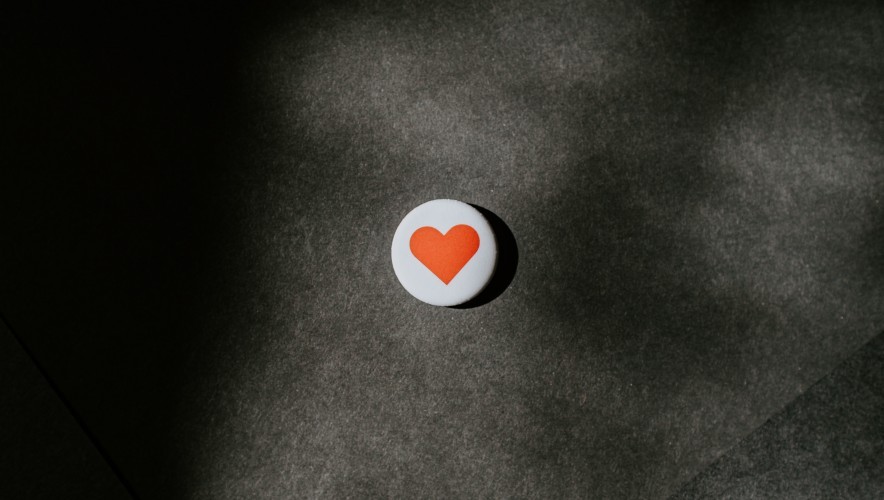 Action Transport Theatre is turning our home, Whitby Hall, into a brand-new theatre & cultural centre for children, young people and their families in 2022.
As part of our transformation, we also have a great new name that we want to start using as part of our new brand identity.
What's a brand?
Think of your favourite soft drink – you can see the logo in your mind, right?
That is a big part of a brand, but here are other parts – the look, the feel, the words used, the story....
We want your input to help create our new brand so that it looks and feels great ...and we want you to have a say on what our new theatre looks and feels like too, including what goes on there.
Who are we looking for?
A group of up to 20 young people, aged between 8-16 who live in the Ellesmere Port area to be part of our Brand Advisory Group.
To give us different experiences and ideas we want to hear from a diverse range of voices from young people that know us well as well as those who have never heard of us.
We are also keen for teachers / group leaders to put forward young people who may not normally get the chance to have their voice heard.
How will this happen?
There will be at least 3 creative Zoom sessions to explore ideas for the new brand for ATT, working with the design company in a fun and rewarding way.
You don't have to have done anything like this before or be interested in design especially. You just need a willingness to share your thoughts and ideas in a safe and supportive environment.
What's in it for you?
For every young person who contributes to the Brand Advisory Group we will offer a £30 high street voucher to say thank you.
Plus, you can also:
Find out our new name for the company and venue
Help us tell our story by sharing your thoughts and ideas
Learn about what a designer does and what a branding process looks like
Have a say in what our brand should look like and help us choose the final brand elements
Become an ambassador at some of our soft-launch events this year
Attend the grand opening of the new theatre and cultural centre in Spring 2022
How do I get involved?
Places are limited so anyone interested in being part of this group should email our Producer Jess via jess@actiontransporttheatre.org with a short explanation about why they would like to take part - no more than a paragraph is needed for this.
The deadline has now been extended for this until 26th April.
Posted: 22 March 2021