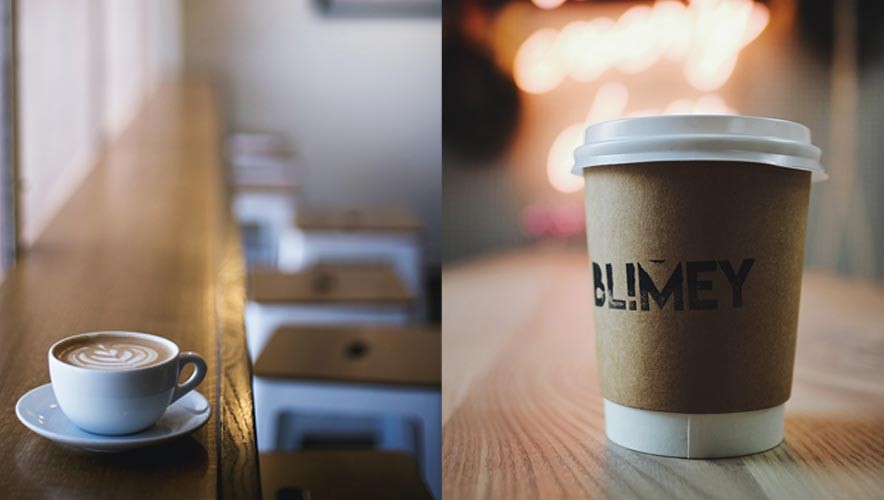 As part of a capital redevelopment of our young people's theatre and arts centre in Whitby Park, Ellesmere Port. A kitchen, café space/s and partnership opportunity has arisen.
We want to hear from catering companies, local food and drink enterprises, cafes looking to relocate, chefs, pop up restaurants, charities or establishments running social value models of training, employment and skills in the catering and hospitality sector who feel they could propose a business and partnership model of mutual benefit.
The new venue will be managed by ourselves - a young people's charity, producing theatre company and cultural venue.
Interested? Read our Expression of Interest Pack - click here.
Contact us today!
All we are asking for at this stage is an email telling us a bit about yourselves and an idea, however well formed, of what you could bring to our venue. We're keen to move fast so we're asking for EOIs no later than 24th March 2022.
We'll then invite a shortlist of EOIs to meet with us and find out more, before inviting you to respond to a formal tender in the coming weeks.
Please email Caz Brader, Executive Director - Caz@ActionTransportTheatre.org or call for an informal chat on 0151 3572120.
Posted: 10 March 2022