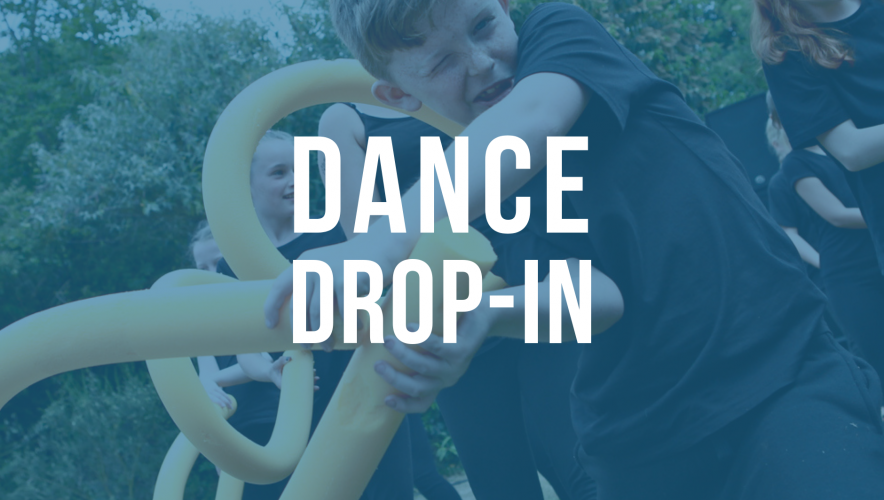 Wed 8 January - 4:00pm
Wed 15 January - 4:00pm
Wed 22 January - 4:00pm
Wed 29 January - 4:00pm
Wed 5 February - 4:00pm
Wed 12 February - 4:00pm
Wed 26 February - 4:00pm
Wed 4 March - 4:00pm
Wed 11 March - 4:00pm
-----
Cancelled until further notice - please read our Coronavirus/COVID-19 Update and what this means for these sessions.
-----
Weekly Dance and Physical Theatre Drop-In sessions for ages 8-11
Get active, build confidence and express yourself.
£3 per session.
Wednesdays during term time. 4–5pm.
Inclusive creative dance and movement sessions for school years 4–6 (ages 8–11). No experience is neccessary. Each week sessions will include movement games, physical and creative tasks.
Over the term you'll learn dance and phyiscal theatre techniques and skills, and have a go at devising for film and live performances, using movement to tell stories.
No previous experience needed.
To book email emma@cheshiredance.org or call 01606 861770.
Posted: 1 March 2018