Mon 11 April - 9:30am
Mon 11 April - 11:30am
Ahead of the brand new theatre opening this summer in Whitby Park, Action Transport Theatre are running Easter holiday taster workshops to give young people the chance to try out some different creative activities.
Dance Workshops
This workshop will explore the movement style and creative methodology used by Jasmin Vardimon Company. The dance workshop will consist of warm up, repertory and creative work using a 360 camera as well as a Q&A session.
Participants are advised to have trainers and kneepads, however, not essential.
Monday April 11th
Waterways Museum, Ellesmere Port
9.30am - 11am for 8-11 yr olds
11.30am - 1pm for 12-17 yr olds
To book your free place, please complete this form - https://forms.office.com/Pages/ResponsePage.aspx?id=1cE5YX-65U-XLVN33R6V...
VR Dance Theatre experience
These dance workshops are linked to a free VR Dance Theatre experience taking place at Cheshire Oaks between 8th -17th April.
Step out of the ordinary and into the unexpected, fantastical, and fearless world of Alice – a multi-sensory virtual reality for further details - see flyer attached / below: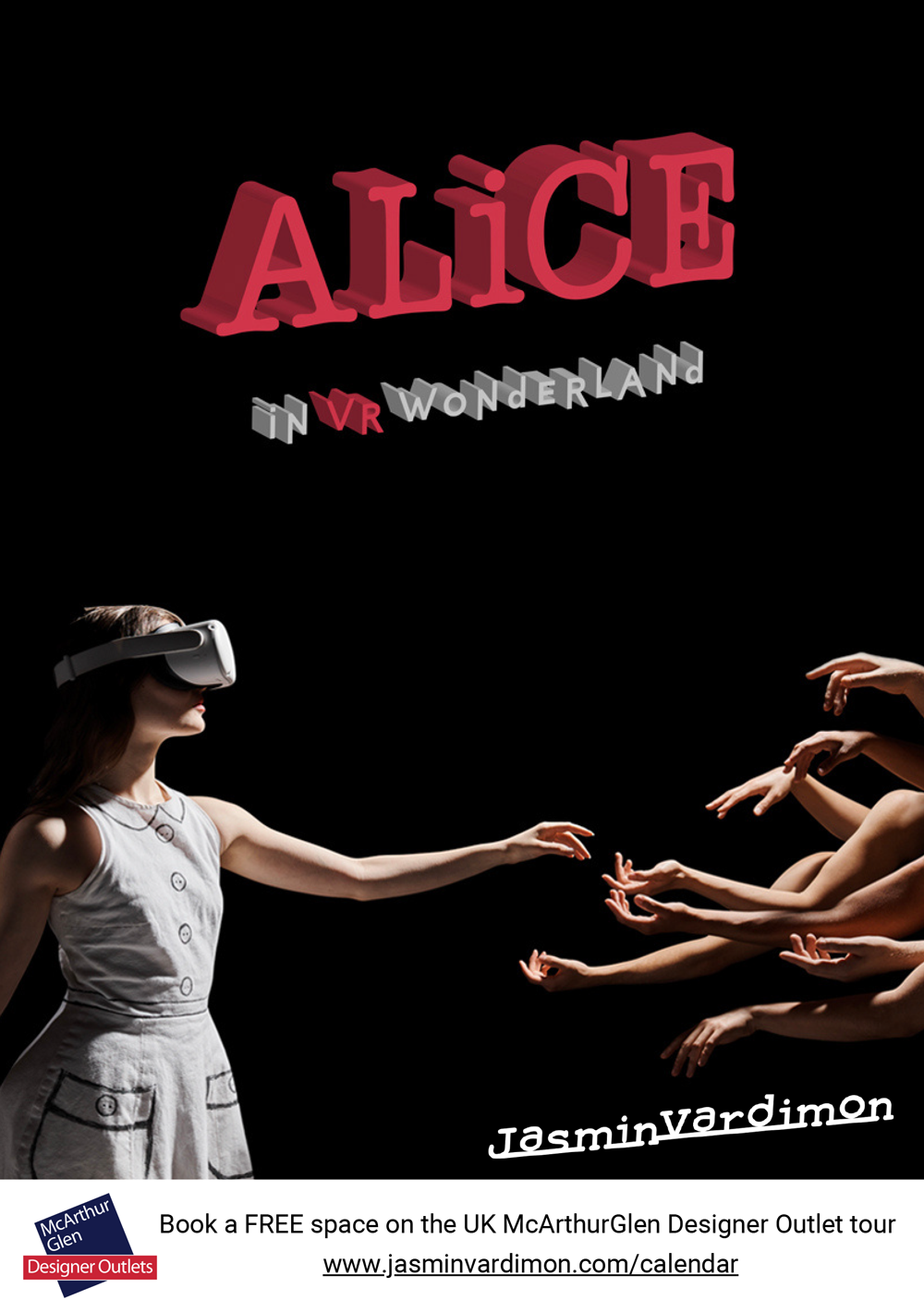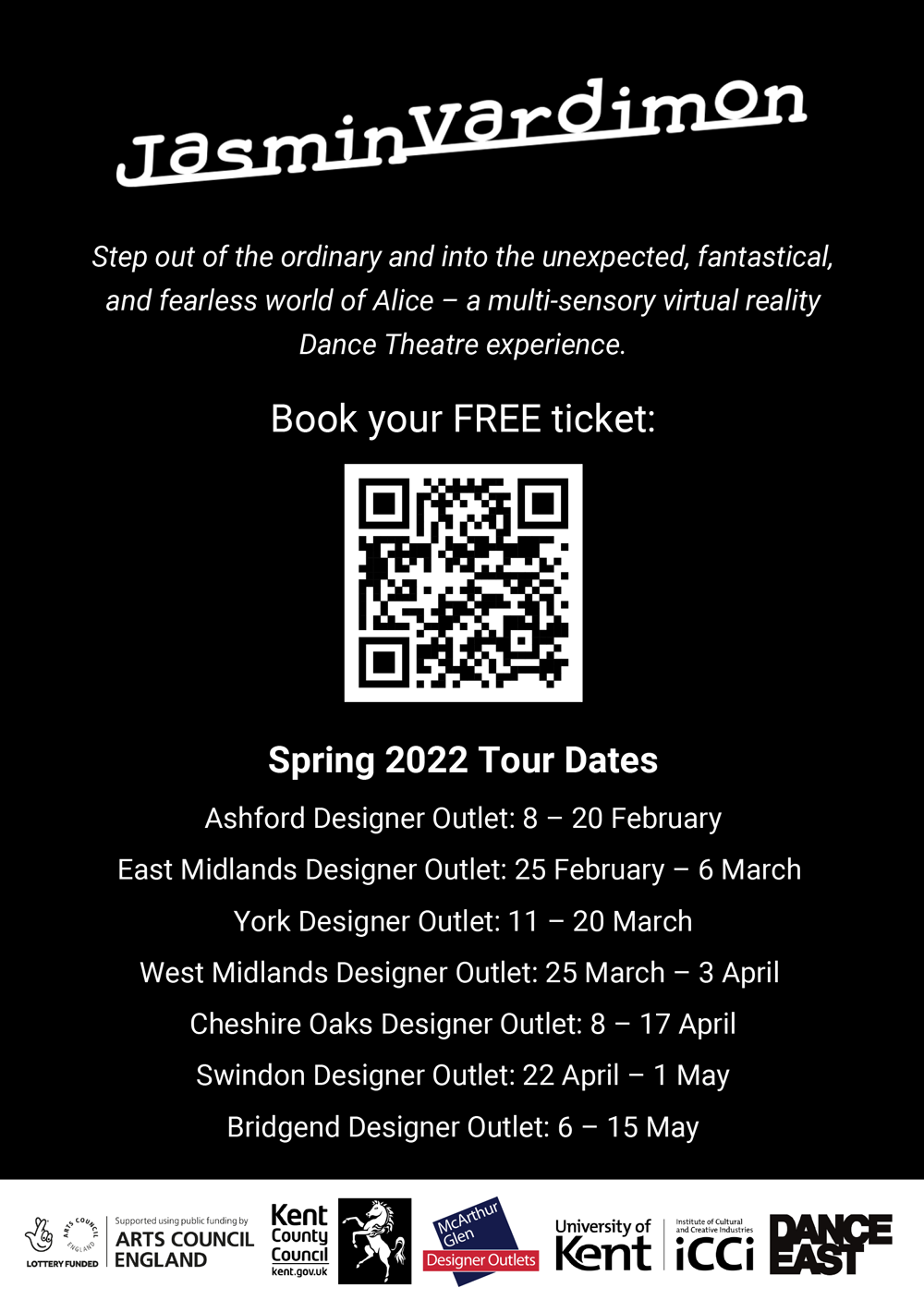 Posted: 24 March 2022