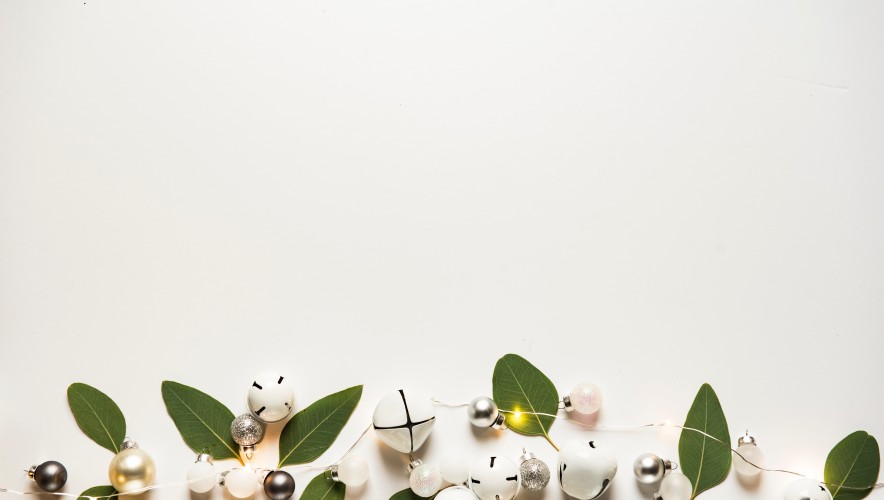 Help us to give care leavers in Ellesmere Port the Christmas Day they deserve but seldom get.
Ellesmere Port Christmas Dinner
With your help we're putting together a fun-filled, special Christmas Day for care leavers aged 18-27 years old, including a tip-top Christmas dinner with all the trimmings. We'll all doing this for free, giving up our time and calling in favours, but we need a little help to raise the funds we need to pull this off.
What's it all about?
Our Christmas Dinner project is inspired by Lemn Sissay MBE, a poet, peformer and care leaver. A 'care leaver' means any person who has previously been in the care system. Lemn set up the Lemn Sissay Foundation to make events like this possible all over the UK.
He explains the importance of creating a wonderful Christmas Day experience for young care leavers: "Too often Christmas day is a reminder of everything they never had. Often it's a dreaded day. The Christmas Dinner is a life changing, lifesaving experience of warmth in abundance. A time to have a good laugh, make new friends and feel valued."
With your help we can we can make this happen.
How can I help?
There are loads of simple ways you can help out by giving your time, your skills or your money. However much you have to give will go towards making this Christmas Day a wonderful and memorable one for people who really deserve it.
Could you...
Please email ellesmereportxmasdinner@gmail.com to register your interest and request more information.
Posted: 7 November 2018