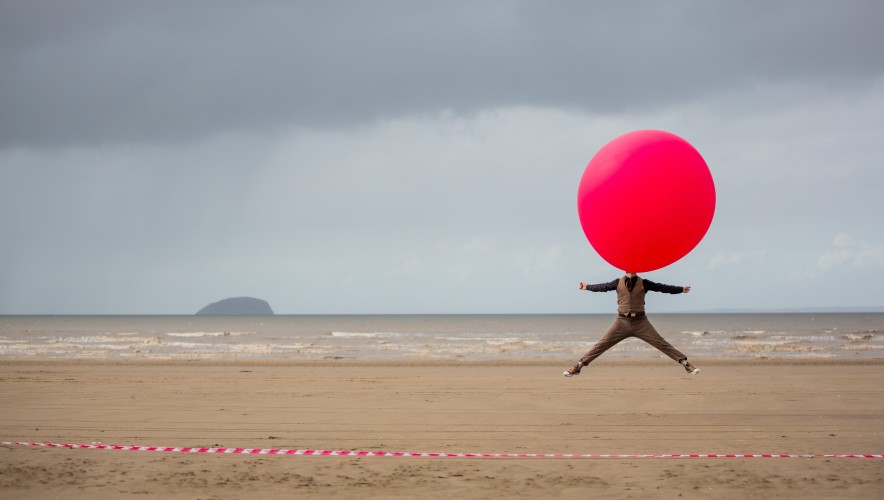 Fri 27 August - 2:30pm
Fri 27 August - 4:00pm
The Giant Balloon Show
As part of Porto's Peculiar Playground, Action Transport Theatre are delighted to be hosting a series of Friday Theatre Days!
On every Friday that Porto's Peculiar Playground is open throughout August (13th, 20th & 27th) we are bringing a series of theatre companies and performances to Whitby Park Amphitheatre for you to enjoy, all completely free!
On Friday 27th August, 2:30pm, Dizzy O'Dare will be performing The Giant Balloon Show
The Giant Balloon Show will have the audience in stitches and in awe simultaneously. Expect feverous balloon sculptures, high-energy comic performance and, of course, the all important giant balloon!
Take everything you know about balloons, add an award-winning entertainer and an 80s soundtrack, and twist that into a highly entertaining show for the whole family.
Main performance - Friday 27th August
Amphitheatre, Whitby Park
Time - 2:30pm
Running time - Approx. 30 minutes
All Friday Theatre performances are completely free and we will be accepting walk-ups on the day, but if you can book your place in advance to let us know you'll be coming along, we would appreciate it!
Posted: 27 July 2021