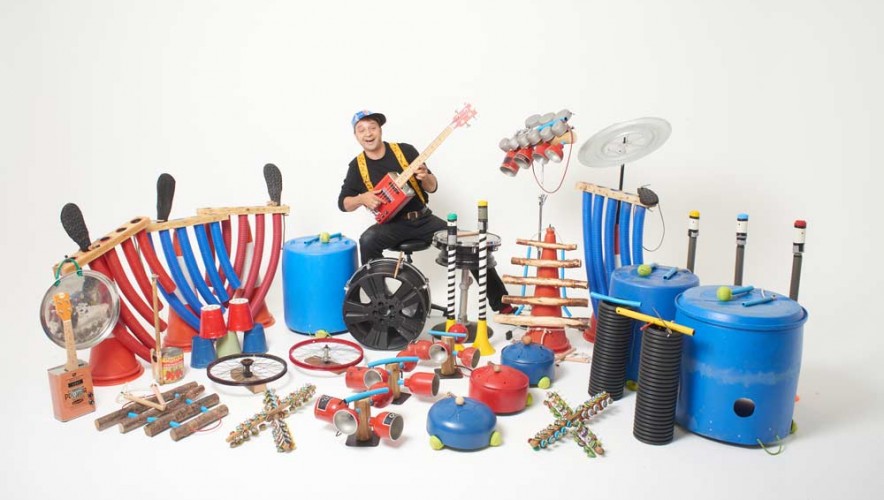 Junk Orchestra - interactive performance
As part of Porto's Peculiar Playground, Action Transport Theatre are delighted to be hosting a series of Friday Theatre Days.
On every Friday that Porto's Peculiar Playground is open throughout August (13th, 20th & 27th) we are bringing a series of theatre companies and performances to Whitby Park Amphitheatre for you to enjoy, all completely free!
On Friday 20th August, 2:30pm, the Junk Orchestra will be performing live.
Join Mr Junkman for a high energy performance & Recycled Rave in the Whitby park amphitheatre! Instruments provided for audience interaction...
Main performance - Friday 20th August
Amphitheatre, Whitby Park
Time - 2:30pm
Running time - 45 mins
All Friday Theatre performances are completely free and we will be accepting walk-ups on the day, but if you can book your place in advance to let us know you'll be coming along, we would appreciate it!
The Junk Orchestra soundgarden
A collection of tuned interactive instruments made from recycled industrial materials
Open all day - for all ages / Drop by, play a tune! jam, rock out and boogie!
Brought to us by thejunkorchestra.co.uk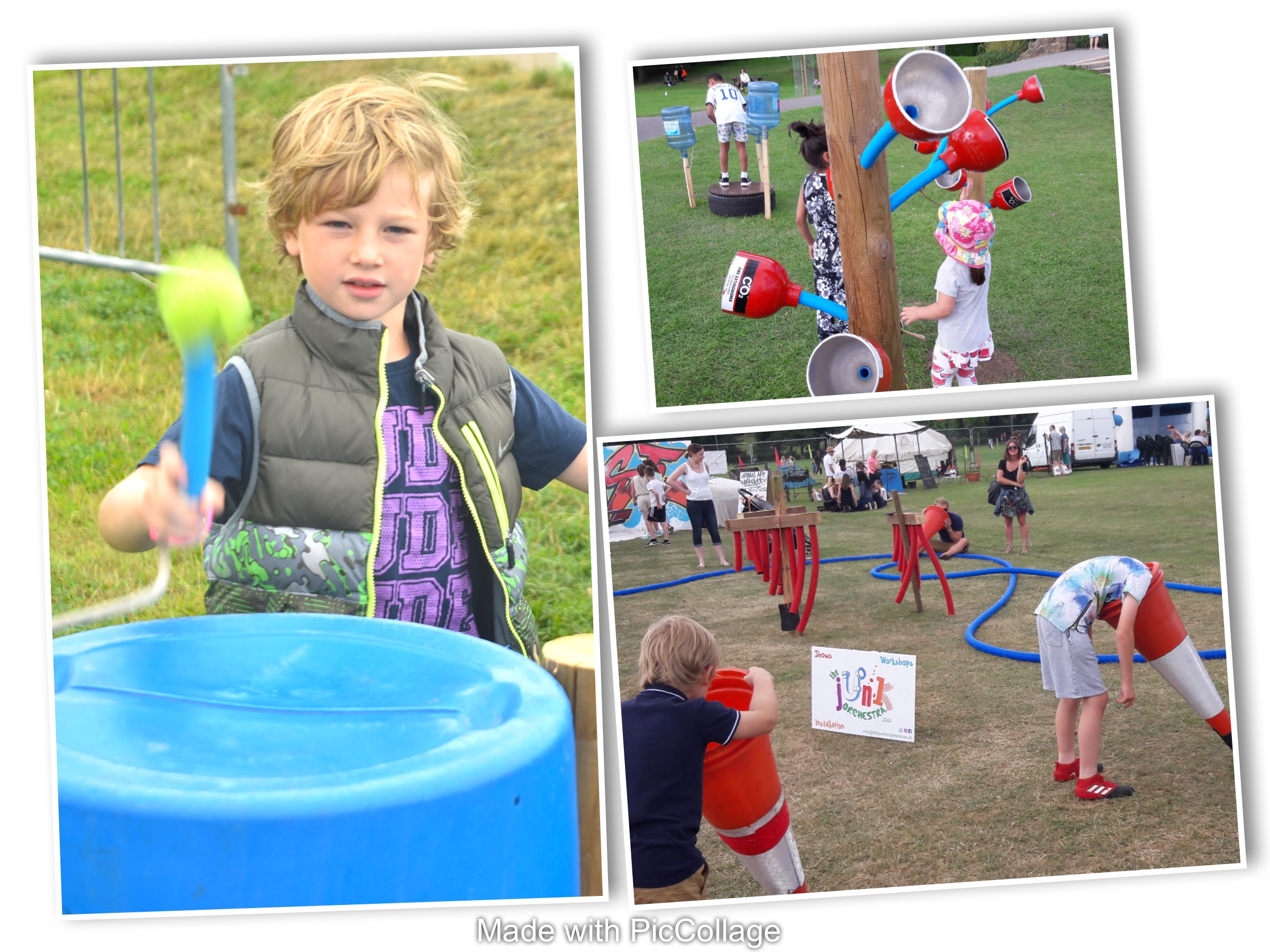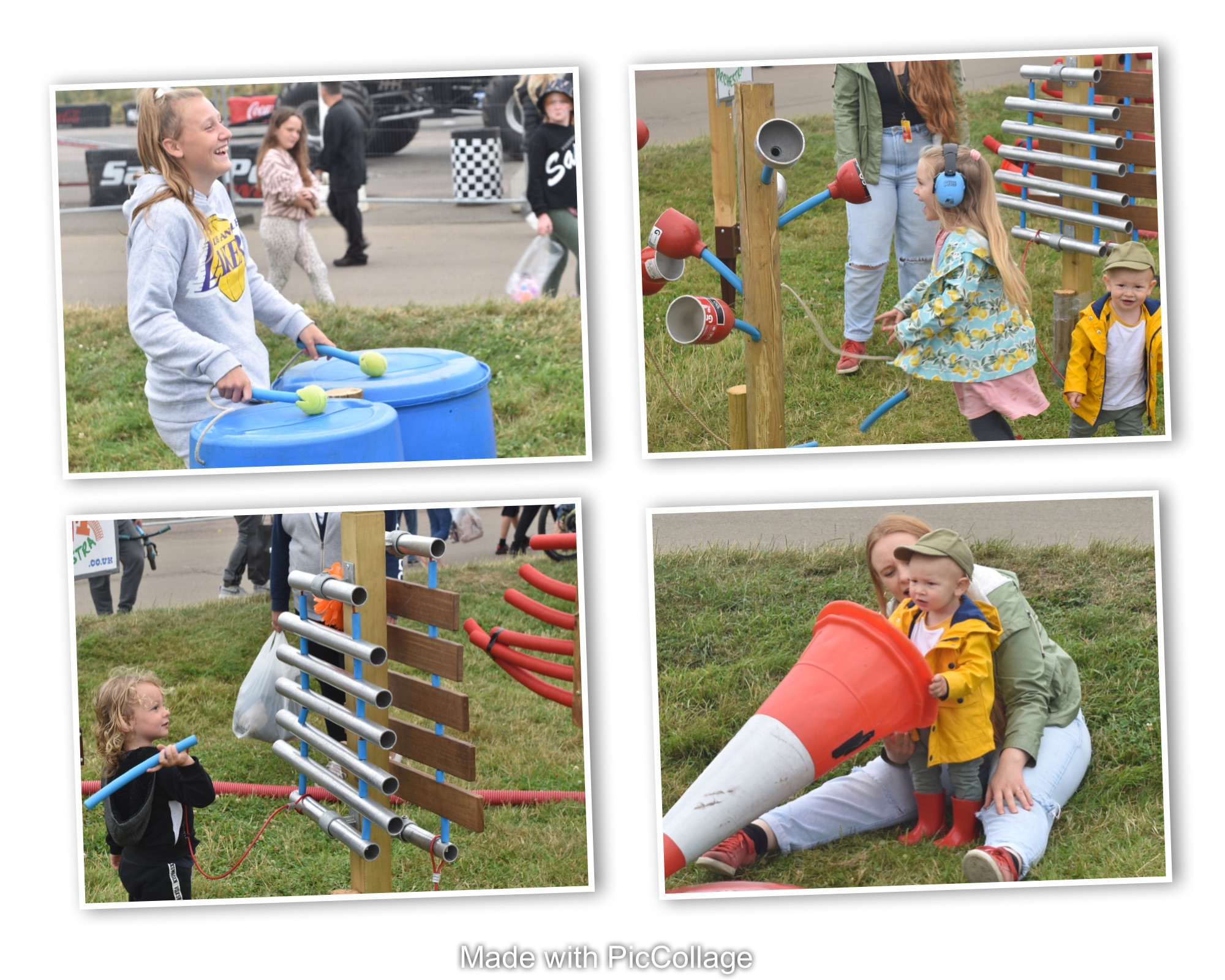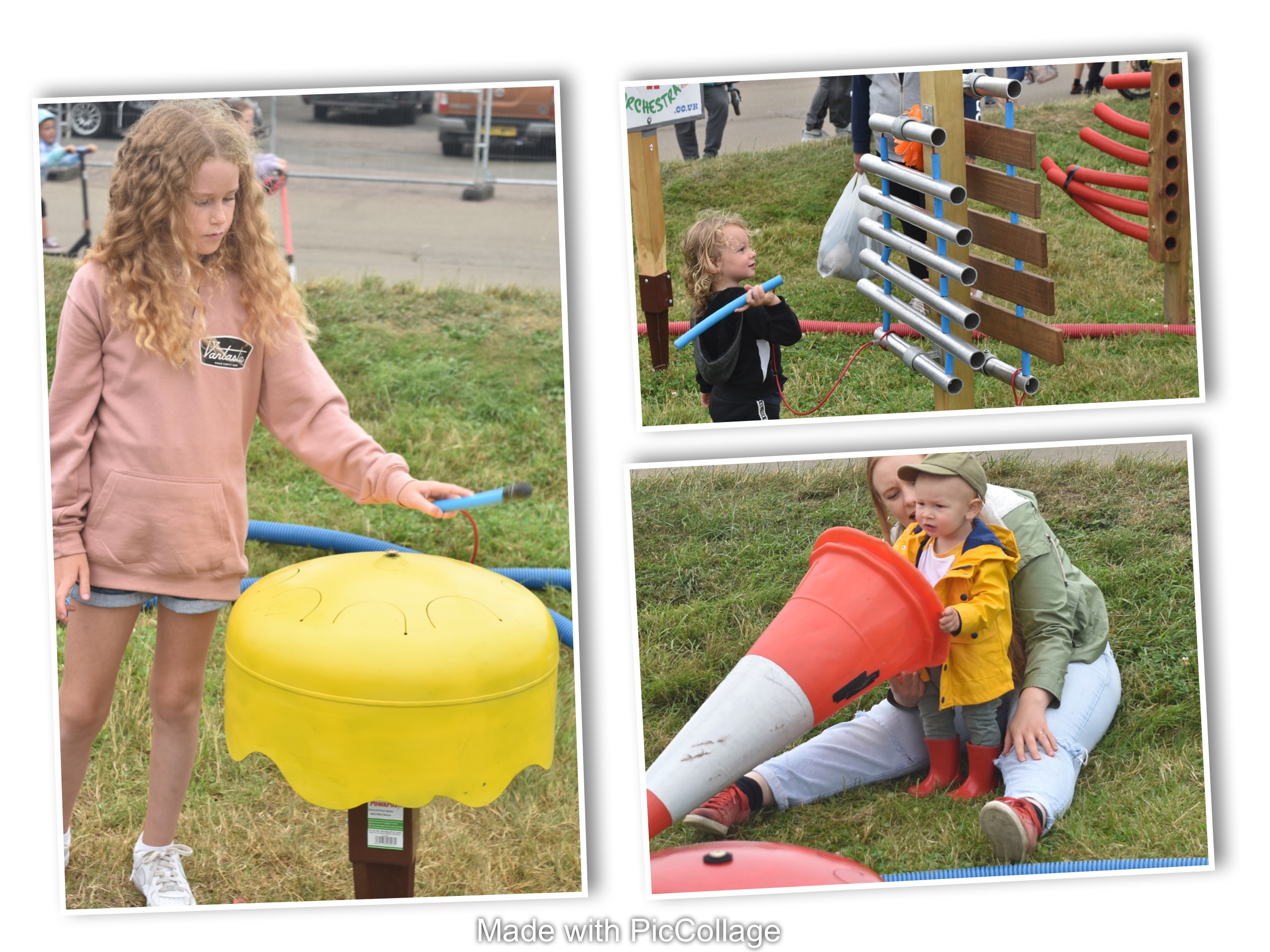 Posted: 27 July 2021