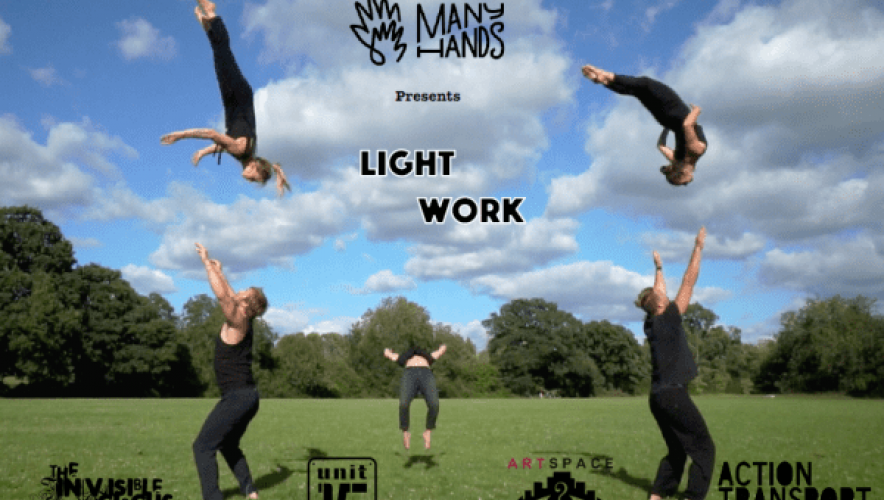 Many Hands Presents Light Work (Young People Workshop)
As part of Porto's Peculiar Playground, Action Transport Theatre are delighted to host this interactive workshop for young people by Many Hands!
The Many Hands workshops are aimed at young people based around the companies process of making work - exploring themes of acrobatics and working together. In the workshops our participants will gain experience in creativity and artistic expression as well as learning ways to work physically through different mediums of acrobatics.
Many Hands is an exciting new contemporary circus collective, consisting of six artists from a wide variety of backgrounds -traditional circus, contemporary dance, sports acrobatics -who have performed all over the world
Saturday 14th August
Whitby Park, Ellesmere Port
Time - 11am
Please note that this workshop is aimed at young people aged 12 - 17 and wearing comfortable clothing you can move in is advised. Please also note that this session takes place outdoors so appropriate clothing/footwear should be worn for the weather.
This workshop is completely free and we will be accepting walk-ups on the day if capacity allows, but if you can book your place in advance to let us know you'll be coming along, we would appreciate it!
Posted: 27 July 2021