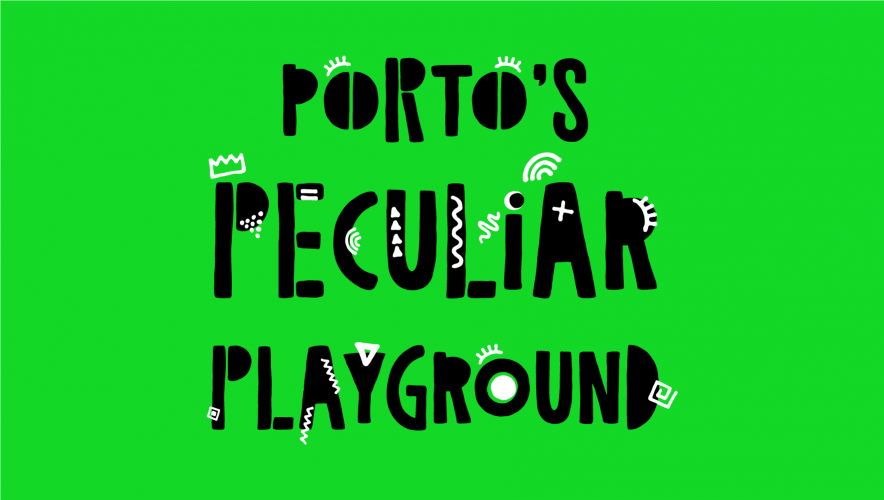 A bespoke, accessible/sensory trail experience for children with SEND
This summer, Action Transport Theatre are planning an 'arts and adventure trail' around Whitby Park for local families – called Porto's Peculiar Playground.
Thanks to the 'Holiday Activity Fund' from Edsential, we have been able to ask two artists (both of whom who have expertise in working with Special Schools and with children with disabilities) to create a bespoke, accessible/sensory trail experience for children with SEND. Using a drama and music based approach, the two artists will be your personal guides around the tour and help to bring it to life, bring it closer to you and bring you a lot of enjoyment. It will involve moving around various parts of the park for approx. 45 minutes.
The experience will end with a family picnic, with free lunch, for these young people and their families.
Available support
There will be volunteer support workers available that allow for a ratio of 1:4.
Parents and Carers are welcome to accompany their children, but if they would like 45 minutes of respite, they could sit on picnic blanket in the park and let us support the children (knowing they won't be far away).
If families feel their child needed more one-to-one support to allow them to have a break - we have a pot of funding that can be offered to contribute to the cost of a support worker or PA that you provide.
Access
The car park is free and right next to the park
There are accessible, flat paths throughout the park
Please note, unfortunately there are currently NO TOILETS in the park
Please could you pass this information on to your families before the end of term and ask them to fill in this simple form so we can contact them nearer the time with more details.
WEDNESDAY 18th AUGUST
Various times available
Duration : 45 minutes trail and then a picnic
Accessible/Sensory Outdoor Arts and Adventure trail
Posted: 26 July 2021