A celebration of fresh and emerging theatre, crammed into quirky spaces throughout our glorious Victorian home
The Spring Ball (formerly known as the Writers' Ball) is a celebration of creativity, bringing together exciting and emerging local theatre-makers to share work and have a good time.
In previous years we've had the privilege of hosting up-and-coming writers and performers, showcased ATT-supported artists and our own ATT Young Writers, shared works-in-progress from celebrated local companies, and put on some... unique art installations.
The future of the Spring Ball
As Whitby Hall is transformed into a world class cultural hub for Ellesmere Port, we want to continue celebrating electrifying new theatre from the North West, and providing a vital space for artists, companies and producers to experiment, develop and get to know one another (preferably on the dance floor!).
As we'll be out of the building soon for our capital transformation we don't have any dates — but the Spring Ball will return.
Be a part of it
If you're a theatre-maker based in the North West we'd love to hear from you. Email info@actiontransporttheatre.org about future Spring Balls.
Previous artists
Paperfinch Theatre, Naughty Corner Productions, Dominic Berry, Amina Atiq, Louise Fazackerly, Keisha Thompson and loads more.
Poetry, spoken word, digital animation, theatre, dance, verbatim theatre, puppetry, music, performance art.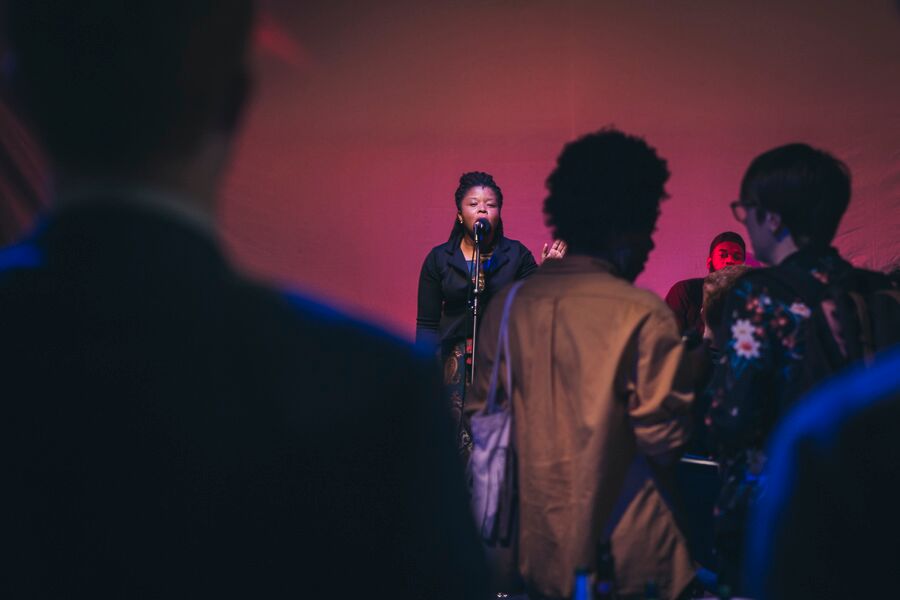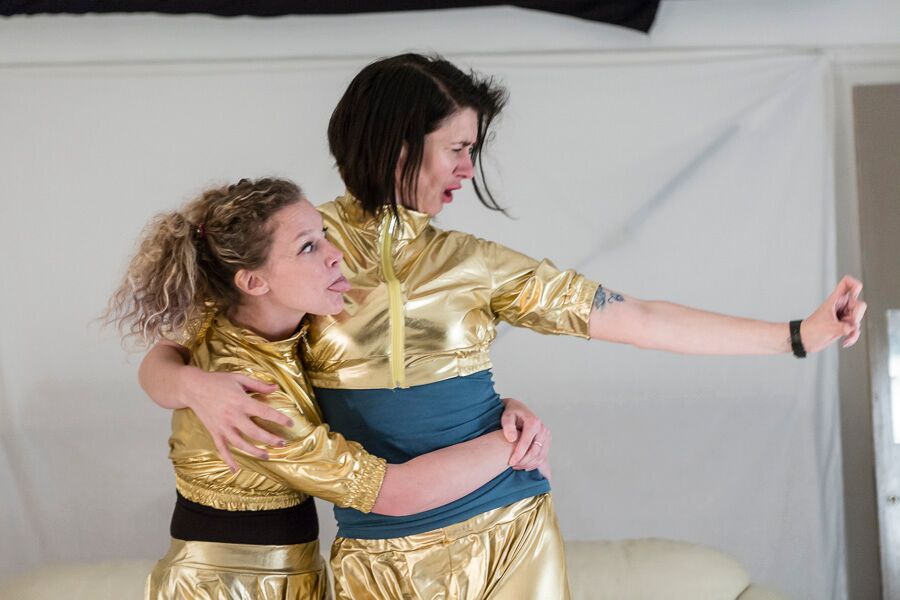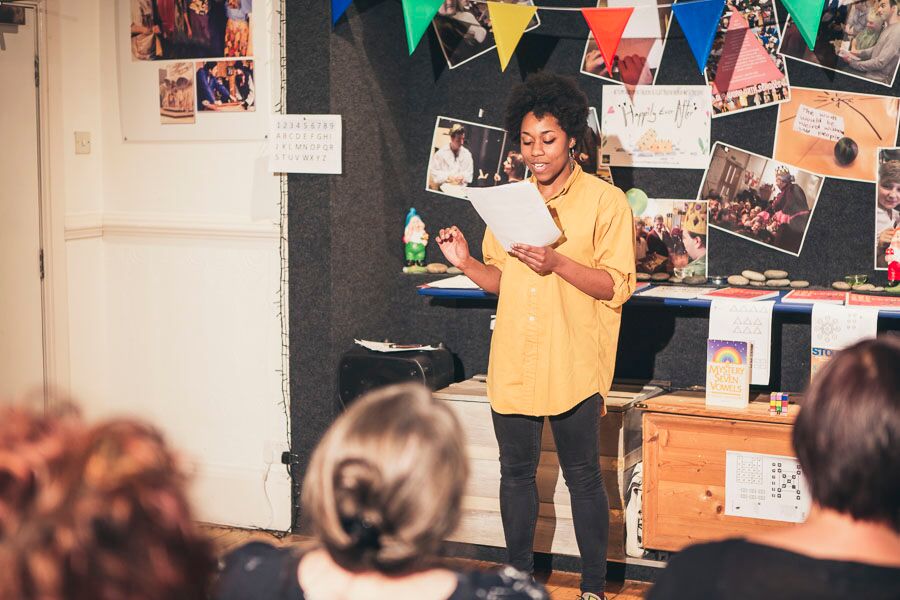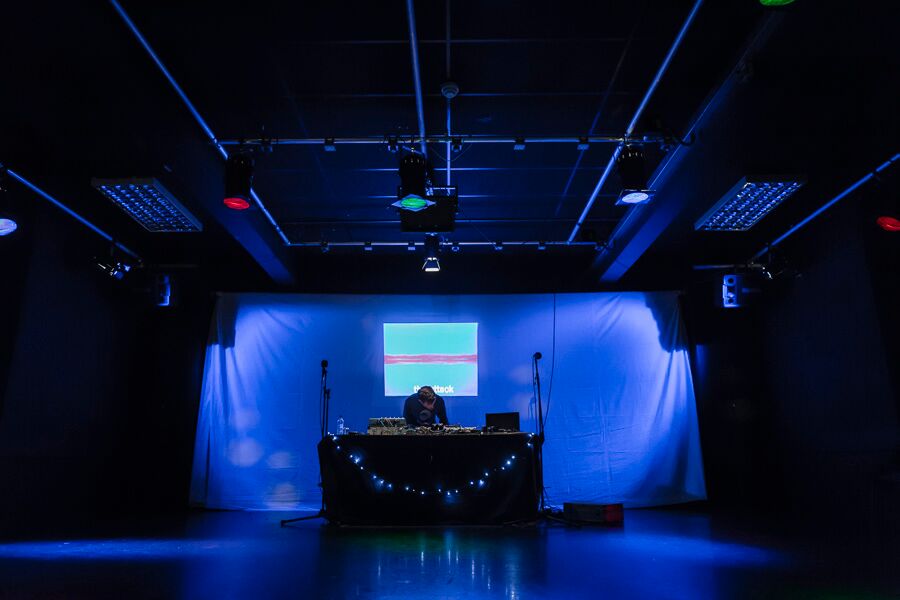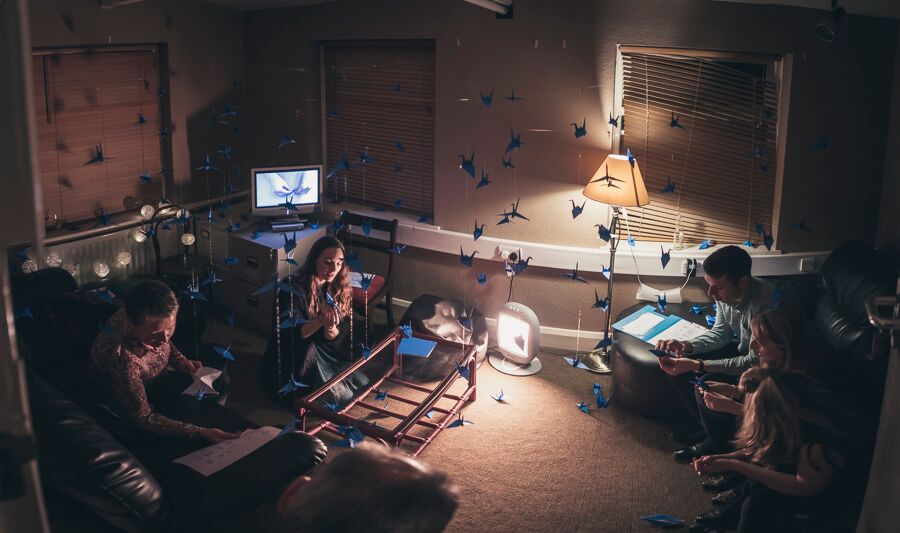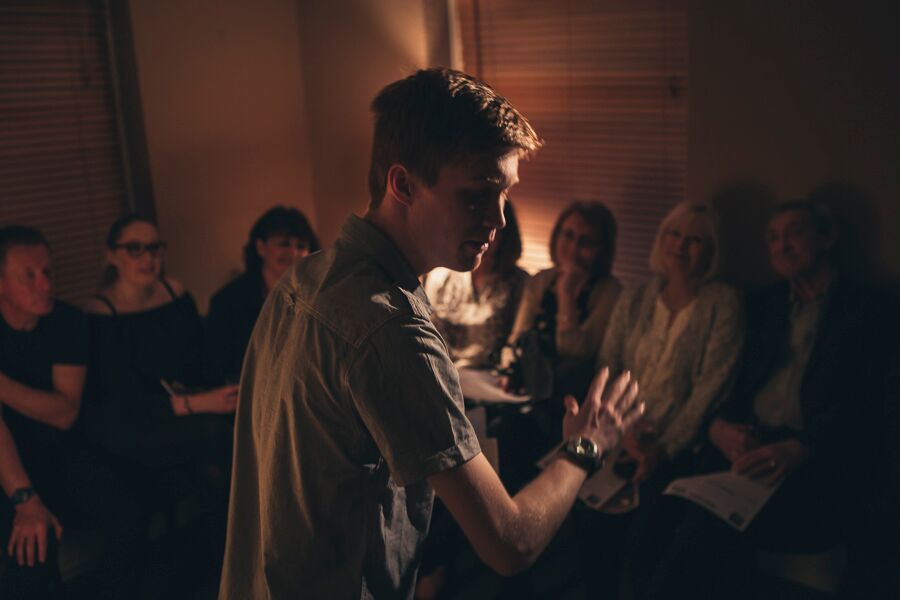 Posted: 15 August 2019