Three Up is an opportunity for young writers to be part of a unique international community of writers.
It's a six month collaboration between world-class theatres from across the globe. You'll be able to work with internationally renowned professional writers, as well as other young writers from Canada and Australia, and for your ideas and writing to take flight beyond the UK.
We at Action Transport Theatre are partnering with Ryde Youth Theatre in Australia and the Young People's Theatre in Canada. Four young writers (aged 13-17) from each country will be invited to take part, communicating across three continents and collaborating to make fresh and exciting writing.
As well as communicating online with the international group of 12 writers, you'll be part of a smaller community of writers here in Ellesmere Port, building your individual playwriting skills.
The project will culminate in a final presentation, where finished pieces will be shared digitally with all the participants.
If you're interested in more information on this project get in touch with Jess Egan-Simon: jess@actiontransporttheatre.org / 0151 357 2120.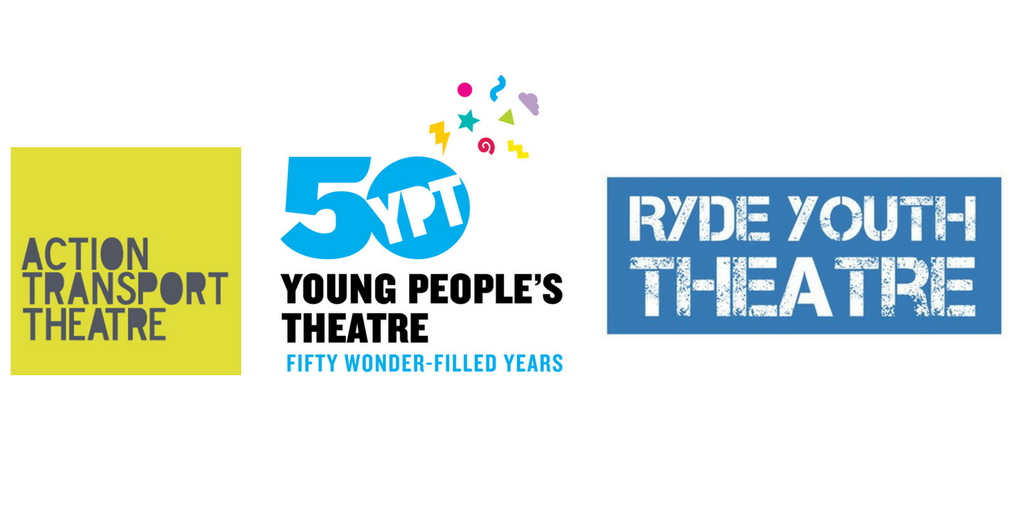 Posted: 18 October 2016