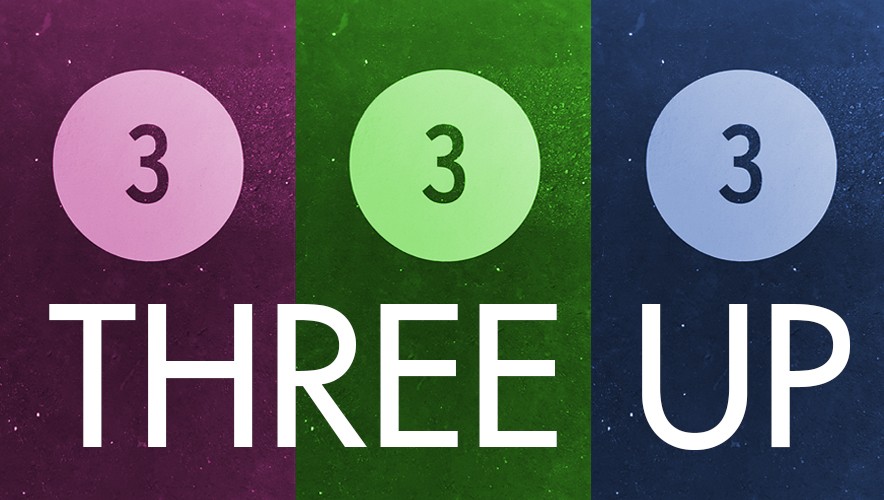 Action Transport Theatre (ATT) with Young People's Theatre from Toronto in Canada and Fearless Invention - the new young people's writing company in Sydney, Australia are thrilled to partner on Three Up, an international programme for young writers aged 13-17.
ATT is now working with a group of young people with a passion for writing who are part of this three month international collaboration. The Three Up programme provides the opportunity for young people to reach beyond their own borders to build a community with young writers from Canada and Australia while working with professional local and international playwrights and facilitators. It is a fun way to write and make friends with similar interests.
There will be a sharing of the final work created in May 2021.
Posted: 20 January 2021