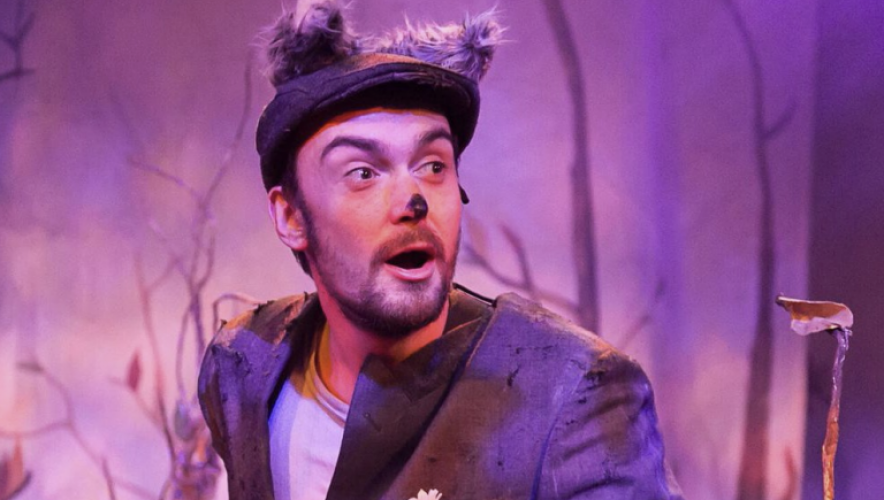 This position is now filled - thank you for your interest!
--
Executive Director
We are currently recruiting an Executive Director, to build on key organisational developments achieved over the last 9 months by the current post holder who is leaving to take up a new post. The Executive Director, will play a key role in supporting the company through an exciting period of growth and development working alongside Artistic Director, Nina Hajiyianni and the ATT team.
Overview
The Executive Director is responsible for the operational leadership and management of ATT working closely with the Artistic Director to develop & deliver the organisation's business, development and fundraising plan in accordance with the strategic vision.
The Executive Director will lead the development and implementation of the organisational, development and fundraising strategy, working with the Artistic Director to maximise resources and realise the company's artistic, financial and operational objectives.
About Us
Action Transport Theatre (ATT) is an award winning young people's theatre company based in Ellesmere Port, Cheshire and part of Arts Council England's National Portfolio. Our pioneering work 'for, by and with' children and young people has earned the company a strong reputation as leaders in the field.
Participation is at the core of what we do and we create and share our work locally and then regionally and nationally in order to inspire and transform with our work, made 'in the port'
Application Process / Closing Date
The closing date for receipt of completed applications - 10am Tuesday 1st September. Shortlisted candidates will be contacted by email by end of 4th September and will be invited to an interview on Monday 14th September 2020 either via Zoom or at an Ellesmere Port/Chester venue (TBC).
Please email your completed application to ATT to Karen Parry, General Manager at karen@actiontransporttheatre.org
If you would like an informal chat about this role, please email ATT Artistic Director Nina Hajiyianni – nina@actiontransporttheatre.org to arrange a time for a phone call.
Posted: 29 July 2020