Mon 14 September - 6:00pm
Love Letters To The Town (2020) Film Premiere - Online, Monday 14th September 2020 at 6.00pm
Love Letters To The Town was a special project, by and with a group of local young writers who had something hopeful to share with the people of Ellesmere Port and the world during lockdown.
The online writing sessions ran between May and August 2020 - our film documents just some of the brilliant writing and how we helped share these messages of hope.
"Hello. We're old friends you and I. I've lived my whole life here. We've been side by side. You've been here for longer than I can ever imagine..."
You can follow #LoveLettersToTheTown across social media or find out how the project evolved here. What would you write to your town?
How to watch?
The video is premiering simultaneously on our Facebook and YouTube channels on Monday 14th September 2020 at 6.00pm.
You can watch the YouTube version above (which includes subtitles) and you can interact with other audience members during the premiere by clicking here.
You can watch the Facebook version (without subtitles) and you can interact with other audience members during the premiere by clicking here.
Film information:
Duration
9 mins 31 seconds
Written by
Action Transport Young Writers' Company
Supported by
Cheshire West and Chester Council
Arts Council England
Westminster Foundation
Garfield Weston Foundation
Special thanks to
The people of Ellesmere Port
St Bernard's RC Primary, Ellesmere Port
Westminster Primary, Ellesmere Port
Ident by design|dylunio
Film by Canteen Creative Productions
© Action Transport Theatre 2020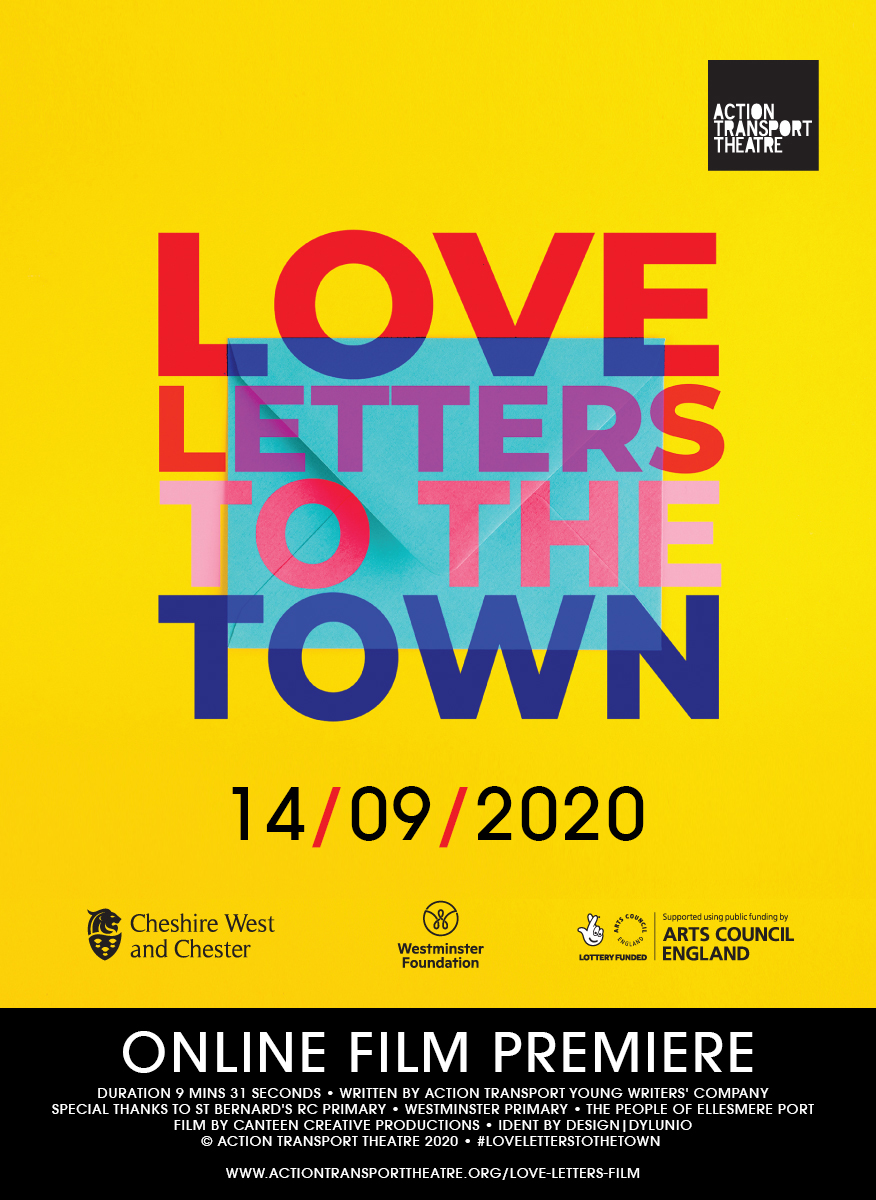 Get involved?
At Action Transport Theatre we know that children's individual ideas and imaginations are relevant today, and they inspire and inform everything we do.
We work with children and young people as creative collaborators, to make professional and aspirational theatre which we share locally, regionally, nationally and internationally from our home in Ellesmere Port.
Do you know someone who would like to get involved with our future projects?
- Work with professional writers
- Get involved in exciting projects
- Build confidence
- Develop your skills
- Learn new techniques
Our young writers programme creates amazing and free creative opportunities for young people between 13-17 years old.
No writing experience necessary.
Find out more and sign-up via http://www.actiontransporttheatre.org/youngwriters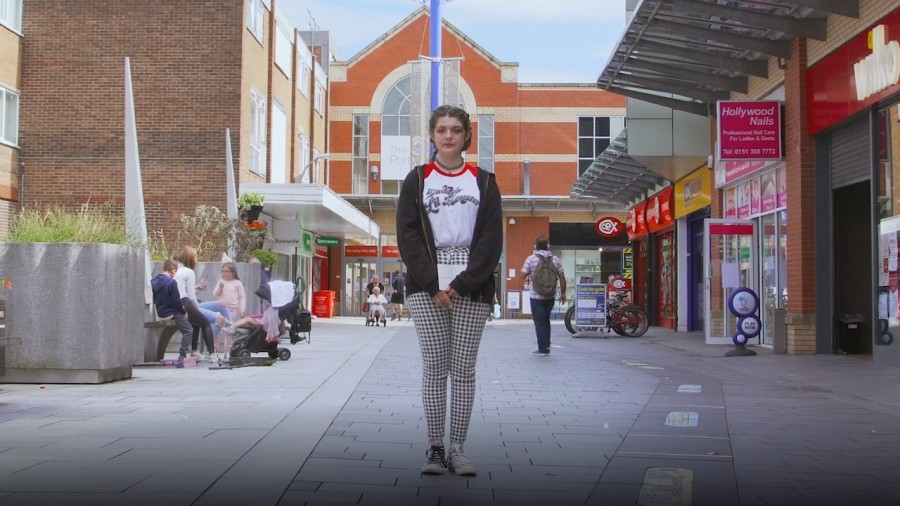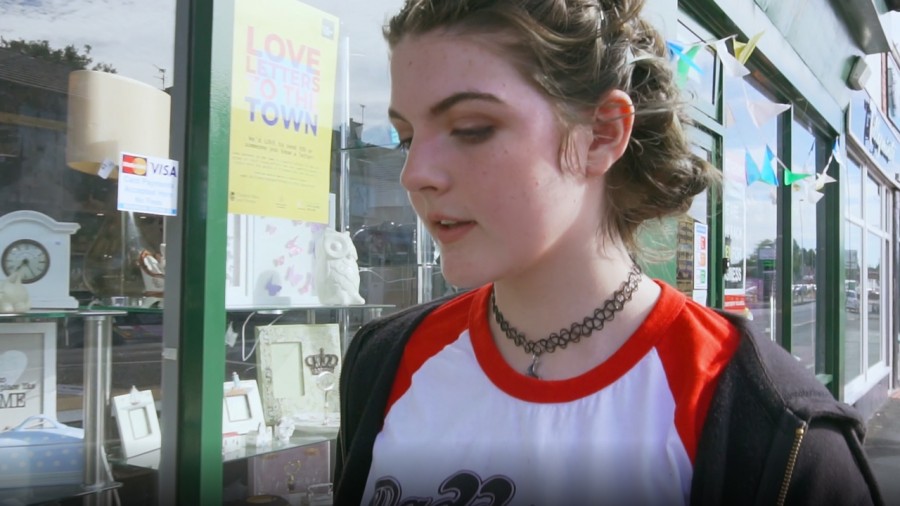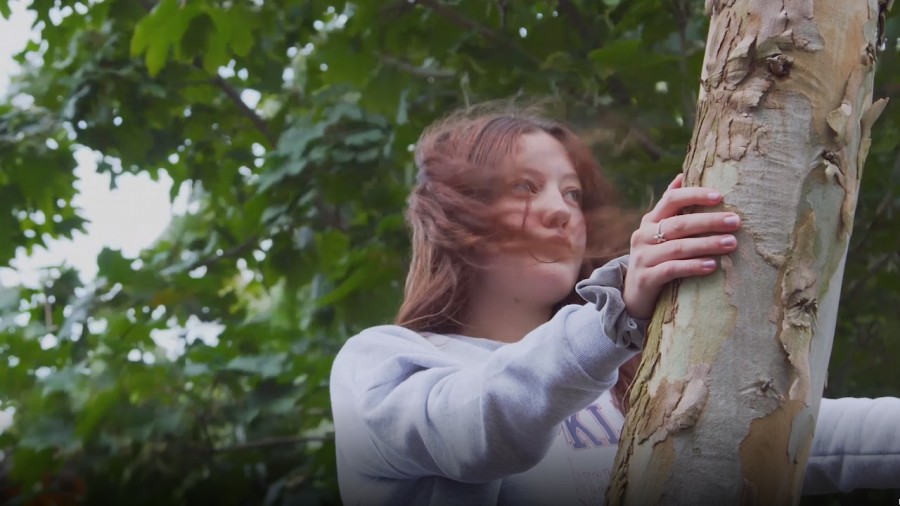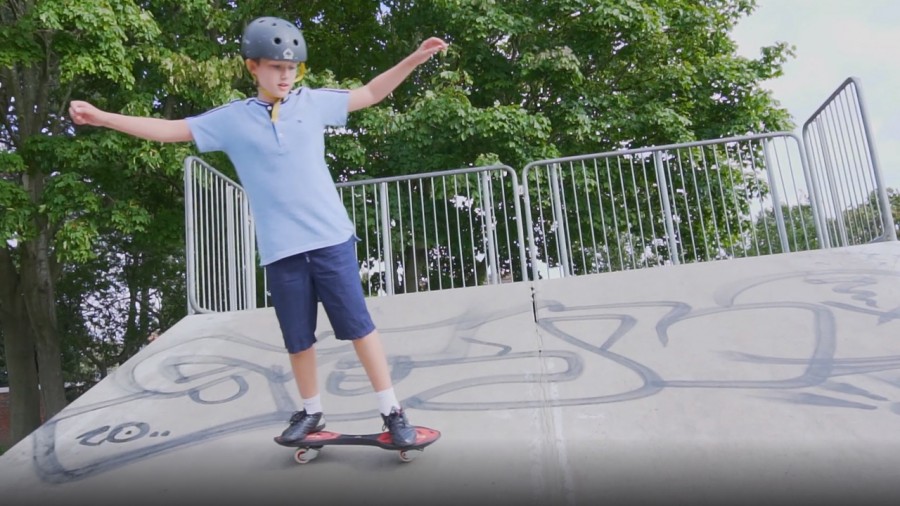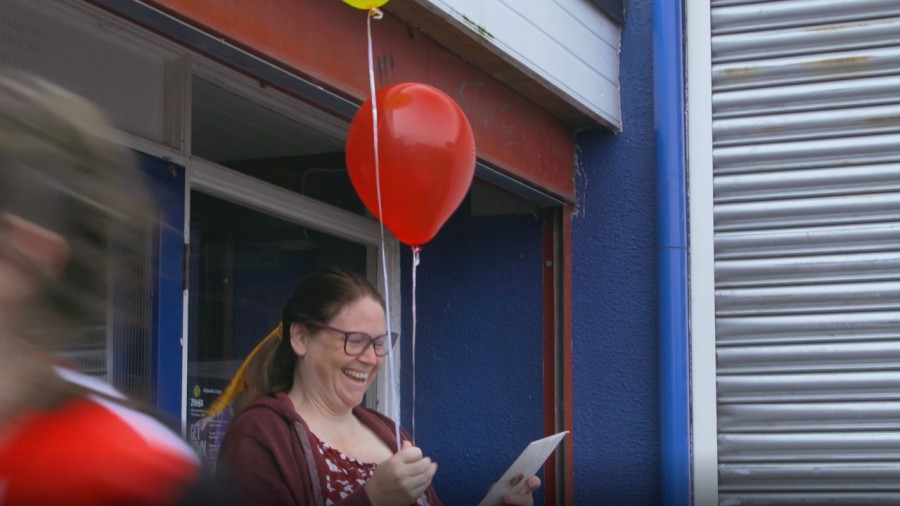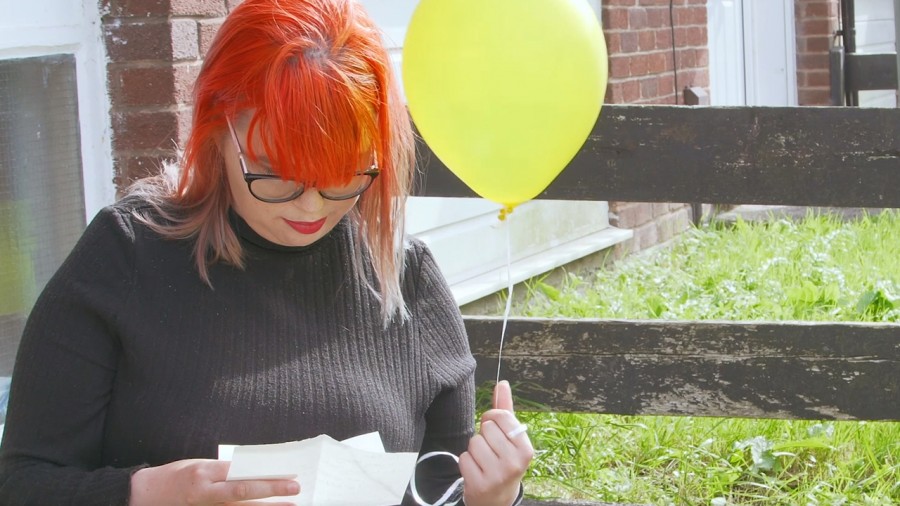 Posted: 2 September 2020