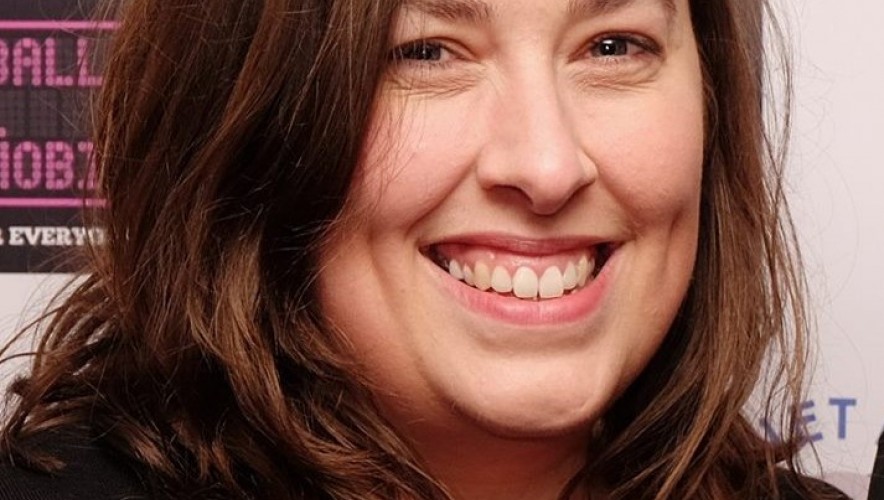 Action Transport Theatre is thrilled to announce Sarah Bailey as the newest member of our board of trustees.
Sarah has previously served as Director of Development and Communications for Curious Minds, as Head of Engagement at FACT and as a consultant to various cultural organisations in the region.
Sarah is passionate about the potential of cultural education and brings a wealth of experience of working with schools, education settings and local authorities in the field of cultural education.
Her breadth of experience in the cultural, social and educational sectors will bring a range of skills to our board.
Welcome aboard, Sarah!
Posted: 8 November 2016