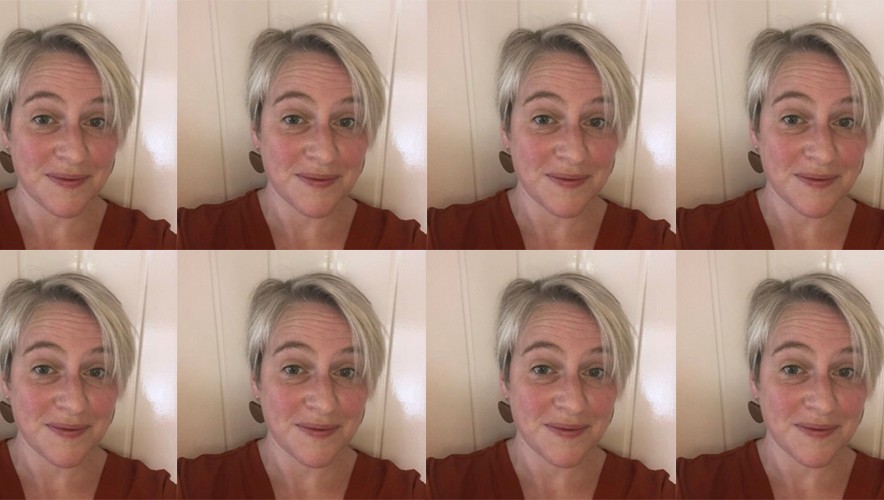 Action Transport Theatre (ATT) are excited to announce the appointment of Caz Brader as our new Executive Director from January 2021.
Caz will be responsible for the operational leadership and management of ATT, working closely with the whole team to develop & deliver the organisation's business, development, and fundraising plan in accordance with the company's strategic vision.
Joining us at an exciting period of development, growth & transformation she will be helping the company to create and resource the business and operational model to support its incredible ambitions for our new venue and artistic programme.
Caz has been working to support theatre and arts for children and young people in one form or another since 2001 and joins us from her last role as Deputy CEO at the regional arts education charity – Curious Minds. During the last 20 years her vast experience has included roles with the Old Town Hall Theatre, The Octagon Theatre, Bolton, Bolton Council, UFA and for the last 8 years, Curious Minds.
Caz has known the work of ATT ever since she programmed our productions into schools and venues in Bolton back in 2006. However, it was one of our latest productions, Adrift, that made her want to be part of what we do – "the process of co-creation with a local school and the way it beautifully encapsulated the ethos of being playful and political about an issue I care deeply about sealed the deal. Anyone who knows me will know that the phrase 'playful and political' sits comfortably with who I am."
ATT Artistic Director, Nina Hajiyianni said:
"Caz is taking the baton from Emma Stringfellow who has done a superb job of keeping the company steady, sourcing new funders, and strengthening the operational systems here at ATT over the last 12 months. We are thrilled to have Caz on board, she brings a wealth of experience and is already finding her feet during an incredibly testing time for everyone."
On her appointment as Executive Director, Caz said
"Some may say it was a risky time to come back to Theatre, it's a very stormy time for our sector but I believe it's an essential time to come back. Now is the time to be courageous and to invest and I'm hoping I can convince other people to invest in us and come with us on this journey."
"This is a crucial and very exciting year. ATT's reputation for beautiful, co-created theatre for children and young people is well established regionally, nationally, and internationally. The transformation of our home, Whitby Hall into a brand-new arts venue will not only enable that work to continue to grow and delight audiences, but also give us the opportunity to become a more invaluable cultural asset to the town of Ellesmere Port. We are committed to digging even deeper roots into our local communities, to support the creative lives of local families."
Posted: 13 January 2021