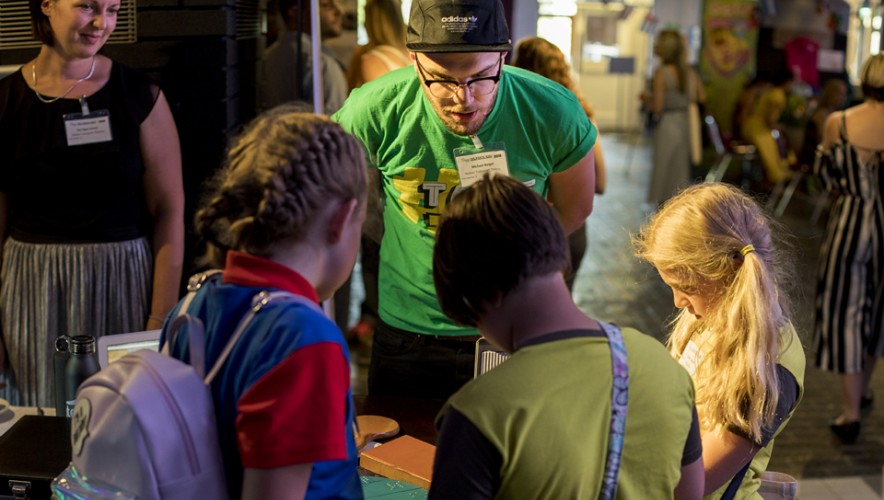 Last week, Mike, Jess and Nina from Action Transport Theatre headed to (very) sunny Preston for the Curious Minds Cultural Education Awards 2018.
We love Curious Minds' goal of improving the lives of children and young people through great art and culture — something dear to our own heart! — and are thrilled to have been a part of the event.
We were letting people know all about Adrift, our brand new refugee fairytale, touring this autumn (we had origami boats and everything!), and Mike from our #animatetheport project was letting kids (and grown-ups) play detective as they worked through the code and clues of his brilliant Escape Room challenge, made in partnership with some brilliant young people here in Ellesmere Port.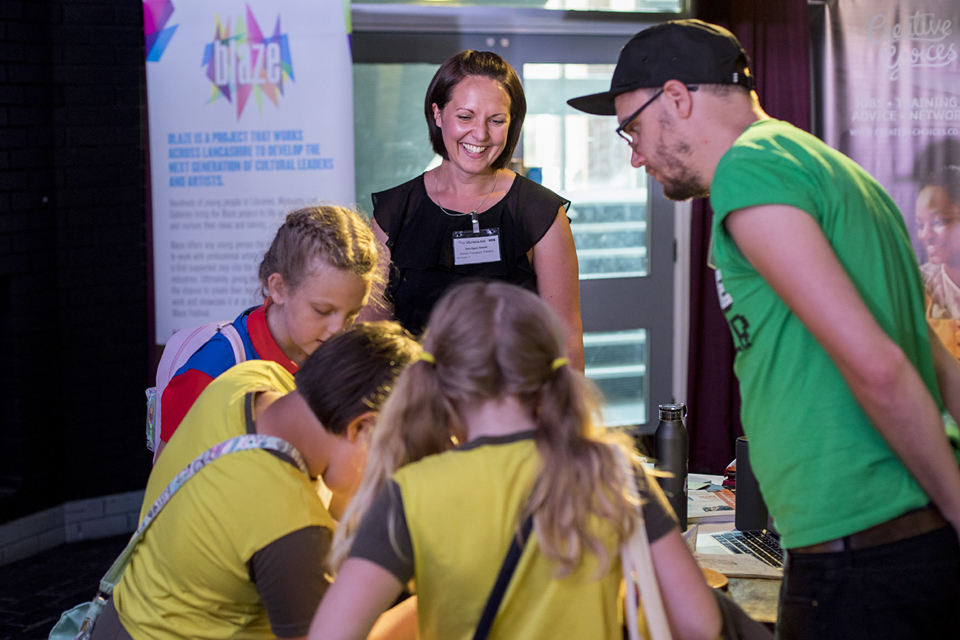 ---
Coming up...
Don't forget our free Young Actors Summer School is coming up here in Ellesmere Port from Monday 30th July – Saturday 4th August.
And the brilliant new play How To Get A Baby, co-written by former ATT Young Writer Meghan Davies and ATT Associate Writer Kevin Dyer, will be here at Whitby Hall on Wednesday 18th July at 7:30pm.
Posted: 10 July 2018