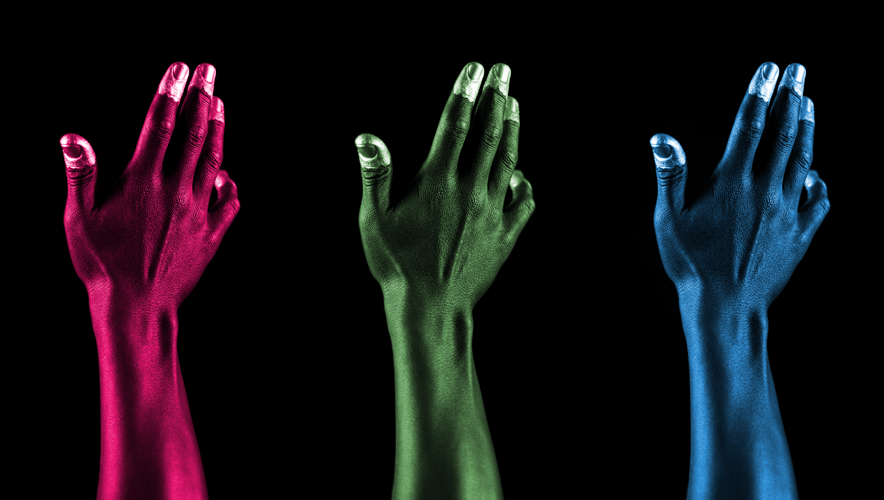 Action Transport Theatre (ATT) based in Ellesmere Port, England are working with Canada's Young People's Theatre (YPT), and Australia's 'Fearless Invention' on the international youth playwriting programme Three Up for young writers aged 13-17.
ATT is looking for four young people with a passion for writing to be part of this three month international collaboration. The Three Up programme provides the opportunity for young people to reach beyond their own borders to build a community with young writers from Canada and Australia while working with professional local and international playwrights and facilitators. It is a fun way to write and make friends with similar interests.
Full details available here.
Posted: 10 February 2022