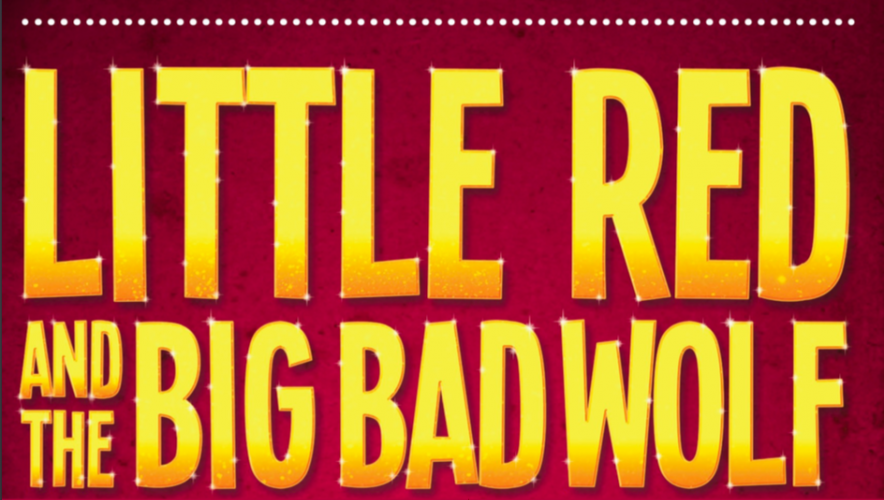 CASTING INFORMATION
Unity Theatre, Liverpool and Action Transport Theatre Presents;
Little Red and the Big Bad Wolf
Devised by the Company Director - Nina Hajiyianni, Writer – Kevin Dyer, Composer - Patrick Dineen
Production Company Audition
Recall workshop R&D week Rehearsals
Preview
Unity Run Whitby Hall Run
Unity Theatre, Liverpool
Wed 3rd August, Whitby Hall, Ellesmere Port
Thurs 4th August, Whitby Hall, Ellesmere Port
W/O Monday 26th Sept 2016, Whitby Hall, Ellesmere Port 7th Nov – 4th December
2nd December (Unity Theatre)
3rd December - 7th January (gap 24th-28th Dec)
10th- 15th Jan 2017 (Whitby Hall)
Unity Theatre and Action Transport Theatre have worked in partnership to create critically acclaimed Christmas shows for the last 4 years. The 2016/17 Christmas Show 'Little Red and the Big Bad Wolf', promises to continue in this tradition and offer a high quality, theatrical adventure for audiences of 5 years and above.
We are now accepting applications from male and female performers who have strong musical, devising and comic abilities and are particularly interested in hearing from BAME performers. The ITC/Equity contract will be for 11 weeks @ £440 a week.
Roles
We are looking for:-
MALE/ FEMALE PHYSICAL, ENSEMBLE PERFORMERS WITH STRONG SINGING VOICES AND STRONG DEVISING SKILLS
ABILITY TO PLAY A MUSICAL INSTRUMENT DESIRABLE BUT NOT ESSENTIAL
EXPERIENCE OF PERFORMING TO CHILDREN/ FAMILY AUDIENCES DESIRABLE BUT NOT ESSENTIAL
Unity theatre is one of the best loved theatres in Liverpool, recently winning the Best Performing Venue award at the Mersey Partnership Tourism Awards.
Action Transport Theatre (ATT) is an acclaimed young people's theatre company creating quality work for young audiences, based at Whitby Hall in Ellesmere Port.
ALL PLAYING AGES CONSIDERED
Priority will be given to Liverpool or North West based performers.
How to Apply
Please send a very short covering letter outlining your interest and relevant experience, CV and photograph by Monday 18th July 2016 to jess@actiontransporttheatre.org
If you have not heard from us by Monday 25th July please assume your application has not been successful.
Workshop auditions will be held on the 3rd August at Whitby Hall, Ellesmere Port. Individuals will be asked to prepare a short audition piece and a song.
There will be no piano accompaniment, a CD/ sound system for MP3 music will be provided.
If you can play a musical instrument to a good standard, you are invited to bring it along. Recall auditions will take place on the 4th August.
For further information please contact Jessica Egan, Project Manager at ATT:
jess@actiontransporttheatre.org
Posted: 21 June 2016