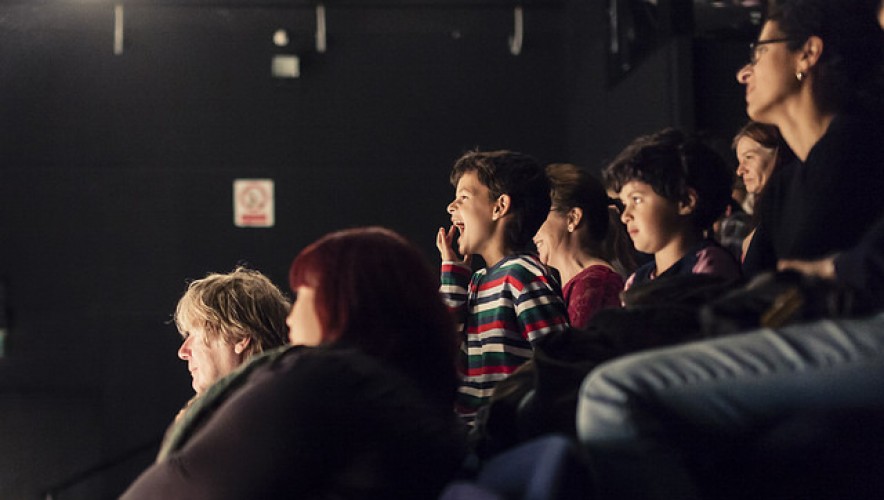 'Making a difference to your community through the arts'
The Cheshire West Voluntary Arts Network is running an inaugural arts award event to recognise and acknowledge the great work many groups is doing using arts in their community.
They would like to encourage nominations in the below categories:
· Children and Youth arts award (groups or projects that include those aged 18 and under in any art form)
· Performing arts (includes theatre, dance ,new writing & live performance)
· Visual arts (includes 2D/3D & mixed media art, craft, photography, digital & new media)
· Music (includes but not limited to classical, choral, popular, DJ/VJ)
In addition the judging panel, at its discretion, may make a special award to a group or individual who have made an outstanding contribution.
Here at ATT & Whitby Hall we think we do great work in Ellesmere Port and across CWAC supporting children and young people. We've been doing this for over 25 years, but in the last 12 months we've had some great opportunities to work with inspiring local young people and their families and friends.
We ran our first ever Whitby Hall Takeover by young people (happening again this year!) and we started our hugely successful Family Film Club . Our Young Actors and Writers hit the road touring local primary schools with their play Dreams of Revenge and took up residency in an abandoned school in Ellesmere Port for the brilliant The Zoo. The budding writers' still had time for tea at the first ever Writers' Cafe.

We had a lot of fun being super heroes with Parklands Primary School and toured primary schools across the North West with new partners LGBT Youth North West and our pioneering new show Happily Ever After.
2015 will continue to be an exciting year – find out more here. All the arts activities like Young Actors, Young Writers, 8-11's Drama Club and the Family Film Club are freeand always will be.
If you think we deserve a nomination in the Children and Youth arts or a Performing arts category, please download a nomination form on the left or clickhere for more information.
The application deadline is 7 April.
Posted: 25 February 2015