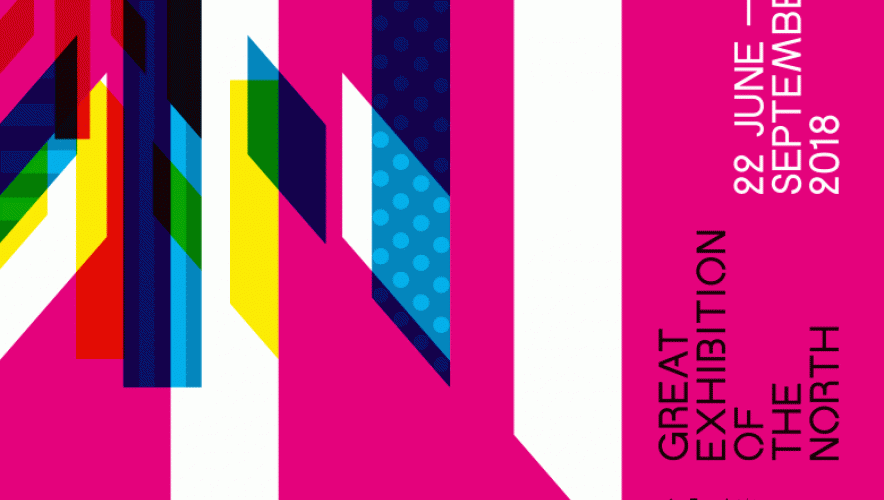 The Department for Digital, Culture, Media and Sports has just announced the eleven bids proposed by Local Enterprise Partnerships for a potential share of its Northern Cultural Regeneration Fund.
Action Transport Theatre's planned redevelopment of Whitby Hall has been put forward by the Cheshire and Warrington LEP as its chosen project.
Read the full press release below.
Cheshire and Warrington's £3.3 million bid to the Government's Cultural Regeneration Fund was today revealed by the Department for Digital, Culture, Media and Sport.
If the bid is successful, the project will see the locally listed heritage building, Whitby Hall based in Whitby Park, developed into a high-quality arts and cultural centre that will create cultural opportunities for up to 70,000 children, young people and their families every year.
The bid has been developed through a partnership between Cheshire and Warrington Local Enterprise Partnership (LEP), Cheshire West and Chester Council and the highly respected Action Transport Theatre, which is based at Whitby Hall.
Christine Gaskell, Chair of Cheshire and Warrington LEP, said: "This is a really strong bid to create a fantastic cultural legacy for Ellesmere Port, building on the inspirational work of Action Transport Theatre as national leaders in arts and culture for children and young people.
"Securing an investment of this scale for the town would be a catalyst for the wider transformation of the town centre, helping to attract further investment and engaging thousands of local residents in new arts and cultural activities."
Councillor Louise Gittins, Cabinet Member, Communities and Wellbeing said: "This is a very exciting opportunity; we are working with the team responsible for the delivery of the multi-award winning Storyhouse. Our vision is for a world-class public-facing centre, specialising in high quality arts and culture for children, young people and their families."
Councillor Stuart Parker, Shadow Cabinet Member, Communities and Wellbeing said: "Many local people are not aware of the fantastic work of Action Transport on their doorstep. A successful bid will create iconic, contemporary spaces which will engage, broaden and inspire audiences and participants whilst also adding greatly to the park."
Justin Madders, MP for Ellesmere and Neston, said: "This bid is a fantastic opportunity for Ellesmere Port to transform its cultural offering and inspire and engage children, young people and their families in the arts and culture. We have lagged behind in arts and culture funding in this town for too long so I'm delighted that partners have joined together to recognise the huge potential of Whitby Hall and Action Transport Theatre as a key cultural asset."
Nina Hajiyianni, Artistic Director, Action Transport Theatre said: "I can't describe what this would mean for us, Whitby Hall is no longer fit for purpose - it doesn't help our activities. We are operating out of a building that remains boarded up with many physical and visual barriers. Now we have a chance to bring a new highly inclusive cultural offer to Ellesmere Port."
Bennetts Associates were appointed by Cheshire West and Chester Council in August 2016 to carry out a feasibility study looking at the potential refurbishment.
Central to the design proposal is a new 150 seat theatre, with film and live broadcast facilities, multi-purpose studio with sprung floor and digital facilities. A new licensed café bar/bistro is also proposed to connect all aspects of the building and provide meeting spaces for all users.
The building is also in extremely poor condition with areas suffering from damp and water ingress.
The Northern Cultural Regeneration Fund aims to help build a lasting regional legacy from the Great Exhibition of the North. Towns and cities across the North were invited to bid for a share of a £15 million for projects that will increase opportunities for people to experience, benefit and contribute to culture and creativity. Grants of up to £4 million will be available to support major culture and tech capital projects.
See the DCMS press office announcement here.
Posted: 5 December 2017