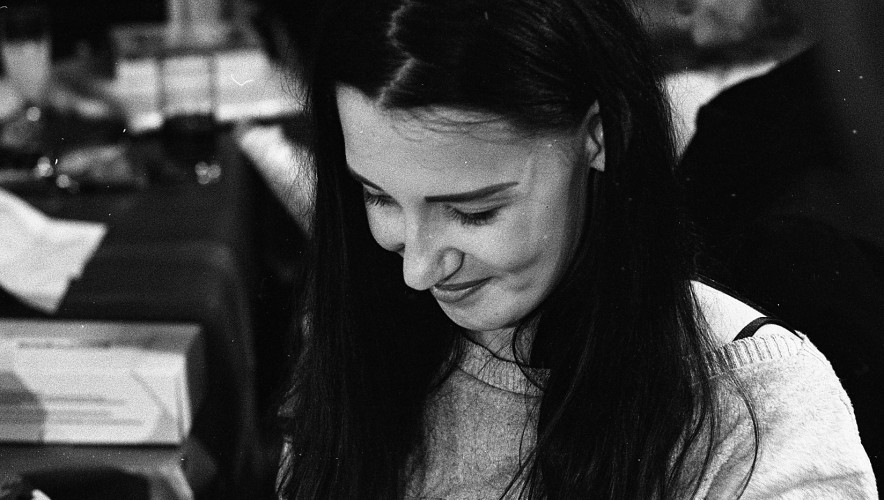 Photograph by Nick Carrilo | Ident by Sam Hutchinson
The Ellesmere Port Christmas Dinner team are busy planning deliveries of presents and food hampers to our young care leavers - so they don't feel alone this Christmas.
Advent calendars and decorations to brighten up homes are being sent out this week, but we now need your help!
In the past we have been fortunate to be offered lots of support and we hope you can assist us again this year? We are looking for volunteers to either buy presents, wrap presents or deliver presents… Could this be you or your family?
We are looking for volunteers to help buy stocking fillers for the young care leavers. We'll provide you with information about their favourite chocolates, sock size and favourite smellies so you can personalise the gifts, along with writing a personal note from you to them.
We also have a wrapping and preparation day on Saturday 19th December and are looking for a small number of volunteers to help us put together food hampers and gift wrap presents. We have a large space available in Chester for this to happen and will be following all current Covid guidelines at the time.
Perhaps you could you be a delivery driver? We are looking for pairs of adults to be able to drop-off presents and food hampers on Christmas Eve and Christmas Day - across Cheshire West, Liverpool and Manchester. We will be providing Santa hats and festive face masks for you to wear.
There are also several care leavers whose first language is Tigrinya, Amharic, Fur and Sudanese Arabic - if anyone speaks these languages and could help us with some translation that would be incredible.
The Ellesmere Port Christmas Dinner team are supporting over 50 young care leavers (aged 18-25) this festive period - many are themselves parents with young children too, so we're also supporting 15 children (aged between 9 days and 5 years old). If any business or toyshop can help by donating toys for these children to receive, please contact our steering group - ellesmereportxmasdinner@gmail.com
To register for any of the above volunteering roles please get in touch by filling in the form here!
There are other ways you can support too: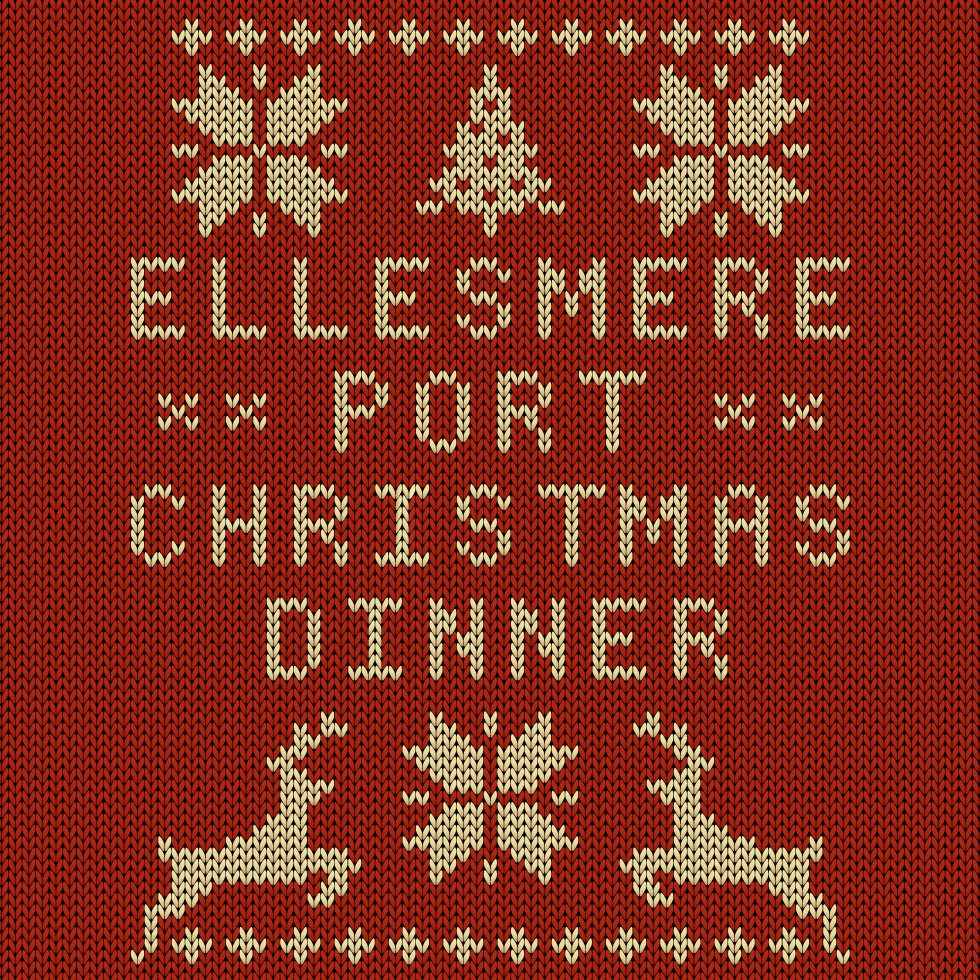 Posted: 25 November 2020