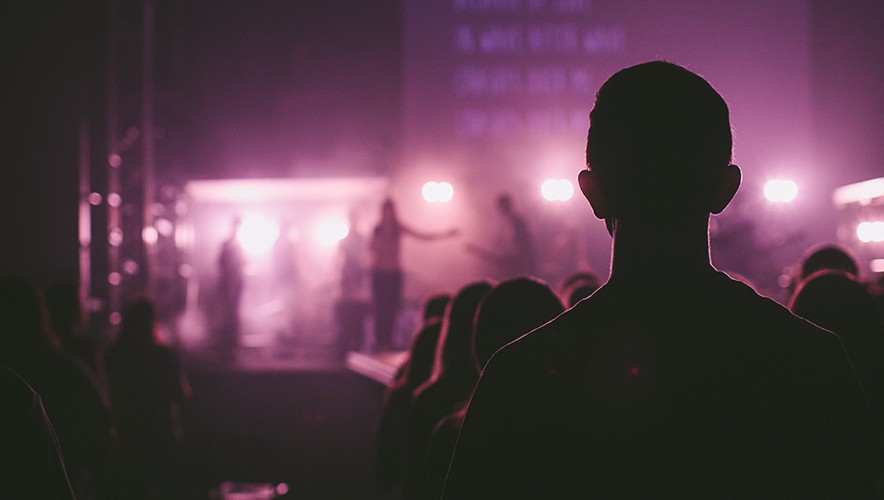 We're Hiring! Calling all Freelance Technical Stage Managers
Action Transport Theatre is curating a live performance and events programme at both indoor and outdoor public venues in Ellesmere Port, Cheshire.
We are looking for an experienced and confident technical stage manager to join our team for a programme of activity from Dec – April 22, starting as soon as possible.
The appointed individual will then have the option of being added to our pool of freelance stage managers/ technicians for our new theatre venue in Ellesmere Port in summer 2022
The successful candidate will have in-depth knowledge and experience in facilitating live performance events, including fit-ups, and running sound and lighting in both indoor and outdoor public spaces, both independently or as part of a wider team.
You will need to be available for all of the following events:
Young Writers event in Ellesmere Port Market, 18th December
Fire Performance and Lantern Parade in Whitby Park, 15th December
Panto performance at Ellesmere Port Civic Hall, 28th Jan
Visiting company programme Feb – April (TBC)
Technical Duties
To manage tech schedules working with the Events producer
To administrate technical info to visiting companies/artists
To lead and supervise fit-ups, get-ins and get-outs.
To supervise and oversee local crew and young technicians supporting our events
To programme and run lights and sound for performance events as required
To support the management of Front of House as necessary
Health & Safety
To be responsible for safe working methods and H&S procedures
To ensure the safety of public at all times in line with ATT procedures
To ensure that ATT complies with regulation fire safety guidelines and is fire safe
To report any H&S issues in a timely manner to the Production Manager and Events Producer
To ensure that all equipment, set, props, are accounted for and kept securely at all times
To adhere to the Health and Safety Policy of the company, undertaking such duties as are required, and ensuring that reasonable care is taken to ensure a healthy and safe working environment
Person Specification
Essential knowledge, skills and experience
Minimum of 3 years professional small to mid-scale technical stage management experience
Experience of supervising and managing get ins and get outs.
Working knowledge of lighting and sound control including touring and outdoors work
An organised yet flexible approach and ability to be calm under pressure
Ability to be creative and resourceful in problem solving
Awareness and experience of health and safety legislation and practice
Experience of and ability to operate QLab
Good working knowledge of industry H&S regulations
Experienced in monitoring and enforcing H&S regulations and ideally H&S trained (IOSH certified)
Rigging
Degree in technical theatre practice or equivalent qualification.
First Aid trained
Public liability insured
Fee
£1500 based on the equivalent of 10-days work
We are especially keen to create a diverse team and to provide opportunities for people who are from under-represented communities in the arts sector. This might include (but isn't limited to) people with disabilities, people who are neurodivergent, people of colour. If you identify with one of these groups or feel you are from an under-represented group please let us know in your application. All appointments will be made on merit, but those that meet the essential criteria and also fall within 'under-represented' categories will be invited to interview).
Apply now
Start date - as soon as possible.
To apply - please send an email to email info@actiontransporttheatre.org that responds to the above brief, outlining your interest and suitability, along with a copy of your CV or a link to your LinkedIn profile (or equivalent).
The deadline is Monday 15th November 2021.
Posted: 2 November 2021