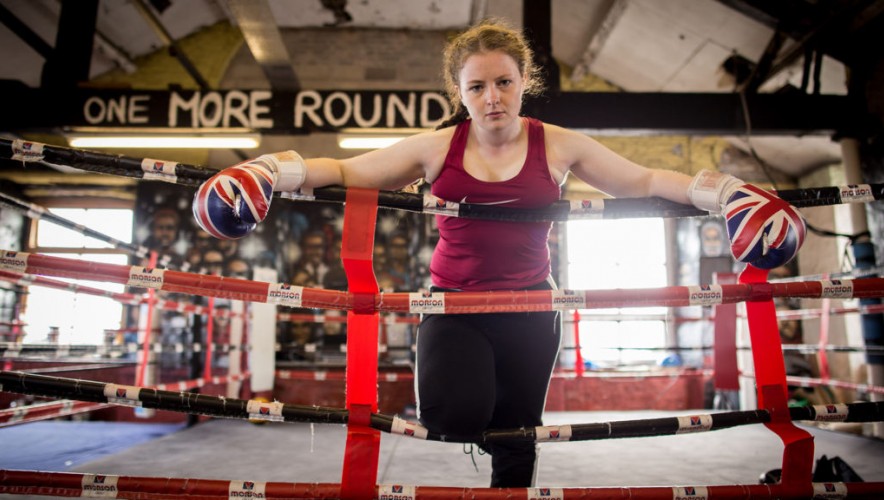 We're thrilled to have Public Burning Theatre's new show Borderland coming to Whitby Hall on 22nd March. They've described it as 'a tender, urgent love story'. You can book tickets here.
We caught up with its writer, James Harker, who wrote his first ever play with ATT several years ago.
"I first worked with with Action Transport Theatre back in 2011 as part of their Ten Tiny Plays project. I was a student in Crewe at the time and I saw an advert looking for ten-minute plays about youth and young people. I'd never written a play before but I thought: 'how hard can it be?' Turns out it was pretty hard because the play I wrote was awful."
Fortunately it didn't remain that way. The creative team at ATT helped James to refine his script and create his first piece of theatre.
"Kevin Dyer (ATT Associate Writer) and Nina Hajiyianni (ATT Artistic Director) let me sit in on rehearsals every evening for weeks on end, fiddling and fiddling with the script until, slowly, I managed to write some half-decent scenes."

And since that first foray into writing for theatre?
"Since then I've been a Writer-On-Attachment at the Liverpool Everyman, written for the Lancaster Dukes Theatre (working with the amazing Julie Hesmondhalgh, who was a big part of my childhood on the family TV) and for the Manchester 24/7 Theatre festival (where my play Gary: A Love Story won Equity's 'Vickey Allan' Award for Best Play, 2015)."
How does it feel to be back at Whitby Hall in a new capacity - as writer for Public Burning Theatre, bringing their own show?
"It feels great. I'm very happy to be back. Action Transport Theatre makes and shows entertaining, challenging and important for young people and to be a part of that is really important to me. I loved working with Action Transport's young actors and writers back in 2011, and I was amazed to see how well they engaged with the shows. I remember the awful, patronising theatre shows that used to visit my school when I was growing up: terrible, terrible preachy shows. So, like ATT, I'm determined to write theatre for young people that doesn't patronise, doesn't preach and, instead, treats its young audience as intelligent, thoughtful human beings capable of reacting to a play and engaging with difficult ideas. Of course there'll be jokes too. And plenty of entertainment. I promise."
Catch Borderland on Wednesday 22nd March, 7:30pm.
Posted: 7 March 2017