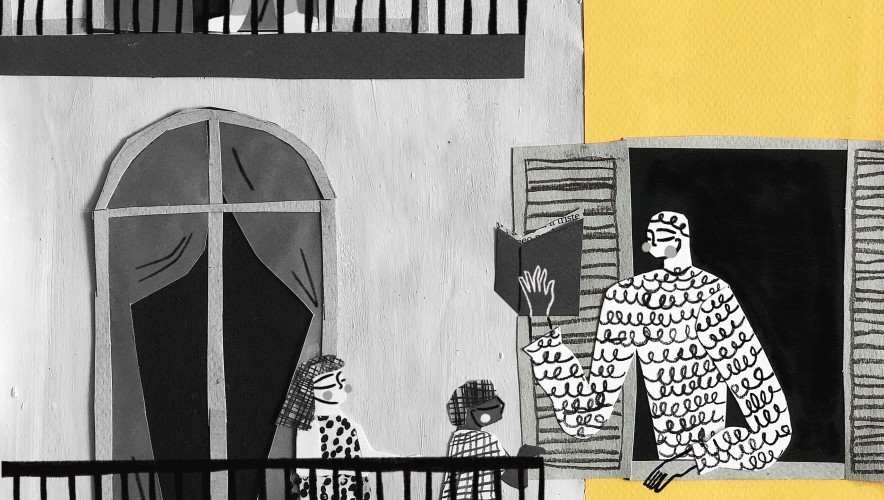 This position is now filled - thank you for your interest!
--
Overview
Action Transport Theatre (ATT) has received special funding from the Westminster Foundation to support COVID recovery in Ellesmere Port. ATT are therefore looking to employ an experienced Community Arts Practitioner to develop and lead a range of engagement opportunities which meets the needs of children, young people and families.
The impact of the Covid 19 pandemic ranges across lost educational opportunities, lack of emotional wellbeing, mental health challenges and feelings of social isolation. There is also the very specific impact of a sense of loss of agency and control that many children and young people have experienced.
Many children, young people and families in the most deprived communities in Ellesmere Port need emotional support and pathways into the creative and expressive arts which aids recovery; promoting well-being and reducing social isolation.
The Community Arts Practitioner by establishing strong community links will facilitate community engagement, building responsive solutions to these challenges. They will build new opportunities and contribute to a new programme of activity which ATT will build on from 2021.
About Us
We are an award winning young people's theatre company based in Ellesmere Port, Cheshire and part of Arts Council England's National Portfolio. Our pioneering work 'for, by and with' children and young people has earned the company a strong reputation as leaders in the field.
Participation is at the core of what we do and we create and share our work locally and then regionally and nationally in order to inspire and transform with our work, made 'in the port'
Application Process / Closing Date
If you would like to apply for this role, please complete ATT's Application Form and Equal Opportunities Form and return by email to our General Manager, Karen Parry karen@actiontransporttheatre.org
The deadline for applications is Monday 14th September Interviews will be held on Tuesday 29th September with a start date as soon as possible after appointment.
Posted: 11 August 2020