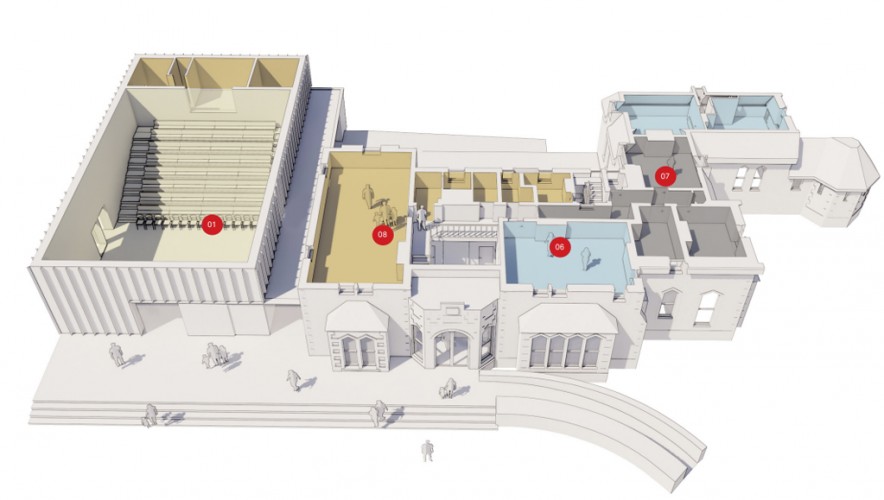 We are looking for someone with a background in facilities and/or building management with experience of managing a public facing building including maintenance of spaces, equipment, and plant.
Knowledge and experience of compliance management and Health & Safety at work legislation is essential. You'll have leadership skills and be able to manage staff, freelancers and contractual partners.
You'll take both a community-facing and a commercial approach to how we use the building – finding creative ways to balance our need to generate income from the hire of spaces with our desire to make sure our values and mission influence our decisions about programming and building-based partnerships.
You will be passionate about environmental sustainability with ideas for how we can increase our environmental responsibility.
You will line manage and work closely with the Production Manager who is responsible for the operation of main theatre space and for supporting all ATT projects and productions with technical and stage management expertise. You'll also be responsible for new building-based roles such as cleaner and caretaker
You will have some degree of technical skills (e.g. AV, digital, sound, IT) and will be able to support the partners and customers who hire spaces within the venue with a degree of technical event support. Training can also be provided.
If you also have experience of Technical Theatre or Theatre production this would be real bonus, but this isn't essential criteria.
This is an exciting time for ATT and a unique moment to join our growing organisation - with a £2.8M capital re-development of 'Whitby Hall' under way. It's transformation into a state-of-the-art arts and cultural centre in the middle of beautiful Whitby Park, will secure the future of ATT's work for, by and with children, young people and families in Ellesmere Port.
As well as a home from which to create, support and develop theatre for audiences regionally and nationally. Our venue will include a 150-seat flexible theatre space, a café, workshop and rehearsal spaces and office spaces for our own team and for partner organisations and tenants.
This new role of Facilities Manager will have overall responsibility for management of the building and facilities and will be part of the project management team who support the move back into the new venue in Spring 2021.
Salary £28,000-£30,000 FTE
Hours 0.8 (28 hours)
Holiday 25 days (pro rata)
Initially this is fixed term post till March 2023 – with the intention to extend, funding dependant.
Reports to:
The Executive Director
Responsible for:
Production manager, casual staff, building based roles inc. cleaner and caretaker
Benefits:
A 5% pension contribution;
An employee assistance programme with access to wellbeing and heath support;
We have a progressive approach to flexible working;
How to apply
Job Description - View Here

Complete the online form (Click Here) and submit it no later than 6pm on the 5th December 2021

Interviews will take place on the 16th December 2021 in Ellesmere Port

We hope to include a venue tour on this day with interviews immediately afterward – so you may be required for the full day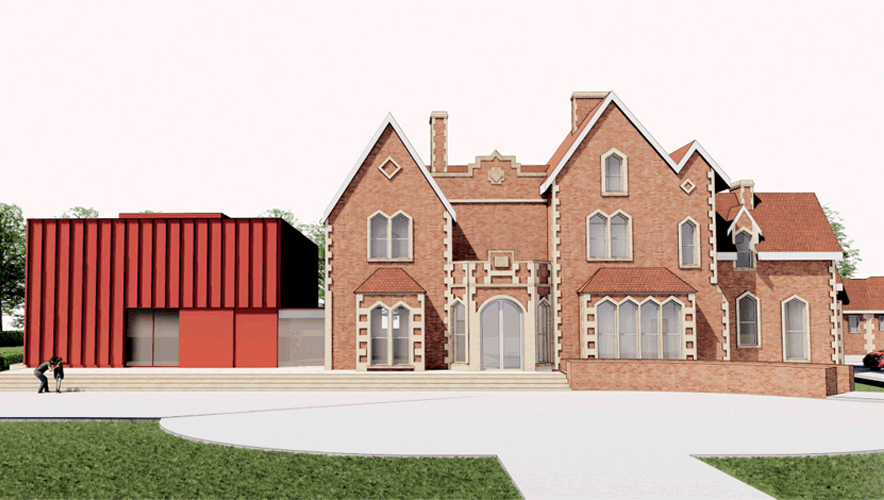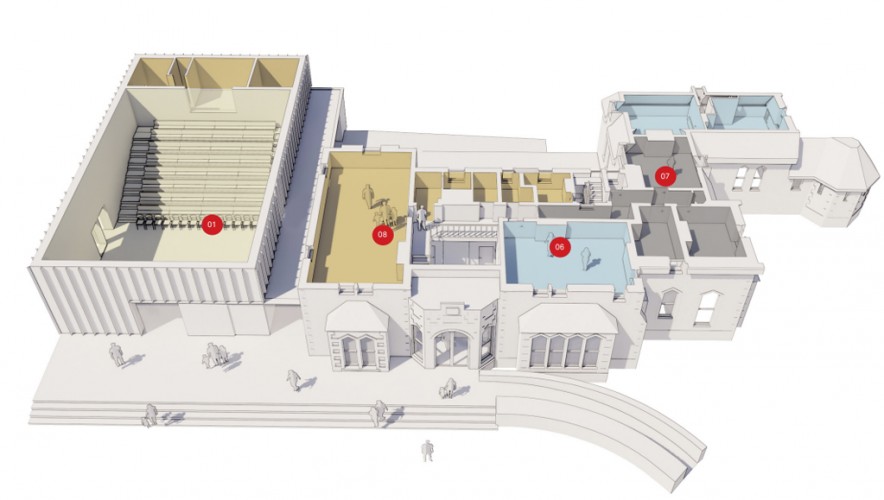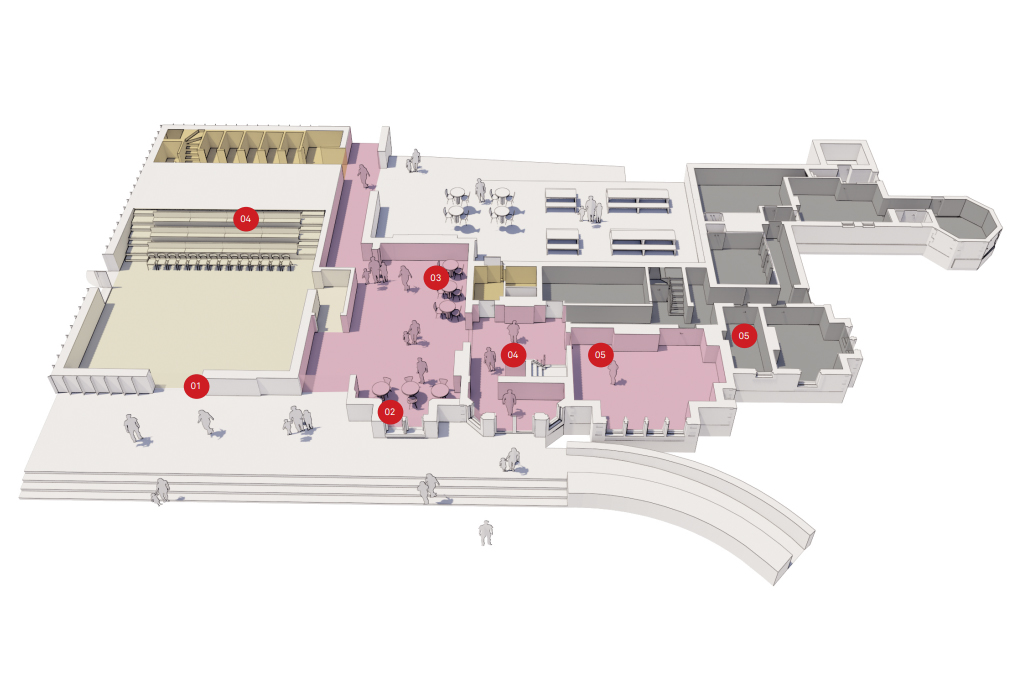 Posted: 17 November 2021