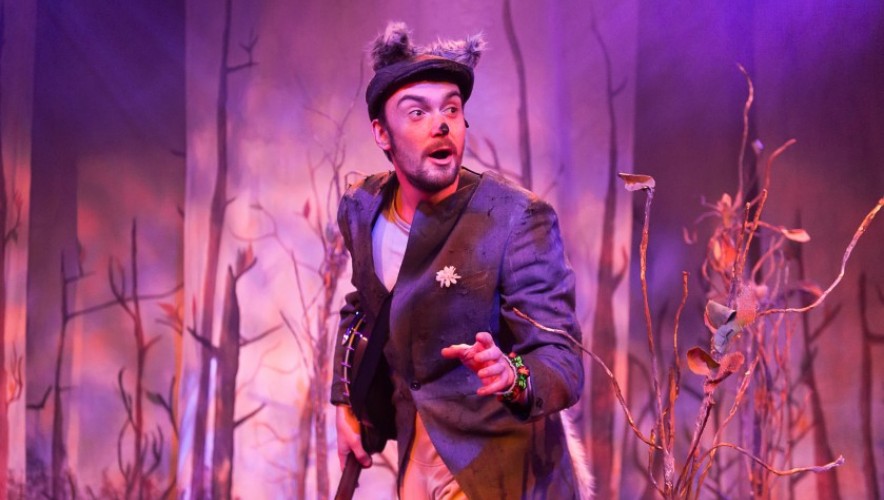 Executive Director
Application deadline Monday 16th September
Action Transport Theatre (ATT) is an award winning young people's theatre company based in Ellesmere Port, Cheshire and part of Arts Council England's National Portfolio. Our pioneering work 'for, by and with' children and young people has earned the company a strong reputation as leaders in the field.
Participation is at the core of what we do and we share our work locally, regionally and nationally in order to inspire and transform with our work, made 'in the port'. Annually, our professional touring work, co-productions, visiting programme and participatory activity reaches around 15,000 people. We aim to 'blur the boundary' between our professional and participation work, with artists and young people working side by side in order to make authentic new work.
With its 30-year track record, ATT is at a pivotal point in its journey, the company is looking forward to a major capital programme which will transform its venue Whitby Hall in Ellesmere Port, into a world class arts space for children, young people, families and wider communities.
An investment of £2.2M from Cheshire West and Chester Council for phase 1 of the programme, scheduled to begin in January 2020, will include a new 150 seat studio theatre and refurbished building and cafe, signaling a new era which will strengthen the company's local, regional and national reputation as well as providing new opportunities to build on international links.
ATT is currently recruiting an Executive Director to play a key strategic role at this time, supporting the company through this exciting period of growth and development working alongside Artistic Director, Nina Hajiyianni and the ATT team.
How to apply
The closing date for receipt of applications is Monday 16th September.
Please download both the Executive Director Recruitment Pack and Executive Director Application Form from the links above and return your completed application to ATT by email to Karen Parry, General Manager at karen@actiontransporttheatre.org or by post to: Action Transport Theatre, Whitby Hall, Stanney Lane, Ellesmere Port, Cheshire, CH65 9AE.
Shortlisted candidates will be contacted by phone or email by end of Tuesday 17th September and will be invited to an interview on Friday 4th October at Whitby Hall. Please note, if you are interested in applying but cannot make these dates, you are welcome to let us know and we will try to accommodate you where possible.
ATT is committed to diversity across all areas of its work and as an Equal Opportunity employer we encourage applications from all sections of society. We are particularly interested in hearing from people from BAME backgrounds and those with a disability. As part of this process we guarantee to interview all candidates who identify as such, who meet the essential criteria.
Posted: 16 August 2019