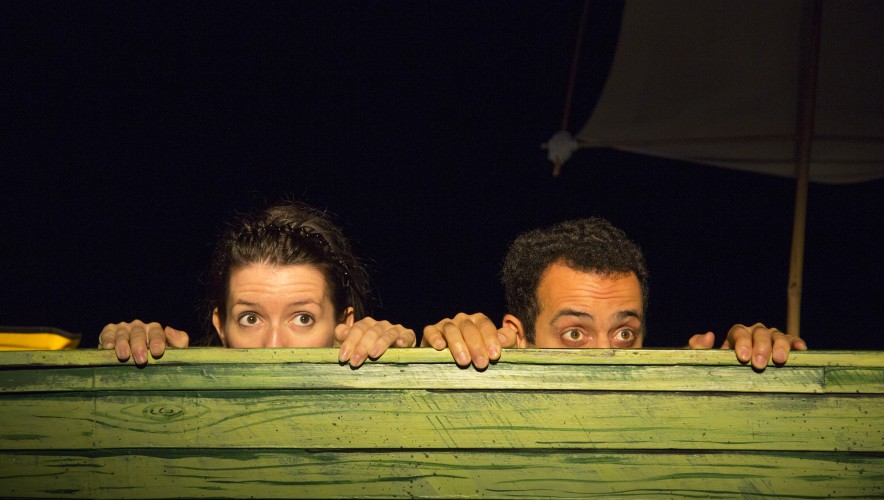 Urgent sick cover — immediate start
Apply by 14th September
We are recruiting a touring stage manager for our autumn tour of Adrift.
The play is a two-hander, touring into primary schools and theatre venues in the UK.
Must have experience stage managing professional touring theatre. Experience of touring into schools and venues essential.
Download the full job description by clicking the button.
To apply please send a brief email outlining your relevant experience plus a CV to Jessica Egan-Simon, jess@actiontransporttheatre.org.
Posted: 7 September 2018