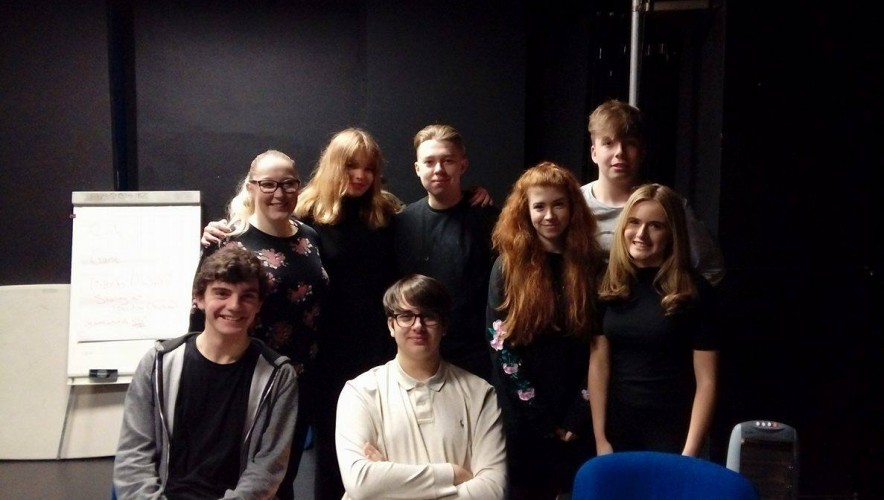 Scooter Race is a brand new piece of theatre, which will be touring Cheshire primary schools throughout March 2017.
It's a play about friendship, fun and the fear of the unknown. It's a play about wanting to race even when you're the only kid without a scooter. It's about being an outsider. Most of all, it's a play about a world of unlimited possibilities when all you have are two wheels, buckets of energy and a desire to win'.
The play has been written by ATT Young Writers with support from our Associate Writer Kevin Dyer. The eight-strong cast has been selected from Performing Arts students from West Cheshire College.
Scooter Race marks the fifth year of collaboration between ATT and West Cheshire College.
It has been made possible thanks to funding from ESSAR.
Posted: 14 March 2017