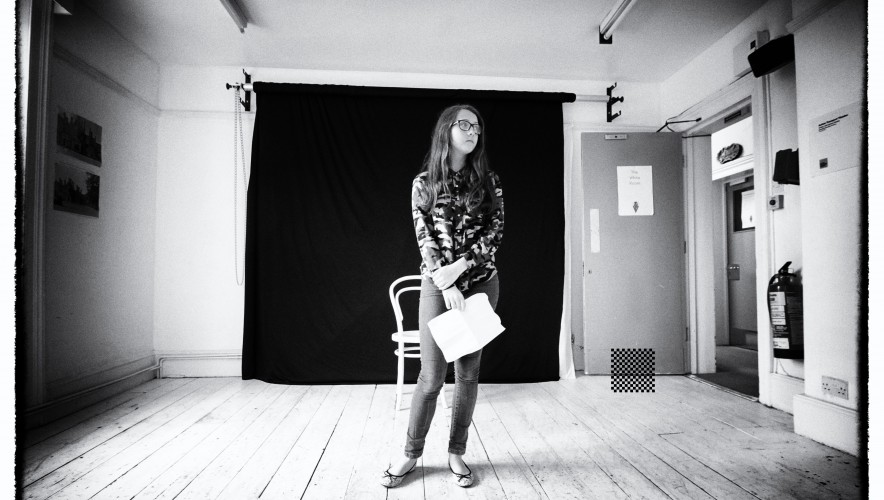 As summer moves into autumn, we're reflecting on a fantastic Young Actors Summer School that was held here at Whitby Hall in July.
The 2016 Summer School was led by multi-award-winning writer, theatre maker and performer Jackie Hagan. Jackie worked with 20 young people over a single week, culminating in a performance of poetry, song, film and original writing.
The Summer School was inspired by Jackie's show, Some People Have Too Many Legs, an autobiographical comedy about having her leg amputated and facing her fears by throwing glitter at them.
The young actors also got to see the professional show Labels during the week. Labels is a moving and funny true story about growing up with mixed heritage, presented by Worklight theatre company and performed by Joe Sellman Leava.

The Summer School is part of a range of activities run by Action Transport Theatre to develop and support young emerging performers and writers from the local area. To find out how you can support this work visit http://www.actiontransporttheatre.org/support-us.
Posted: 12 September 2016