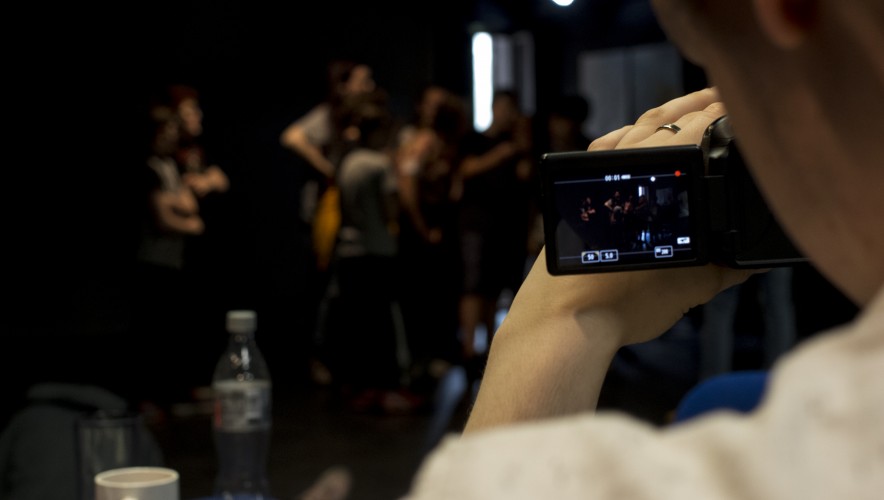 During May half term, 19 creative young people took over Whitby Hall. They worked with a team from #animatetheport and Cheshire Dance.
They wrote, rehearsed, choreographed, storyboarded, acted, danced, recorded, directed and edited to create a completely unique piece of digital theatre — an interactive, walkaround theatre game in Whitby Park.
At the end of the week they performed to friends, family, and local VIPs. Stay tuned for some sneak peeks into what they created.
All photos provided courtesy of Kieran Eccleston, one of our Young Creatives © 2018.
Posted: 8 June 2018