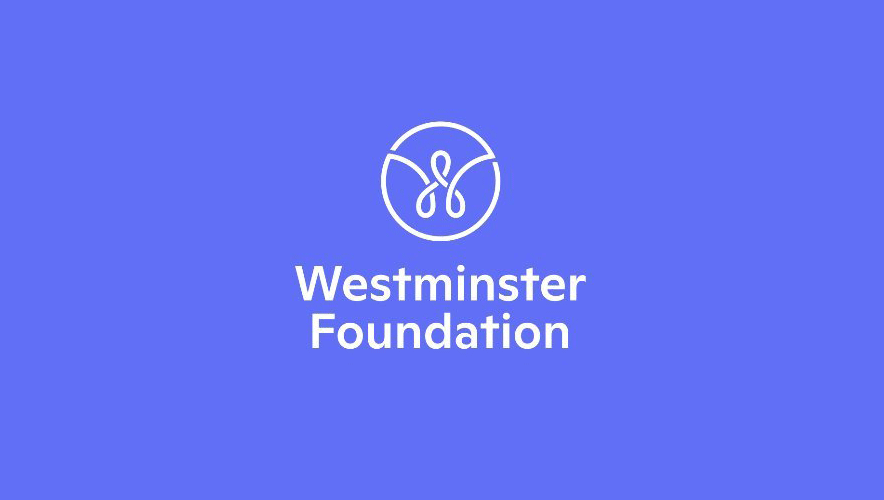 Action Transport Theatre are thrilled to announce that Westminster Foundation have generously provided £80,000 to continue the work of our Community Arts team in Ellesmere Port over the next two years.
The funding is in addition to previous support for our drama participation provision and Community Arts activities that provide a lifeline to many children and young people in Ellesmere Port.
The Community Arts programme aims to align our own child-centred approach/beliefs about the power of creative experiences for young lives with the core mission of the Foundation; to provide a solid structure to young lives, families, and the local communities around them, using arts-based approaches to tackle the causes and impact of inequality.
Action Transport Theatre use highly skilled artists (specialising in drama; film and visual arts) alongside pastoral workers to provide early interventions and support to young people, so they can build the emotional literacy, resilience, and skills to lead happy and healthy lives.
Caz Brader, Executive Director at ATT said, "we are delighted to keep bringing world-class artists here to Ellesmere Port and working with children and young people as creative collaborators to produce quality work within our communities".
Westminster Foundation is an independent organisation representing the charitable activity of The Duke of Westminster and Grosvenor businesses, that provides long term sustainable help and direction to vulnerable young lives.
Their funding is focused on creating opportunities for young people (0-25) and their families to have the resilience, skills and capacity to lead happy and healthy lives. Through creating these opportunities, they aim to tackle the causes and impact of inter-generational inequality.
Further information is available via https://westminsterfoundation.org.uk/
Posted: 20 December 2021