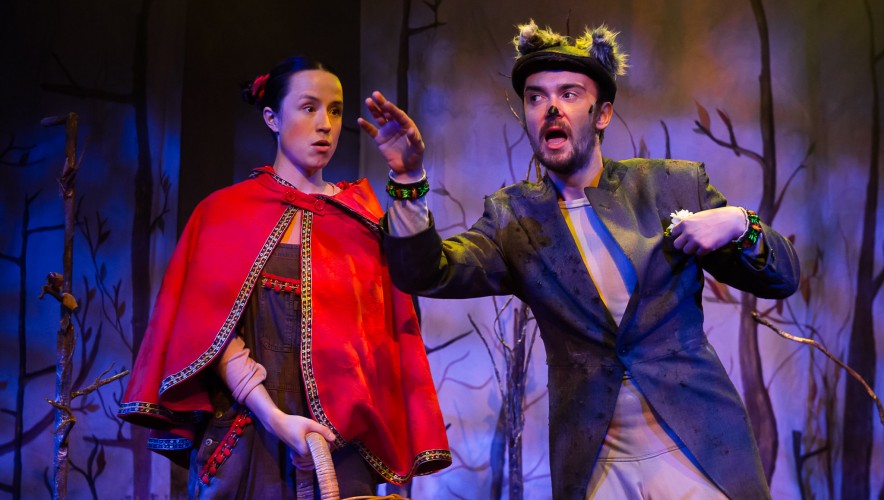 Over Christmas 2022/3 Eastern Angles and Theatre Porto (formerly Action Transport Theatre) are creating a new production of Little Red. The production will use the original script and music from the 2016-18 production. It will borrow and develop from the original production, including from the original design by Sydonie Patterson.
We are looking for a Designer to join the creative team. The designer will develop the original design, adapting it for playing in traverse in Ipswich and Peterborough (whilst being mindful the show will return to end on for Christmas 2023 in Ellesmere Port with potential further revivals in future years).
There is an opportunity for the right designer to develop the existing design with new inspiration and response to the new spaces we will be playing in. We are particularly keen for the design to respond to the environment and Climate Change Emergency.
Deadline: 5pm 8th August 2022
Click here to download the Little Red Designer Brief
Posted: 1 August 2022