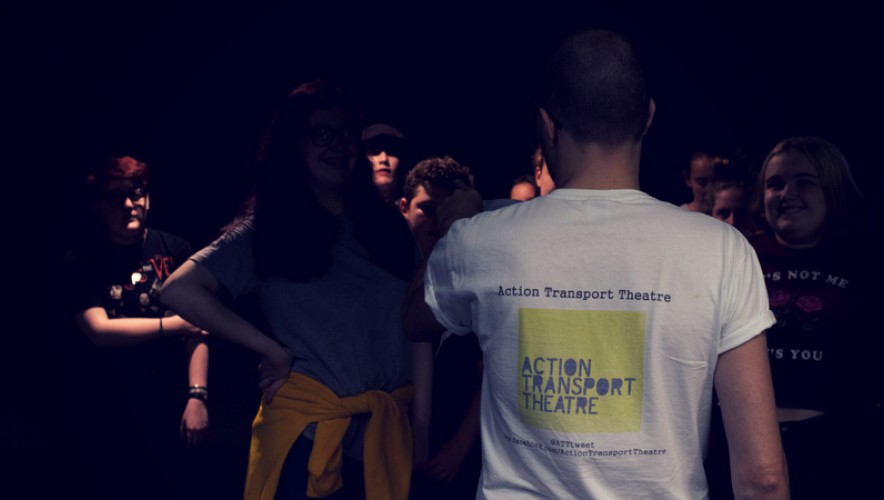 Action Transport Theatre is excited to announce three brand new posts, for which it will be recruiting this summer. As we grow as a company, we're seeking excellent applications to help deliver artistic outreach and pastoral support.
The posts we're recruiting for are: Family Film Club Coordinator, Art Cart Facilitator and Pastoral Support Worker (Freelance).
For all the info and application packs head to our Job Opportunities page. Deadline for all applications is Monday 23rd July.
Posted: 4 July 2018