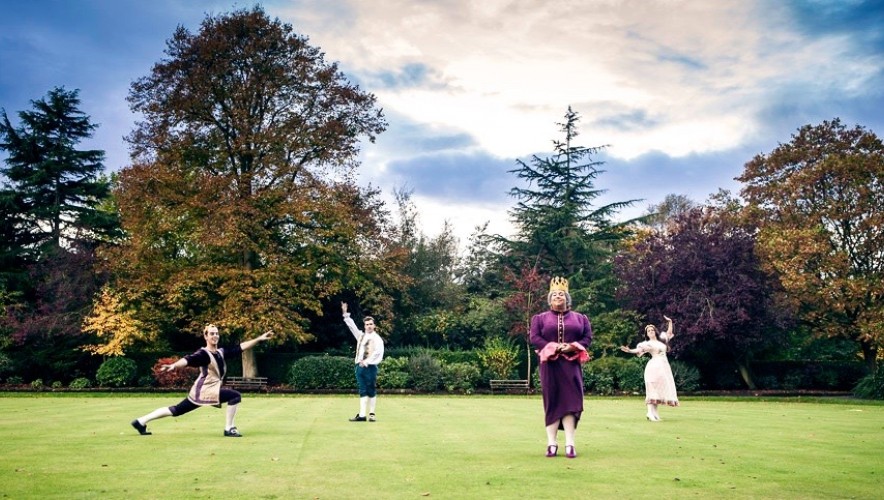 We are looking for an enthusiastic, talented Communications Manager to support Action Transport Theatre's increasing communications and marketing needs, which underpin the company's reach, profile and audience development as we enter a new phase which will include an ambitious capital project.
This role would suit a candidate with strong communication and marketing skills wanting to apply a range of skills to a varied and stimulating job.
Please visit Opportunities to find out more.
Posted: 14 June 2016