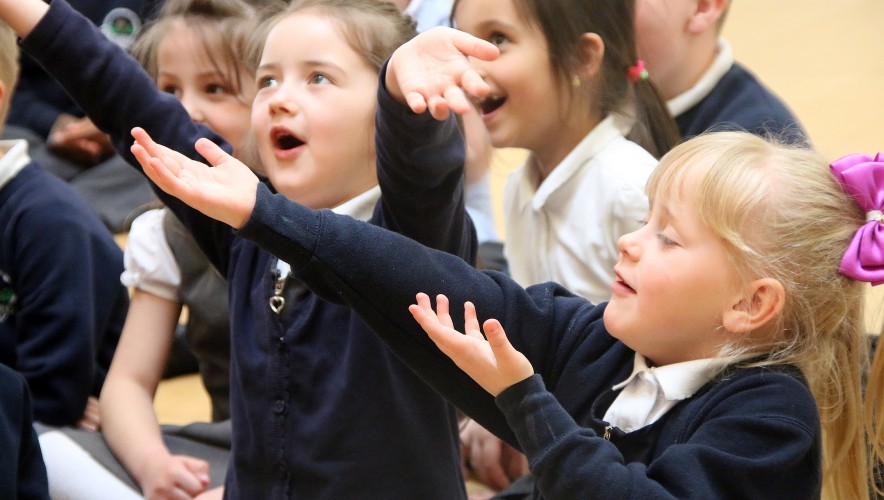 At Action Transport Theatre we are proud to work together with Essar in Stanlow on a number of projects in our community here in Ellesmere Port.
Over the last year we have been working with eight local schools to help teachers become more creative and innovative in the classroom.
Teachers and pupils from the schools were joined by theatre professionals — including director Nina Hajiyianni, writer Kevin Dyer and performer Austin Hewitt — who used drama, games and creativity to explore topics like democracy, tolerance and respect.
Jessica Egan-Simon, Project Manager at Action Transport Theatre, said:
"We're really lucky to have a long-standing relationship with Essar at Stanlow. The benefit is huge to us. Working as neighbours with the communities here in Ellesmere Port allows us to work directly with our local community on a regular basis. We see young people being inspired. We see their confidence and social skills growing too."
The latest session, held at Action Transport Theatre's studio theatre in Whitby Hall, was filmed by Essar to promote the project. Check out the video here!
Posted: 4 July 2017