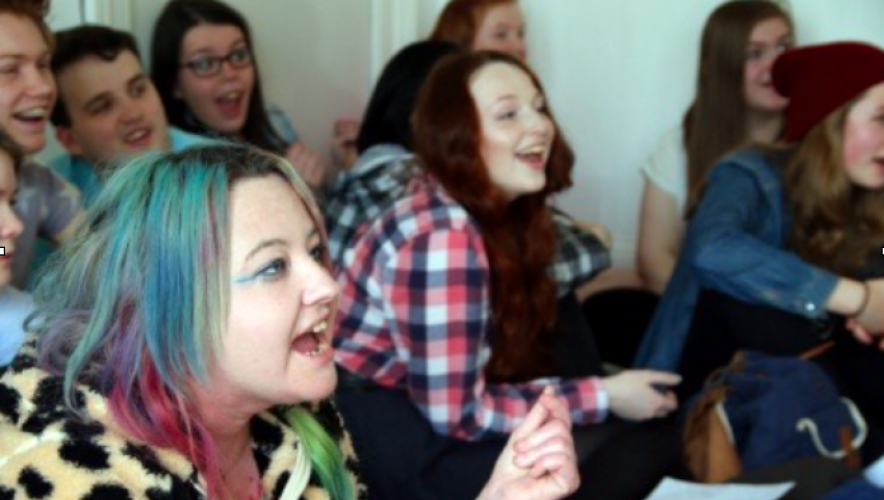 Monday 25th- Friday 30th July 2016
Would you like to take part in a week long drama summer school?
Are you aged 11-25?
Come and join us for a week of theatre making with a final performance at the end, created by young people drawing from funny anecdotes, hits and misses and real life stories, working with award winning writer and theatre maker Jackie Hagan.
There are two drama sessions in June ahead of the summer school to give you an idea of what you can expect and look forward to!
Saturday 11th June 11am-4pm
Saturday 25th June 11am-4pm
All sessions are free and no experience is necessary.
There will also be a performance of Labels within the summer school week on Tuesday 26th July at 7.30pm - a multiple award winning Edinburgh smash-hit which is a mixture of stand up comedy, storytelling and poetry – a true story about mixed heritage and immigration. Performer Joe Sellman-Leava recounts his childhood in 90s rural Devon in light of changing political attitudes and the ongoing refugee crisis.
To book your place please contact Jessica Egan, Project Manager on jess@actiontransporttheatre.org or call 0151 357 2120
Posted: 14 June 2016