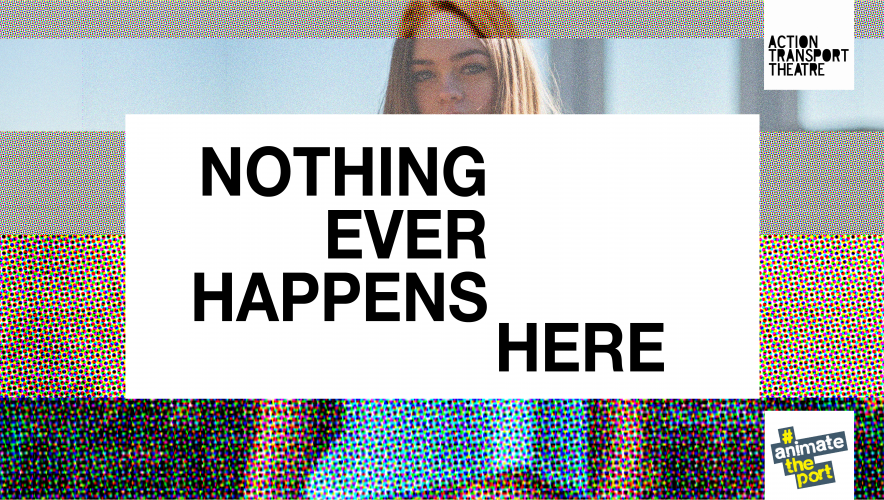 Performer callout
Nothing Ever Happens Here
Application deadline Sunday 14th April
Action Transport Theatre is looking for a performer of any gender for a brand new piece of interactive game theatre, which is a culmination of a two year exploration of digital and game-based theatre, funded by the Paul Hamlyn Foundation.
Nothing Ever Happens Here will tour to three community centres in Ellesmere Port across a weekend at the beginning of June, engaging young people and local audiences.
The role requires:
Strong performing skills; an ability to carry a show as the main performer
Flexibility and an ability to improvise; the actor will need to facilitate the audience, in role, in an immersive and interactive setting
Experience of performing to and/or working with young people is extremely desirable
For more information download the callout.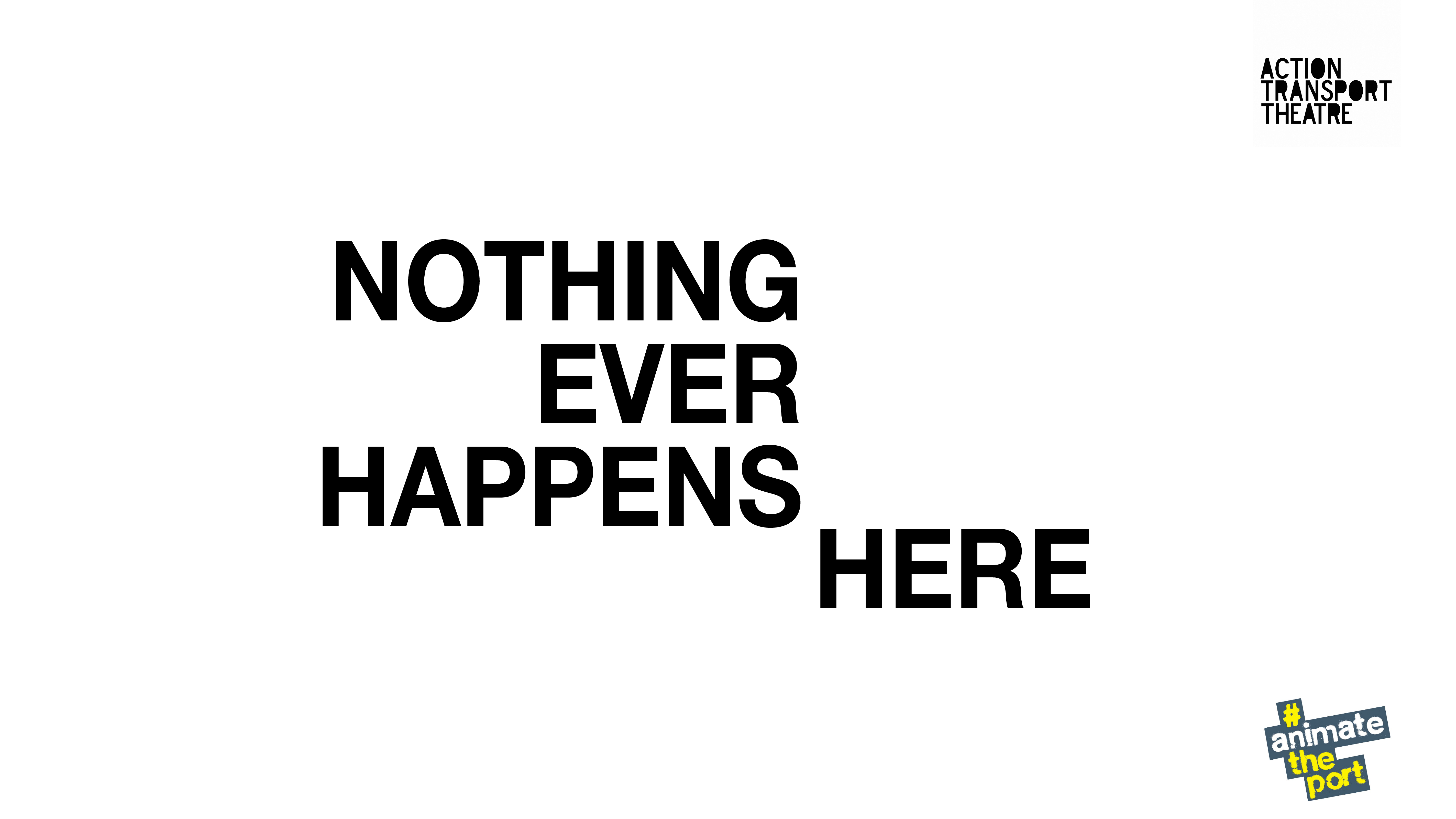 Posted: 8 March 2016