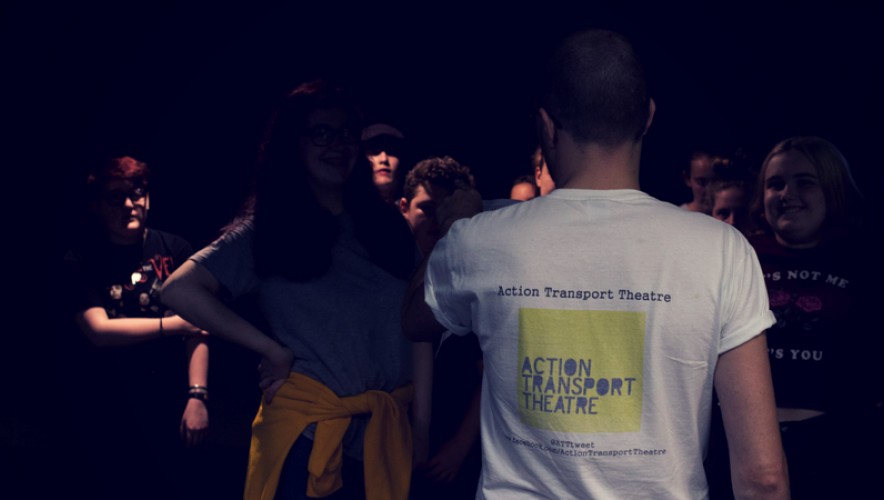 Three exciting new opportunities to be part of the action
Action Transport Theatre is excited to announce three brand new posts, for which it will be recruiting this summer. As we grow as a company, we're seeking excellent applications to help deliver artistic outreach and pastoral support.
The opportunities
Family Film Club Coordinator
Responsible for the smooth running and development of our monthly free family cinema event here at Whitby Hall.
Art Cart Facilitator
Creative facilitator, running arts and crafts activity sessions around Ellesmere Port from our custom-built Art Cart!
Pastoral Support Worker (Freelance)
Casual pastoral support positions, working with Project Leaders to provide excellent safeguarding and pastoral care for young people in our participation programme.
How to apply
Application deadline for all three posts is Monday 23rd July 2018 at 12 noon.
You can download job descriptions and person specifications for each of the posts by clicking the appropriate link above.
To apply, or for any further information, contact Jess Egan-Simon: jess@actiontransporttheatre.org or 0151 357 2120.
Posted: 8 March 2016