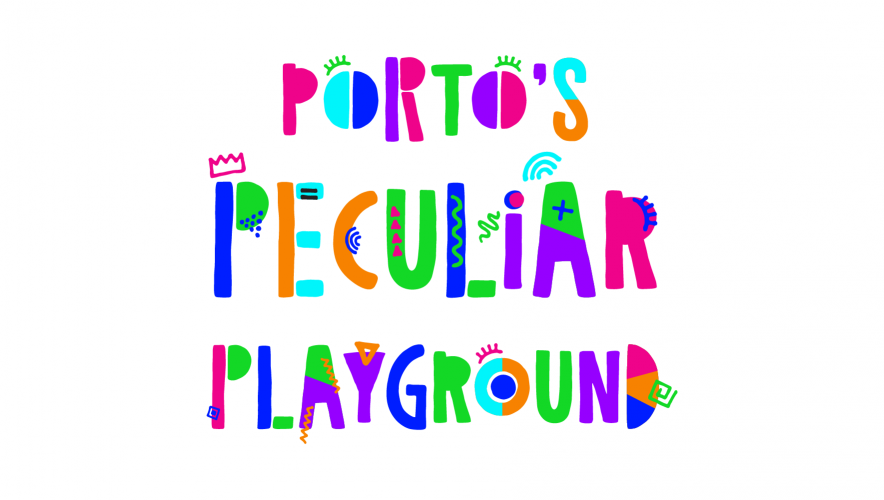 Porto's Peculiar Playground
Arts & Adventure Trail
Thursday 12th - Tuesday 31st August 2021, 10am - 5pm
Come and play at Porto's Peculiar Playground, a magical and unique arts & adventure trail created especially for Whitby Park – in the heart of Ellesmere Port.
Weave your way around the park trail (designed by Sascha Gilmour) using our perfectly peculiar map and discover all the ways to play in PORTO'S playground.
There will be original music from composer Patrick Dineen, who created soundscapes for our 2020 trail, a special performance programme for Whitby Park amphitheatre (see below) and much more ...oh, and watch out for Park Keeper - he is on the war path again, the squirrels have nicked his sandwiches and he is not happy!
You'll also find artwork from local schools including Cambridge Road Primary School; The Oaks Community Primary School; Parklands Community Primary School; St. Bernard's RC Primary; Westminster Community Primary School and Wolverham Primary & Nursery School within the park.
More Details | Get Free Tickets

Events Programme
We are thrilled to bring some world-class acts to Ellesmere Port this summer for the very first time.
Our Arts & Adventure Trail plus associated activities and events are completely free and we will be accepting walk-ups throughout the month, but if you can book your place in advance to let us know you'll be coming along, we would appreciate it!
All activities will adhere to the Government's guidance around COVID-19 please note all information is subject to change or cancellation and updates will be made here.
More Details | Get Free Tickets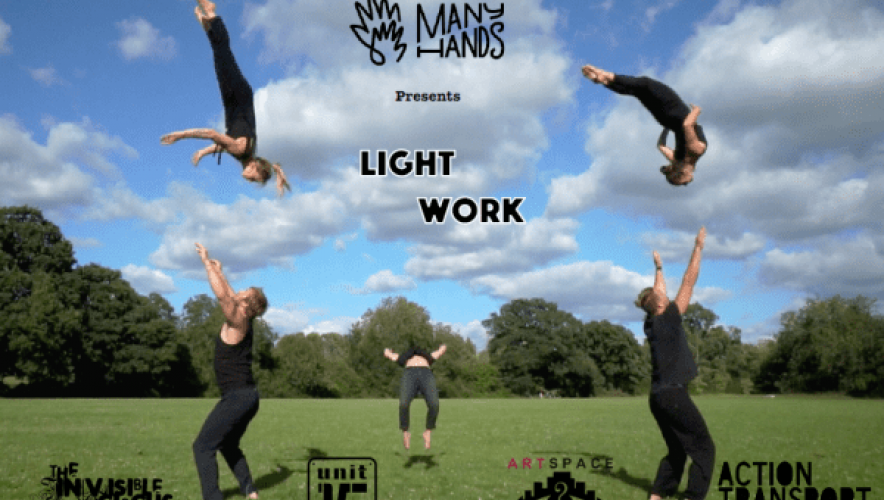 Friday 13th August 2021, 2.30pm
Many Hands Presents Light Work - Performance
An entertaining and unique outdoor show for all the family, full of breath-taking acrobatics, dance, music and movement.
More Details | Get Free Tickets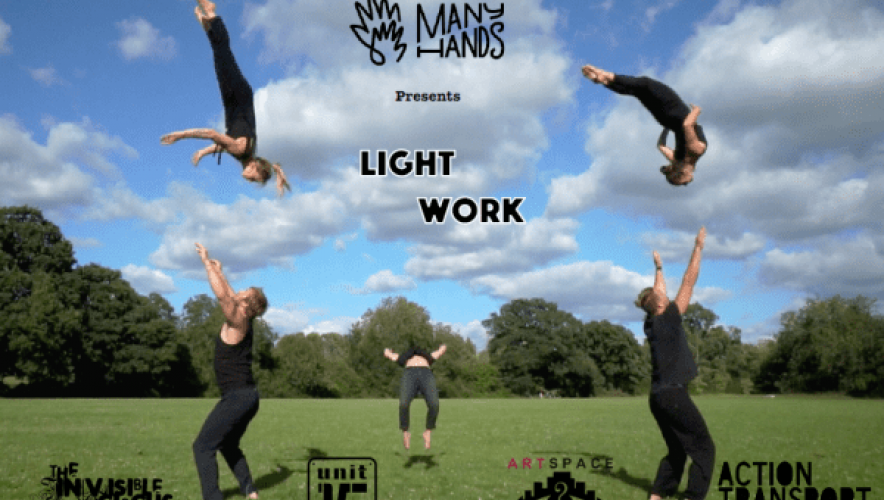 Saturday 14th August 2021, 11am
Many Hands Presents Light Work - Workshop
The Many Hands workshops are aimed at young people based around the companies process of making work - exploring themes of acrobatics and working together.
More Details | Get Free Tickets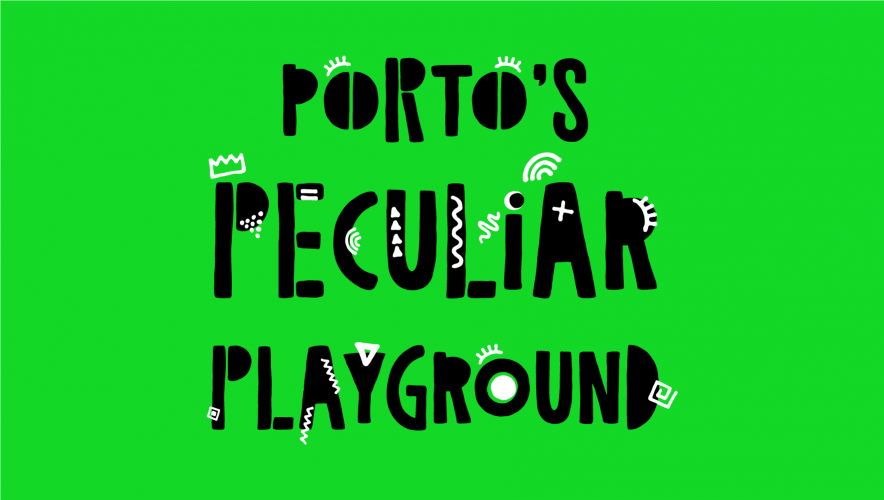 Wednesday 18th August 2021, 11am
Sensory / Accessible arts and adventure trail experience
A bespoke, accessible/sensory trail experience for children with SEND.
More Details | Expression of Interest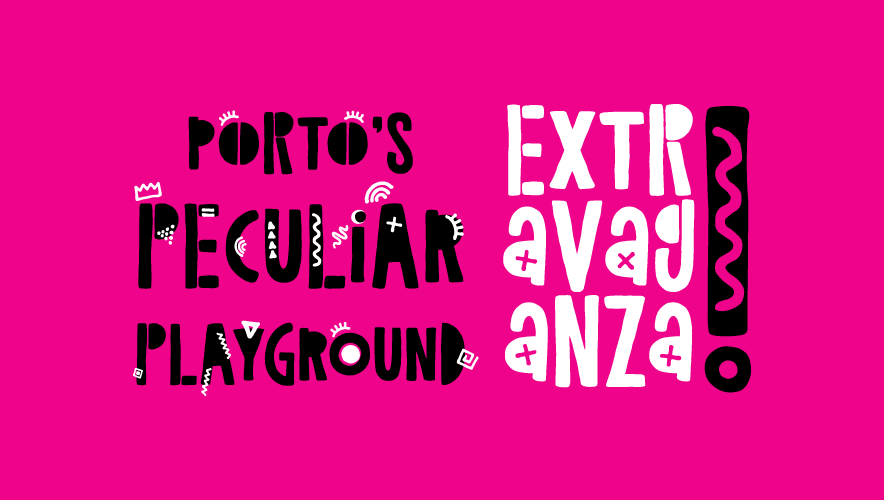 Friday 20th August 2021, 11.00am
Porto's Peculiar Playground - The Extravaganza
The PECULIAR EXTRAVAGANZA promises to be a day FULL of exciting workshops & performances including the Vegetable Nannies (Plunge Bloom); The Flamingos (Artemis Productions); the Junk Orchestra and many more surprises!
More Details | Get Free Tickets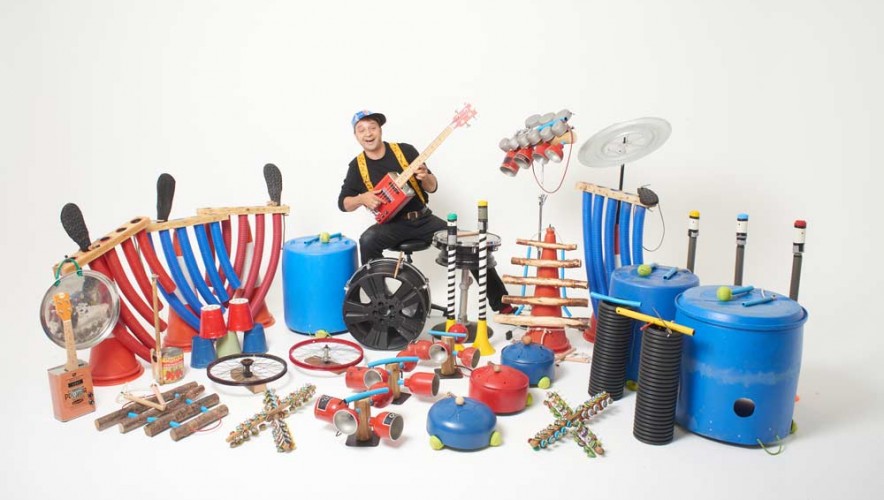 Friday 20th August 2021, 2.30pm
Junk Orchestra - Performance
The Junk Orchestra Brings together: music, storytelling, instrument building, recycling, and environmental issues all into one place!
More Details | Get Free Tickets
Thursday 26th August 2021, 6.00pm - 8.00pm
& Friday 27th August 2021
'Inside Out' Two-Part Anti-Conference
A two-part anti-conference for freelance artists interested in outdoor art experiences for children, young people and families.
More Details | Get Free Tickets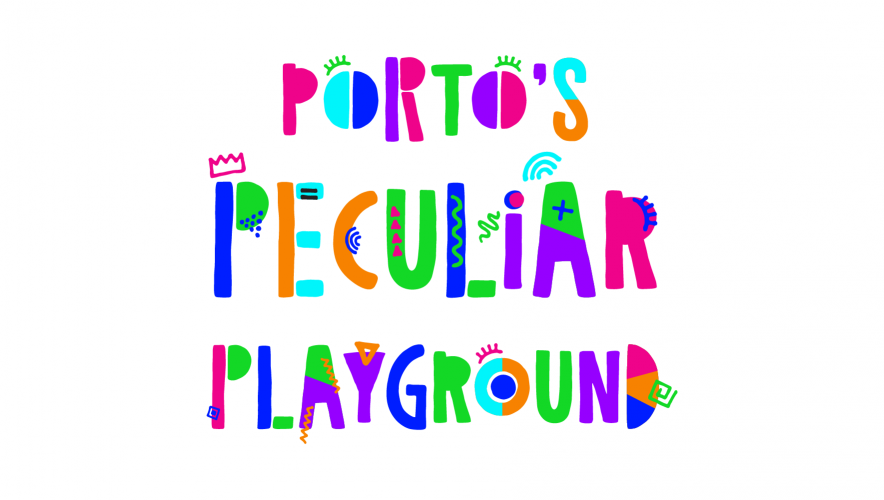 Friday 27th August 2021
The Cabinet of Curiosity - walkabout
Throughout the day, visiting company, Eye of Newt will have their Cabinet of Curiosity in Whitby Park. The mysterious cabinet hides secrets within and will reward the curious. Hidden within the cabinet are treasure hunt clues, puzzles, vignettes, characters and surprises. Will you solve the puzzles and unveil the mysteries?

Friday 27th August 2021, 2.30pm & 4.00pm
The Giant Balloon Show - performance
Take everything you know about balloons; add an award winning entertainer, an 80's soundtrack, and twist that into an hilarious show for the whole family.
More Details | Get Free Tickets
Porto's Peculiar Playground has been devised by Action Transport Theatre – all made possible by funding from Arts Council England; Cheshire West and Chester Council; MBNA; The Chester Bluecoat Charity & The Westminster Foundation.
Posted: 27 July 2021