UPDATE: In the last week we've received over 1,000 signatures of support and they're continuing to come in. Every single voice in support of this building, and the work ATT does in our community, is vital. Thanks so much to all those who have signed, shared and sent incredible testimonies of the importance Whitby Hall holds for them.
Over the coming weeks we'll be sharing people's stories of Whitby Hall. Watch this space, and keep sharing and spreading the word.
Right now decision-makers in government are deciding whether to give funding to transform Whitby Hall into the world-class cultural venue that Ellesmere Port deserves.
We want you to help make it happen.
We'll be sending a letter to the Secretary of State for Digital, Culture, Media and Sport. Together we want to make sure that your voices are heard, and let them know why Whitby Hall is such an important venue to people in our community. To add your signature, click the button below and give us your name.
It will take less than a minute and every signature helps our campaign to see Whitby Hall transformed.
The vital funding will create a fully accessible, public-facing venue with a bigger and better studio theatre and second space, open seven days a week to serve our community.
Help us to continue changing lives in Ellesmere Port and giving local young people access to world-class theatre.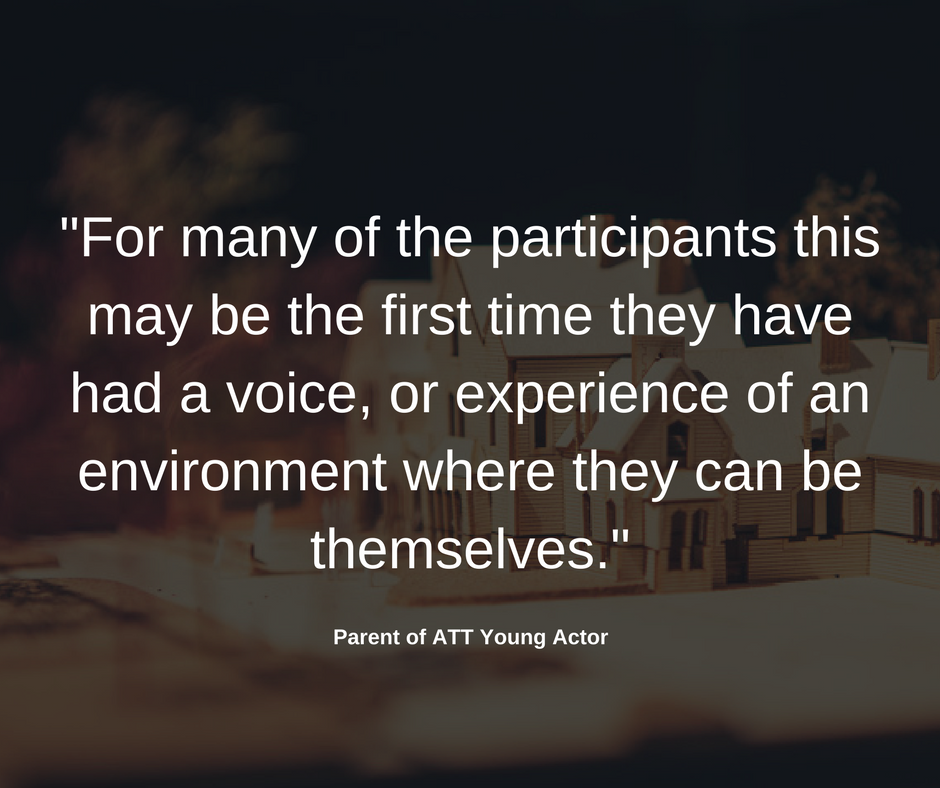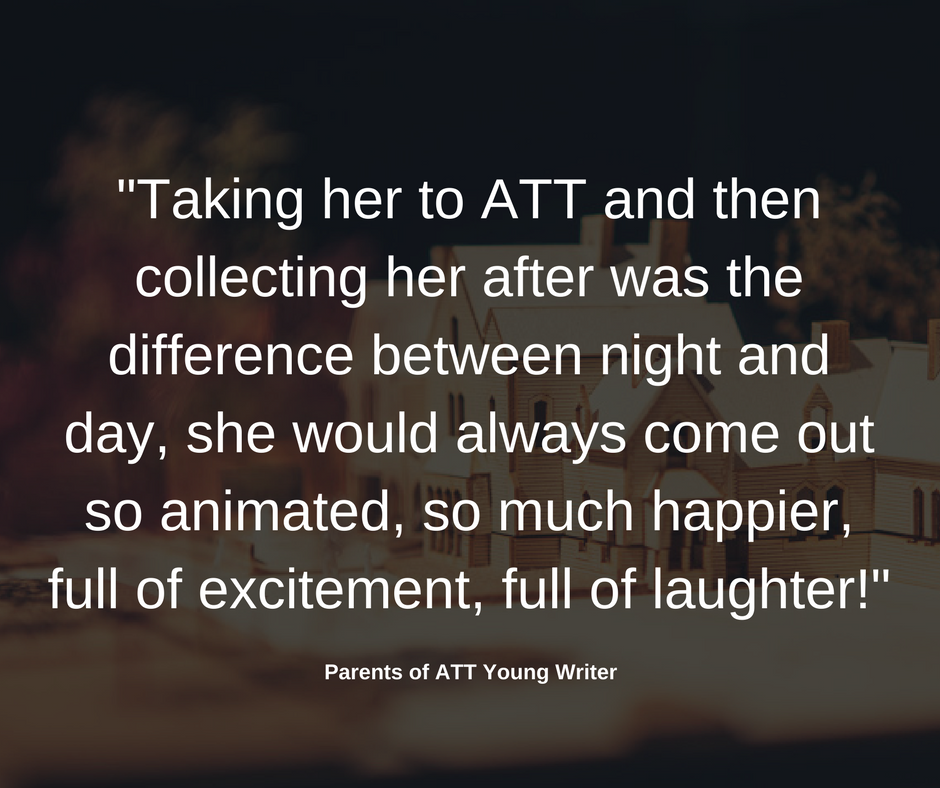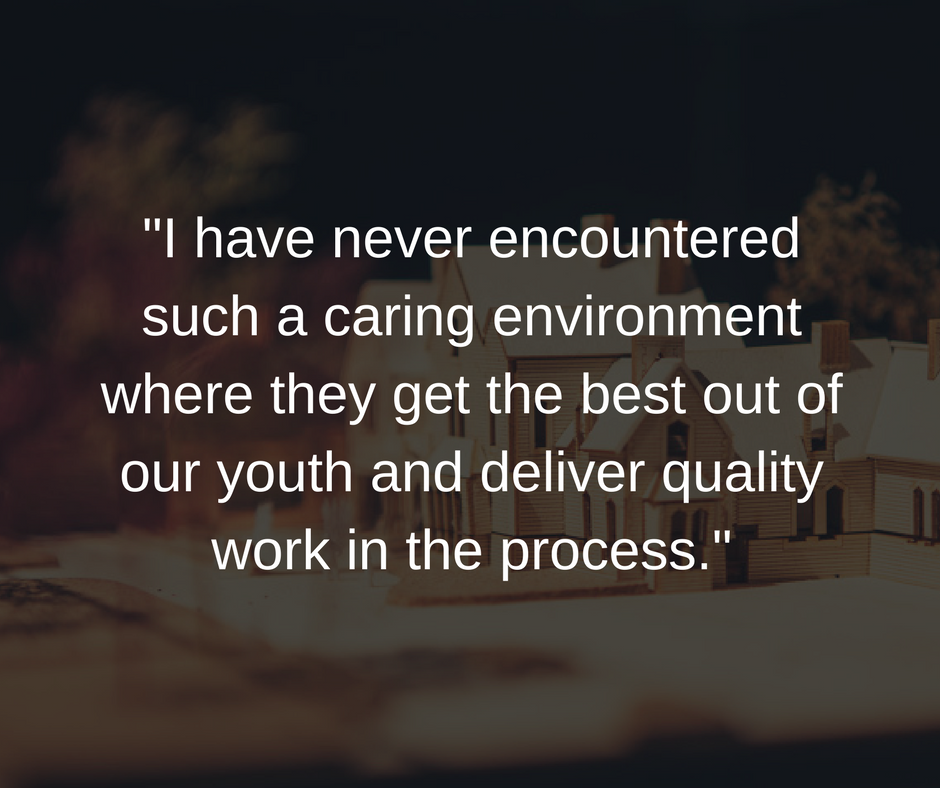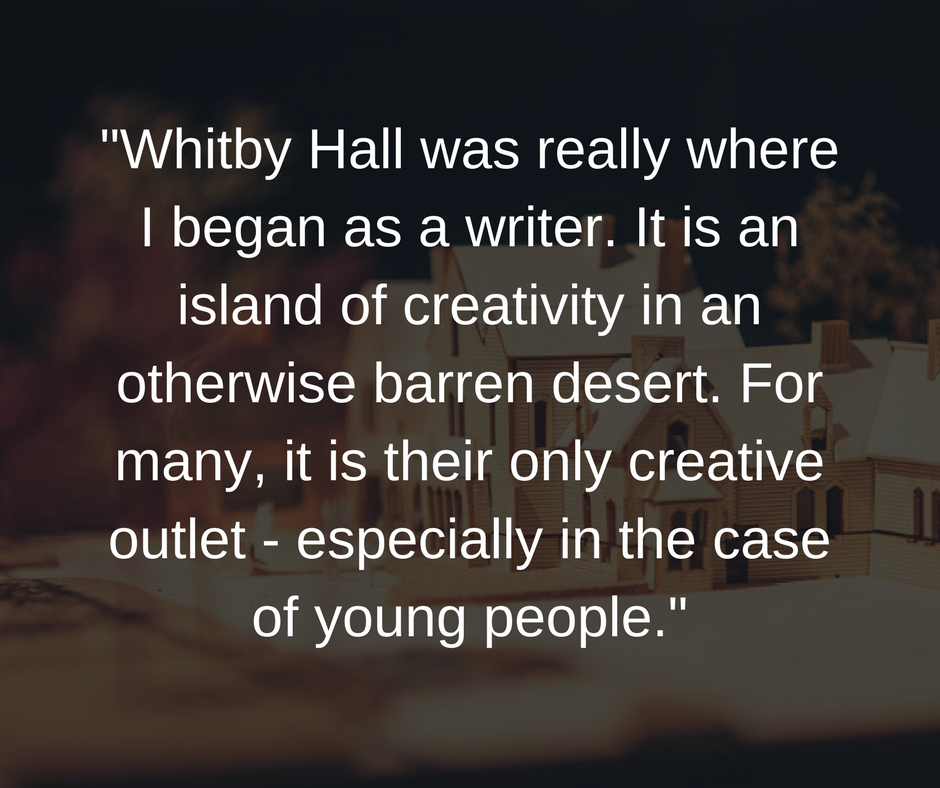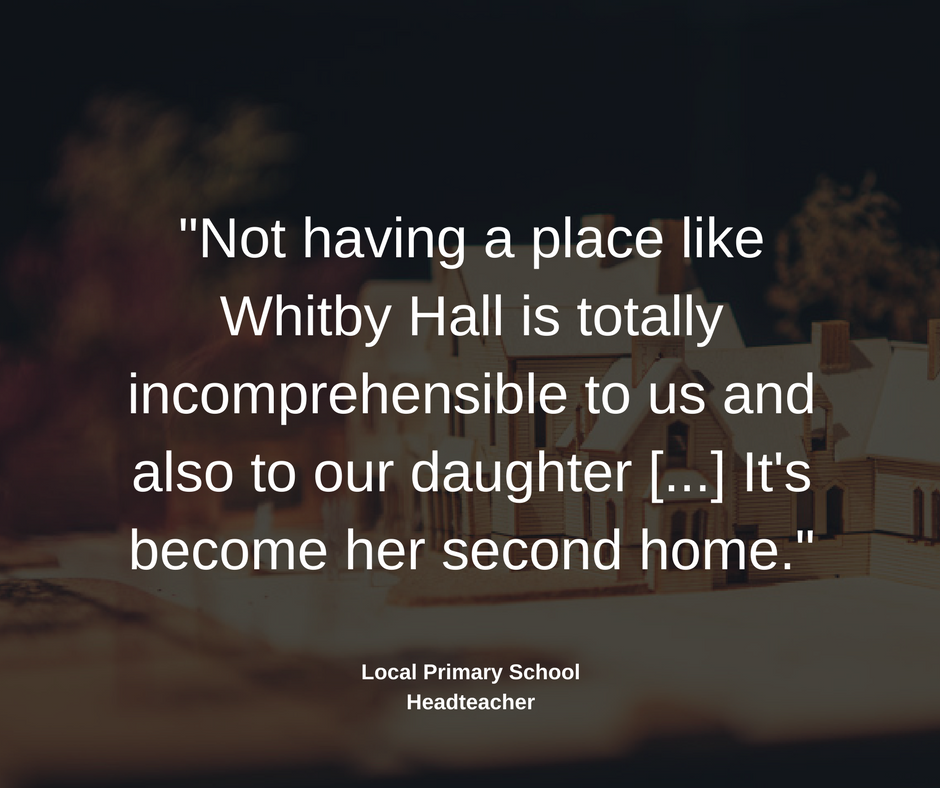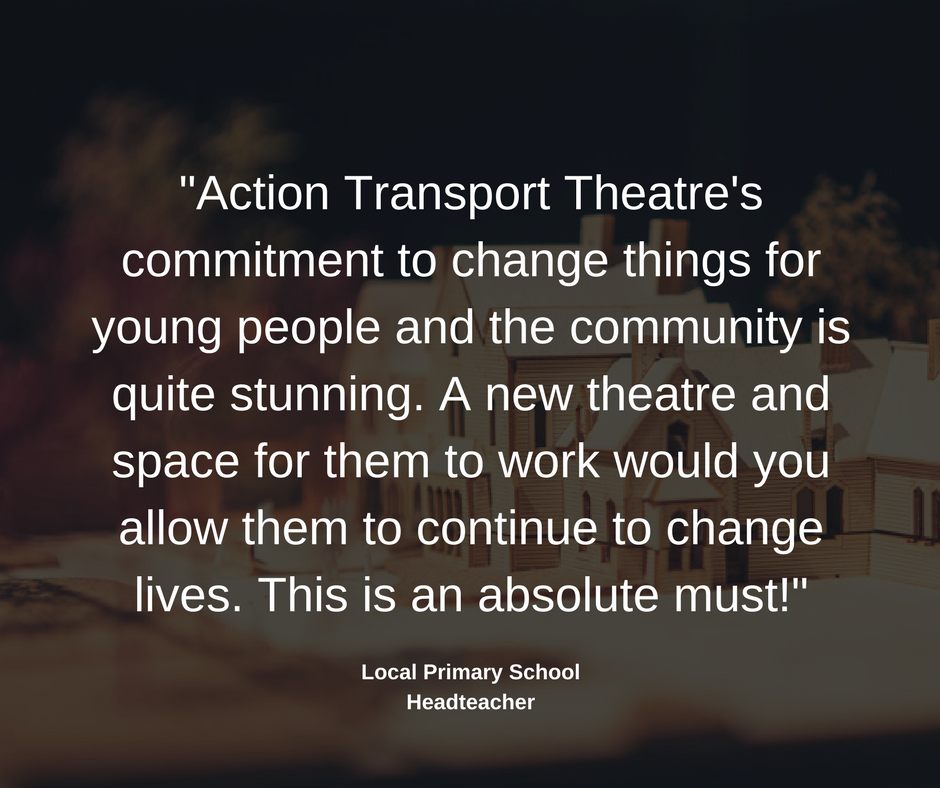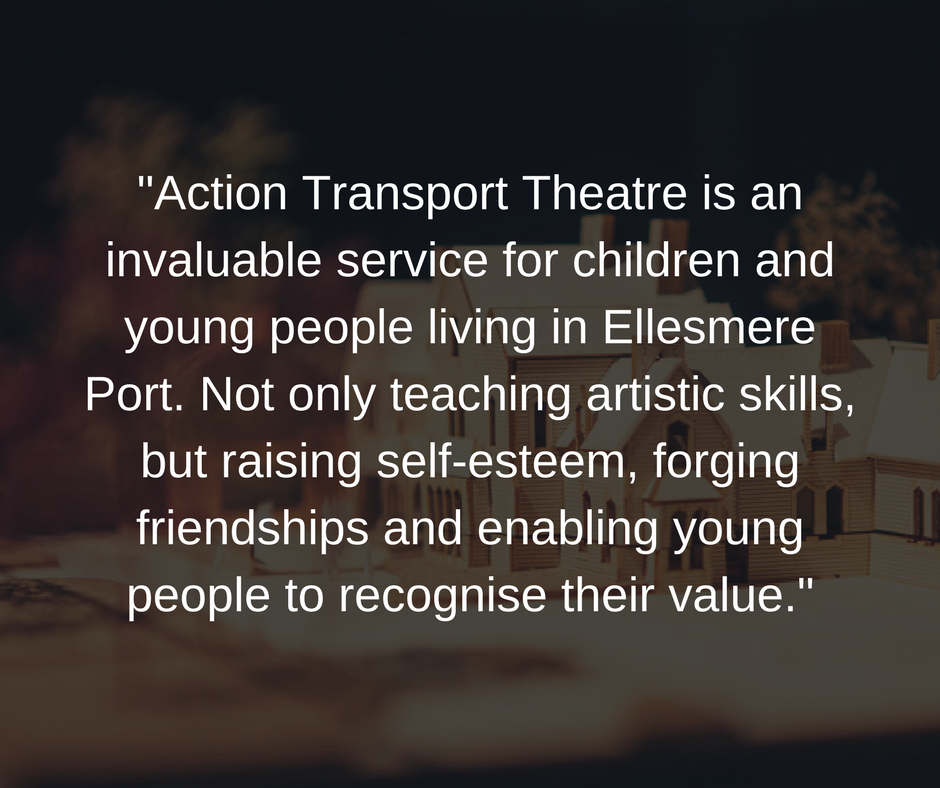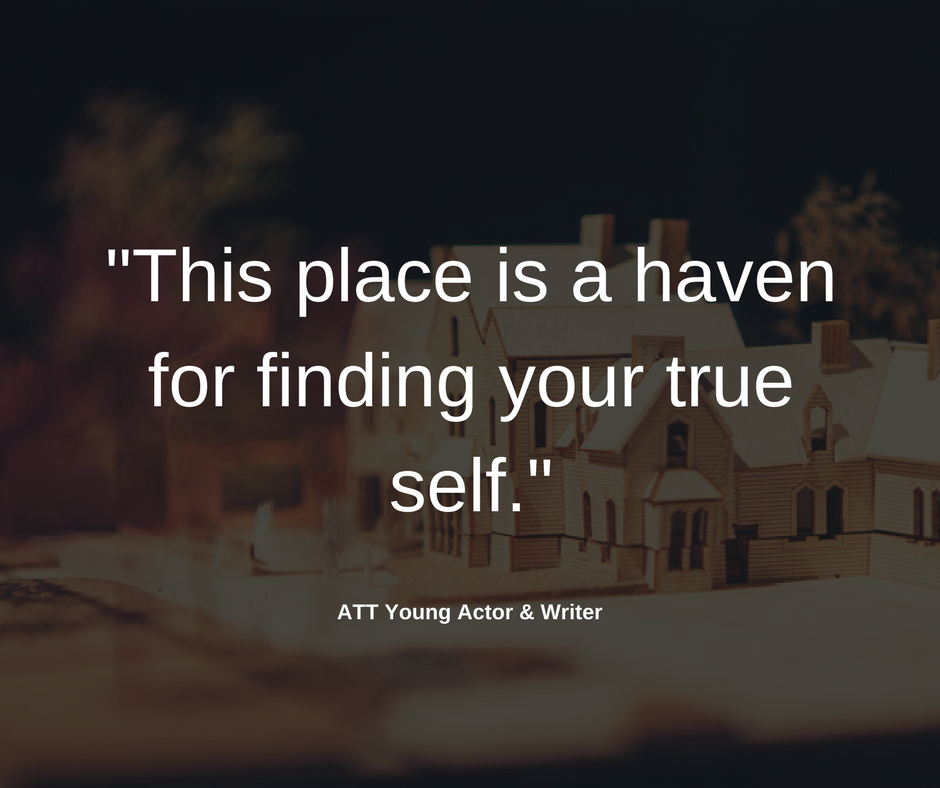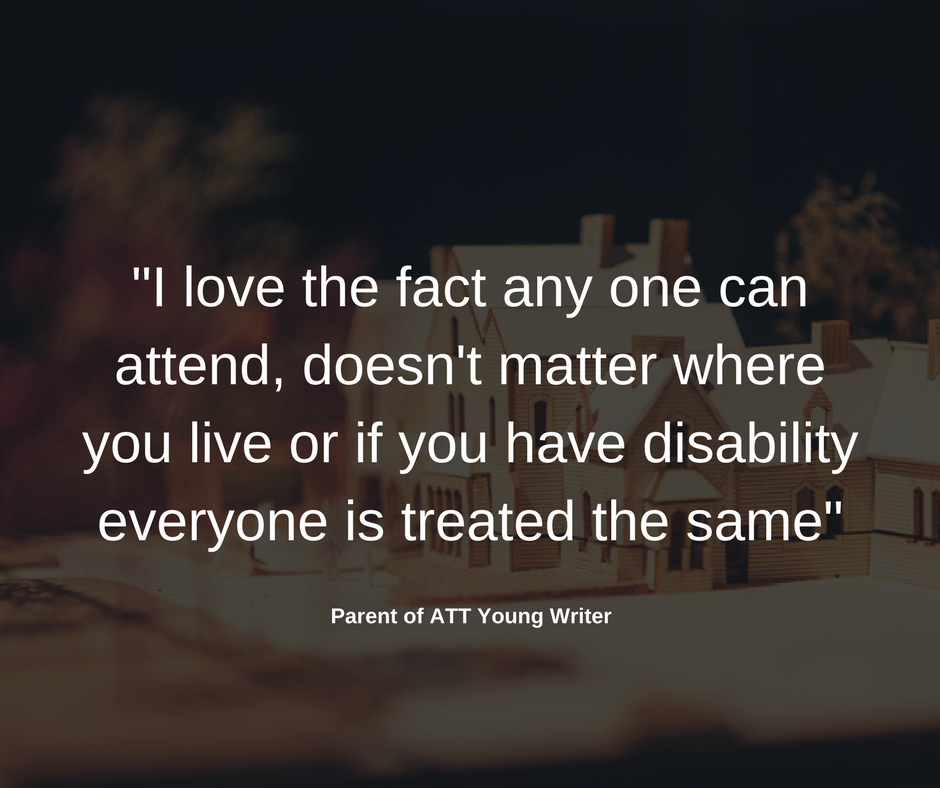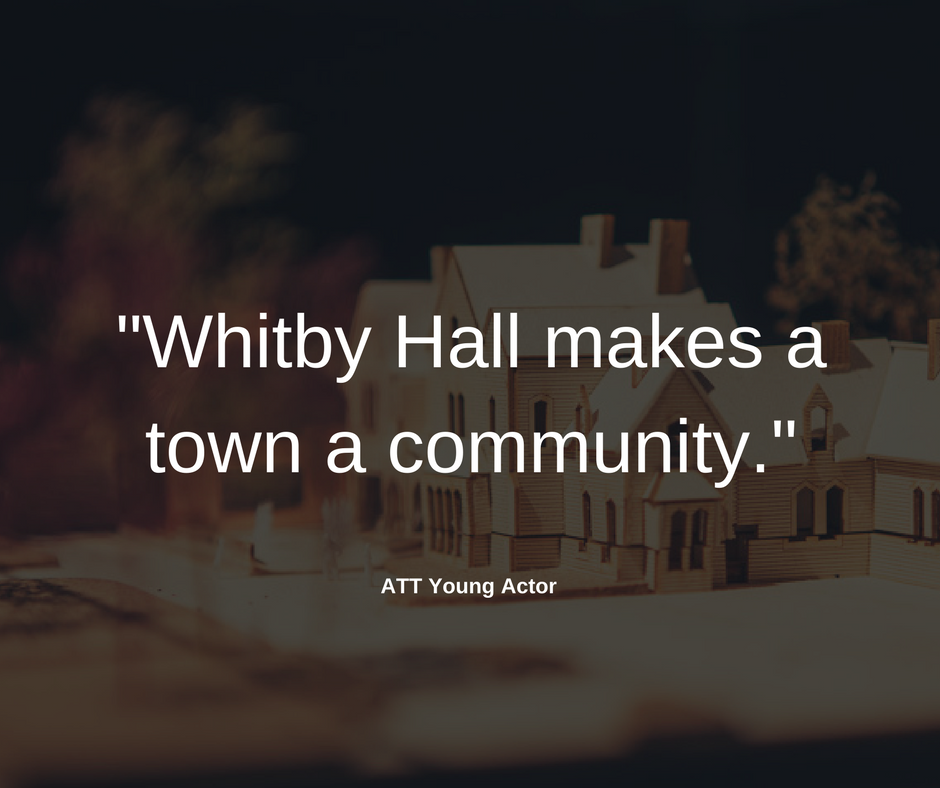 Posted: 24 January 2018